The impending auction of the prestigious five-star Aya Pearl of Africa Hotel in Nakasero has taken an unexpected turn as a group of lawyers, operating under the banner of Muwema and Company Advocates, have launched a vigorous legal challenge to overturn Justice Stephen Mubiru's order authorizing the auction. In a dramatic courtroom showdown, the legal team vehemently criticized the judge's ruling, branding it as flawed.
The dispute centers on the Industrial Development Corporation of South Africa's bid to auction Aya Pearl of Africa Hotel over an outstanding debt of a staggering six hundred and eleven billion shillings, initially lent to the hotel's proprietors, the Aya Brothers of Sudan, led by Hamid Muhammad Aya. The debt arose from loans obtained to complete the hotel in time for the 2007 Commonwealth Heads of Government Meeting (CHOGM) held in Uganda.
The lawyers from Muwema and Company Advocates contend that the arbitral award in favor of the South African creditors was not properly registered in South African courts, rendering it legally unenforceable in Uganda. Therefore, they argue that Justice Mubiru erred in basing his ruling on an illegal arbitral award, making his decision null and void.

The legal team's argument further hinges on the requirement that properties encumbered by a mortgage must first receive a notice of default before proceeding with an auction. As this step was allegedly not followed, they assert that Justice Mubiru should have refused to grant the order for the hotel's auction, thereby rendering his decision invalid.
Justice Mubiru, in his response, asserted that he lacked the authority to review his own ruling, implying that the lawyers should have raised their objections during the arbitration process in South Africa, as he believed he had no jurisdiction to entertain their arguments at this stage.
Roberts Friday Kagoro, a Senior lawyer with Muwema and Company Advocates, stated that they had received instructions to appeal against Justice Mubiru's ruling, firmly asserting its defectiveness. "We are going to appeal soon. We deeply feel the ruling is defective. We respect the ruling but we do not agree with it, certainly," Kagoro emphasized.
As the legal battle intensifies, the fate of the Aya Pearl of Africa Hotel hangs in the balance, with the auction date of October 26th still looming. The outcome of the impending legal proceedings will determine whether this iconic Nakasero-based hotel remains under its current ownership or changes hands in a high-stakes auction.
Author Profile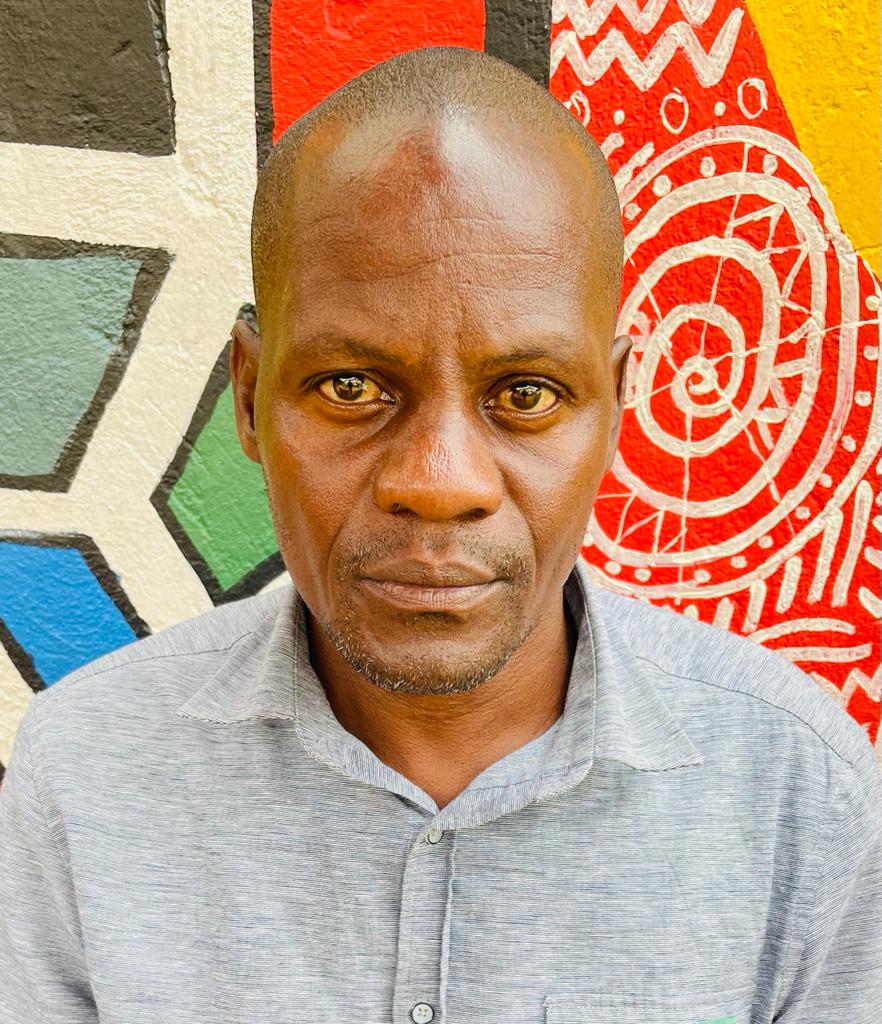 Mr. Stephen Kasozi Muwambi is a seasoned crime investigative writer, majoring in judicial-based stories. His two decades' experience as a senior investigative journalist has made him one of the best to reckon on in Uganda. He can also be reached via [email protected]