KAMPALA, Uganda: In a high-stakes legal battle, Justice Stephen Mubiru of the Commercial Division of the High Court has issued a judgment date of December 15th for the decision on whether to auction the entire business empire of Shukla Mukesh, known in the business world as "Shumuk." The judgment date was set after a hearing involving dfcu, a financial institution seeking to auction Mukesh's empire, and Mukesh himself.
Mubiru has directed both parties involved in the case to submit their final arguments before the judgment date. Dfcu argues that it inherited a ten-billion-shilling debt from Crane Bank after the Bank of Uganda assigned the defunct bank to it. They claim that Mukesh had not fulfilled his debt obligations.
In April 2019, the bank advertised the auction of Mukesh's business empire, which includes valuable assets such as buildings, a steel and rolling mill, prime pieces of land, and warehouses. This advertisement sent Mukesh into a state of panic, prompting him to rush to court to prevent the unwanted auction.

Before the court could make a determination on the cases Mukesh filed on behalf of his companies, Dfcu presented a new challenge. They requested that Mukesh personally clear the debt, as he had guaranteed payment in the event his companies failed to do so.
Mukesh swiftly returned to court and blocked the intended auction, arguing that the debt Dfcu wanted him to pay personally was still a matter of contention before the court itself. Mukesh insisted that Crane Bank had already recovered the entire debt by selling his land along Buganda Road in Kampala.
A notable twist in the story is the involvement of Frida Nabirongo, a silent female business operator who purchased the land that was once used by Mukesh as a washing bay. She has since transformed the property into Senana Supermarket, a thriving shopping mall located behind Watoto Church and partially on the road leading to Nakasero State Lodge.
Dfcu rebuts Mukesh's claims by stating that the debt remains unpaid and is listed among those yet to be recovered. Mukesh argued that he cannot be held responsible since his land was sold, and the proceeds were taken by Crane Bank. In an attempt to support his case, Mukesh presented a letter he claimed was written by Katimbo Mugwanya, the manager appointed by the Bank of Uganda to oversee Crane Bank before its closure. However, the letter indicated that Katimbo was not the author and was addressed to Bank of Africa.
Mukesh also provided evidence suggesting that some of the properties Dfcu intended to auction had already been sold and now belonged to different owners, including senior lawyer Augustine Stina of Kibuuka Musoke Advocates. It's worth noting that Kibuuka Musoke Advocates is one of the legal teams representing Mukesh.
With numerous allegations and counterclaims from both parties, the court will have the arduous task of determining the veracity of these claims on December 15th. On that day, Shukla Mukesh, better known as Shumuk in the business world, will finally learn the fate of his long-standing investments – whether they will be opened up for auction or spared by Justice Mubiru's ruling. The December 15th judgment will be a decisive moment for both parties involved in this high-profile legal battle
Author Profile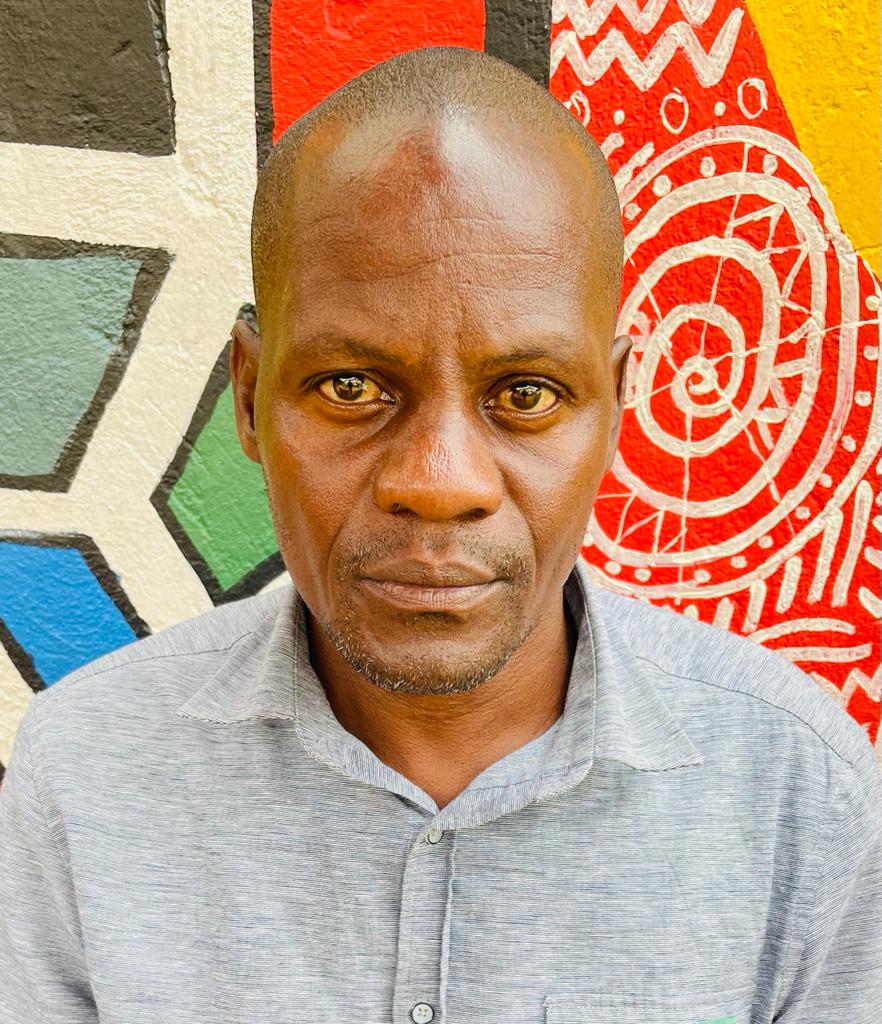 Mr. Stephen Kasozi Muwambi is a seasoned crime investigative writer, majoring in judicial-based stories. His two decades' experience as a senior investigative journalist has made him one of the best to reckon on in Uganda. He can also be reached via [email protected]