Amidst a flurry of controversy and personal health battles, the spotlight has turned once again to the state of healthcare in Uganda, triggered by the ongoing health challenges of Muhammad Ssegirinya, the outspoken legislator from Kawempe North.
Ssegirinya, known for his vocal criticism of the ruling NRM regime, has found himself entangled in a health saga that has reignited discussions on the adequacy of healthcare facilities in the country. His recent deteriorating health has not only sparked concerns but has also brought to the fore a heated debate on the efficacy of Uganda's medical system.
The firestorm began when Speaker of Parliament, Annet Anitah Among Magogo, paid a visit to Ssegirinya, undergoing medical treatment at Nsambya Hospital. During her visit, Among, herself a fresh `mother` of twins made a statement advocating for Ugandans to refrain from seeking medical care abroad, expressing confidence in the local healthcare system.

However, this declaration clashed directly with Ssegirinya's stance, who insists that only treatment abroad can guarantee his recovery. Among's comments triggered a wave of criticism, particularly regarding her own childbirth experience abroad. Critics pointed out the perceived inconsistency between her advice and her personal actions, further fueling skepticism about the effectiveness of local healthcare services.
Ssegirinya's health complications trace back to his imprisonment and subsequent release, after which he sought specialized treatment at a facility in the Netherlands. His return to Uganda was followed by deteriorating health, prompting doctors to advise a return to the Netherlands for continued medical care.
The ongoing debate intensified with the Speaker's recent visits to health facilities, including the Mulago National Referral Hospital. Her promise of parliamentary support to address challenges faced by patients and healthcare workers aims to tackle the systemic issues that have plagued the nation's healthcare system.
As Ssegirinya continues his battle for health and the Speaker advocates for improvements within the healthcare infrastructure, the narrative of Uganda's medical landscape remains in a state of flux, with ongoing discussions on the reliability and adequacy of local healthcare facilities.
Author Profile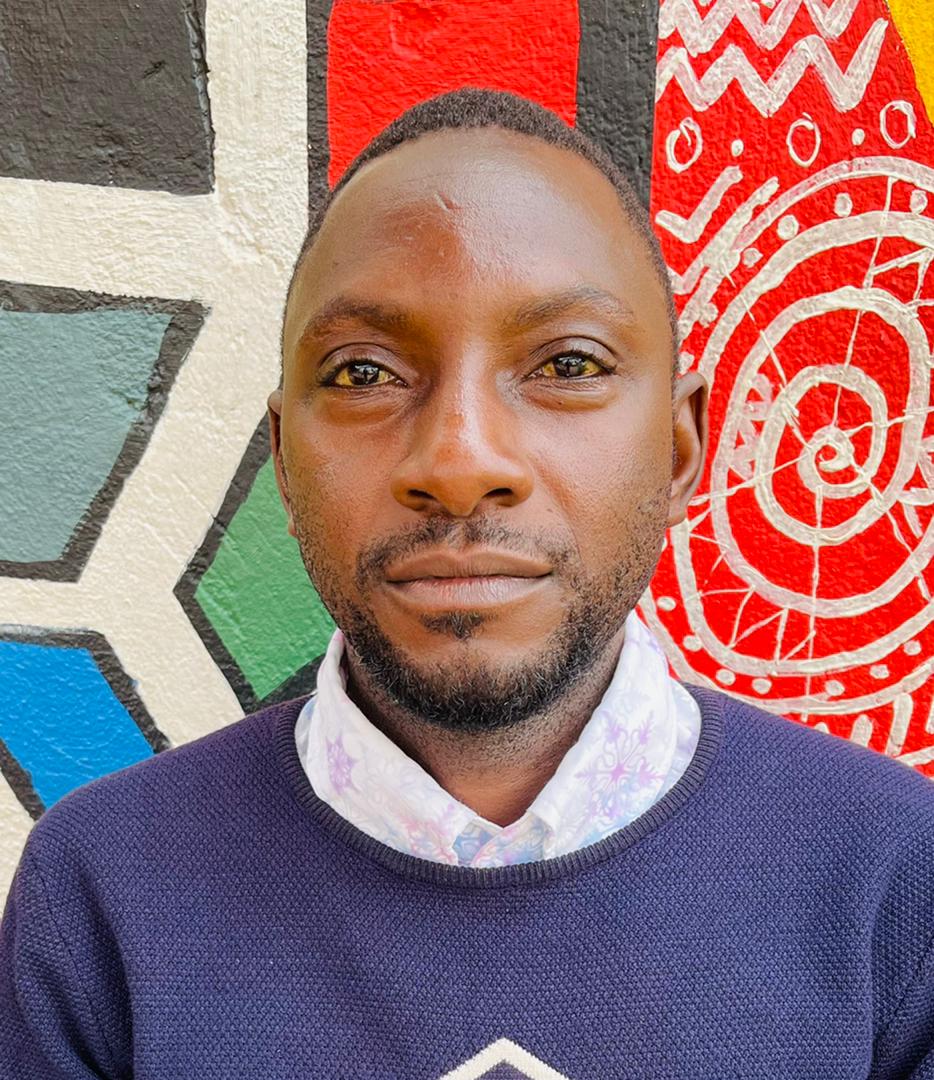 Mr. Daniels N. Tatya is an affluent Sports Writer, Commentator and Editor. His over 15 years of covering almost major sporting events makes him a revered and an authority on investigative Sports journalism in Uganda. He can also be reached via [email protected] +256(0)758268315