Sexy Speed Rally! Yes, You Love and apprize them but no, you can't do them expressly when you are a daddy or mammy. It's therefore a 'Taboo' for up-right philosophical Men and Women, ladies and gentlemen.
The fact is, in a World-renowned and destined to keep morals and value cultures, picture yourself engaging in sexy and/or erotic maneuvers as your make-believe to do it in the name of sports. Girls wearing half naked, putting energetic able men at risk of losing their persona.
So, the ugly truth, the sexual innuendo to a rather competitive and meaningful motorsport event, is the reason why self-esteemed rally drivers have shied away and shun the Sexy Speed Themed Rally leaving it for Sponsors Rajiv and Company.

Jinja is the tranquil city setting of such festivities of international attachment, tourism and beautiful backdrop and you want it be a place where you must go with your sexual rallying antics.
So, the above said and known with everything set in just hours to the Jinja "Sexy Speed" themed rally, a list of drivers continues to shy away from the event and have their names deregistered, lest them loose credibility by associating with what they have termed as 'Taboo'.
Latest to pullout is Hassan Alwi who has gone ahead to explain why he pulled out of the Sexy Speed Rally. Alwi and team joins other drivers Didas Matsiko and Timothy Gawaya alongside their crews to withdraw cautiously from the event that veers off this Saturday in the Heart of Jinja City. Their withdrawals now leave 30 rally crews confirmed entrants as of Wednesday 24th November.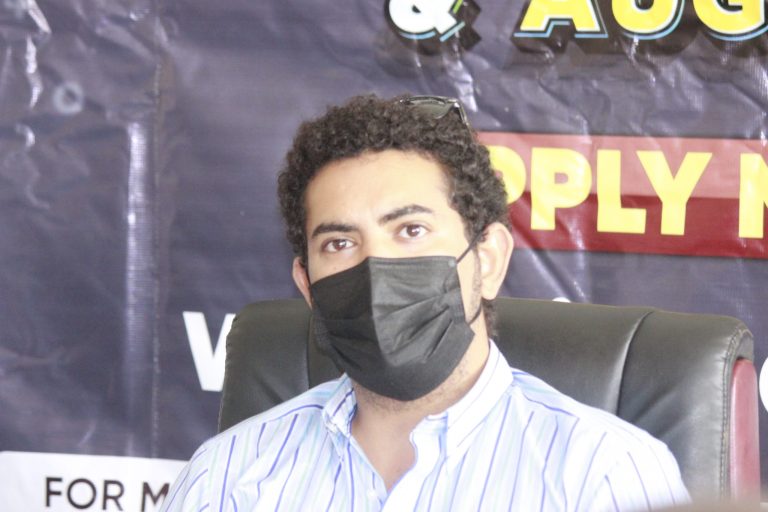 Revealing why his team, International University of East Africa pulled out of the forthcoming Sexy Speed Rally, driver Hassan Alwi in a presser early this week stated that he was excited to take part in the event but his team decided not to take part in respect of their culture.
Says Alwi:
"This is the first ever rally that we are missing in Uganda since we started in 2015 and I personally have been excited and prepared for this particular Rally. It has broken my heart that our team is not going to take part."
"I did not mind about the name and all that but there was a bit of confusion with my team in regards to why such a name but it was not a problem for me personally but as an institution that I represent and what we are trying to do.
"Our culture has always been focused on integrity, doing good and standing for what is right. We have come a long way in regards to promoting that and I would say it's been a good journey but the whole idea of symbolizing women especially half naked women in an event where we are always with our families kills it."
I have two daughters who usually accompany me in most rallies this is a bit awkward for them and I wouldn't want them to be there." Stated Alwi before adding "I really wanted to compete in this Championship but because of these small issues I can't decide for the team am just part of the team and I will go with what the majority have decided."
I know I will be losing out on my effort on the championship as well as my favorite event which is the Jinja Rally but I will stick to what my team has decided to do. We are not against the organizers or the Federation."
Well, the event has attracted Rock Boom, Lato Milk, Premier recruitment, Victoria University, and Movit Products Uganda as sponsors. Ministry of Health is the other partner to Mosac the organizers.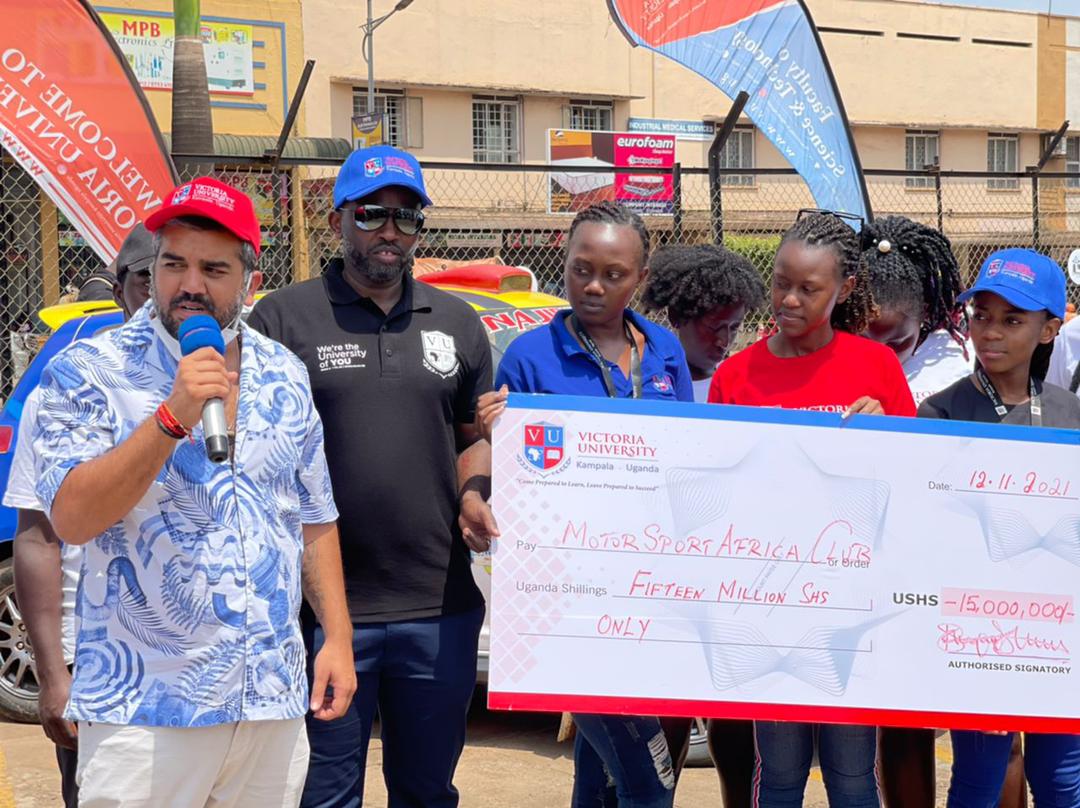 Why the name?
The organizers of 'Sexy Speed Rally' Mosac were inspired by the fact that they want to limit boredom but the theme has back-fired instead. The event would help celebrate the creativity of the organizers as well as welcoming the fanfare to influence on the rest of the rallying sections offering a rare opportunity to motorsport fraternity, but has since flopped with drivers getting off the scene.
Who is coming?
Father/ Mother and their children alike are all welcome at this event, and if you're traveling through the Eastern City this weekend, it's a perfect stop on your vacation and behold, the sexy girls gracing the rally where drivers will, with speed, collect points to end the 2012 NRC rally season.
Past rallying experiences have included rally fans of all ages, and, this time around they are all going to grace the event in larger numbers thanks to the sexual connotations to the sporting event. Ugandans are crazy with sexy things!
More than Just Motorsport
If you're not too familiar with Rallying, we will take you through what exactly happens during the Rallying holidays. And to deepen it all, the organizers chose the theme that suggests a lot more than just a weekend off of viewing the guys behind the steer wheels do their speeding mechanism but also event goers understanding of what's going on off the main rallying stage.
The rallying events also features a series of alcohol drinking, coupling up and it's where families move out, too, to renew family ties. Rally has such a fanatic documented legacy.
Sexy as it is themed, offers a vibrant mix of feeling, as well as the actual combinations, thanks to the perverts of this World. "No morale human being wants to be party to such." Noted Julius (Not his real name)
The National Rally Championship Standings
Duncan Mubiru -350
Hassan Alwi-280
Fred Mutaka -270
Omar Mayanja -260
Jas Mangat – 180
Author Profile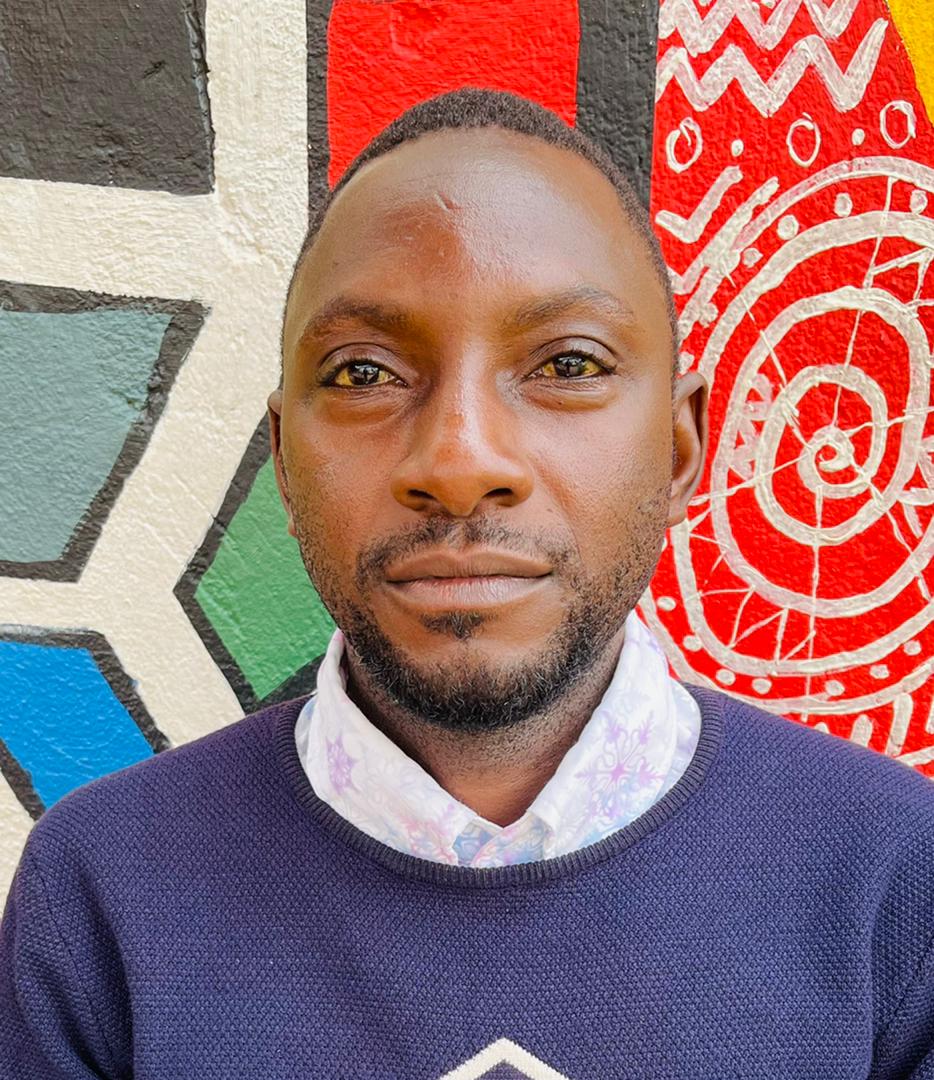 Mr. Daniels N. Tatya is an affluent Sports Writer, Commentator and Editor. His over 15 years of covering almost major sporting events makes him a revered and an authority on investigative Sports journalism in Uganda. He can also be reached via [email protected] +256(0)758268315