Uganda is located around 3620 KM away from Dubai. So, if you travel at the consistent speed of 50 KM per hour you can reach Dubai in 140 hours and 47 minutes.
That is how far and how long Uganda Boxing Federation supreme, call him UBF President, Moses Muhangi travelled to seal a contract/deal with a promotions company in his bid to benefit Uganda back to the global map of boxing.
The problem, however, is not the time and endurance of his travel, but the waste of time and resource to have his signature on contract documents with a bogus promotions company that is yet to promote even a single fight.

Not proved
Truth be told, this promotions company, yes, exists but their maiden promoted fight is just coming this December with their inaugural event in Dubai on Saturday 11th at their Coca-Cola Arena.
So, the Probellum, however much they exist and are doing boxing promotions business, they are not tasted and therefore not proved to the dot, that, it's a very big risk putting your energies and hopes with them especially if you are looking at developing the boxing sport at all fronts.
The promotions that launched last September 2021, has only signed about 20 fighters to its stable and a huge number of them, not the names you have heard about in the ranks of professional boxing.
Their maiden fight night will see two fights for the card as Sunny Edwards put his IBF flyweight title on the line against Jayson Mama, while John Riel Casimero will look to retain his WBO bantamweight belt when he faces Paul Butler.
Muhangi and Probellum chiefs announced what they termed a groundbreaking, long-term partnership with the Uganda Boxing Federation, and also that that marked a hugely exciting new chapter for boxing in Africa. They could be true elsewhere in Africa, not particular for Uganda.
Uganda to me, just like others, will agree is bigger that the Muhangi sought company unless Muhangi is looking to only earn from the local talent and do not develop it.
There is little or simply none of the hopes of Probellum developing talented amateur fighters in Uganda and giving them a platform to showcase their abilities on a global level. If it so happens, then it will be because the boys and girls here in Uganda are extremely talented boxers whose professional endeavors cannot be turned down.
What is on offer?
In terms of markets, Africa, and Uganda in particular, is a giant. So as Muhangi puts the hundreds of local boxers on the market, what is there for Probellum to offer in return as reward for the enormous potential and talent in the country. It's very prudent that Muhangi works on clear terms other than on the "this is my project terms".
As he launched the Uganda Boxing Champions league, over 50 plus local boxing club were not represented, not even in the said UBF/boxers' contrast. This has left many in total darkness wondering where local boxing is headed.
Rich versus no History
As a country, Uganda has such rich boxing history that there is lots of great names and medals dating as far as 50 years ago and beyond that cannot be compared to a company that just started yesterday.
Without mentioning names, but a few like Justin Jjuko, John Mugabi, Godfrey Nyakaana, Badru Lusambya, Shariff Bogere and others for starters, Muhangi himself is aware of such history that he could have looked for a big name in boxing promotions than Probellum.
"Uganda has a rich history in the sport and we are determined to transform the country into Africa's boxing powerhouse. This partnership with Probellum, a huge global brand, will allow us to achieve our ambitions," he said. I think the partnerships will dump even the small hopes that Uganda boxing had in transformation to becoming a powerhouse.
Champions League
For starters, Muhangi has created what he called the Uganda Boxing Champions' league purposely to become boxers' agent giving out talent to promoters outside the country. There is a feeling that the champions league now turns into Muhangi's market from where he will draw talent to Probellum for money.
Last week, the Uganda Boxing Federation launched its very own National Champions League, with weekly boxing events watched by millions on primetime television across the region and thousands of spectators in attendance at every event.
It's therefore possible that this event that could be well publicized, could work the magic for Muhangi as he signs contract with the Dubai boxing promotions house-Probellum.
Hurrying to execute business
There is therefore little to wonder about as the Uganda Boxing Federation rushes to prematurely stage their maiden bouts for the just launched Uganda Boxing Champions League. The fights that will showcase continuously every week will be running at MTN Arena Lugogo with boxers listed on the markets to Dubai.
This Saturday the bouts punch-off at 2pm but fans will be restricted at the moment. So as Muhangi hurries to do his boxing business in the name of UBF, he must apply one great beautiful quote by the founder and retired chairman of shoe giant Nike-Phil Knight, "Play by the rules, but be ferocious."
The game that gave Uganda 'Gold and Silver medals before' qualifies that tagline, which always feels a bit broad, to include frontiers. You can't "just do it" without respect to the rules, as Knight clearly states.
Those rules are what levels the playing field and protect fair competition. But rules have nothing to do with the passion in which you are play within them-Money just.
For comments on [email protected] /[email protected] or [email protected]
Author Profile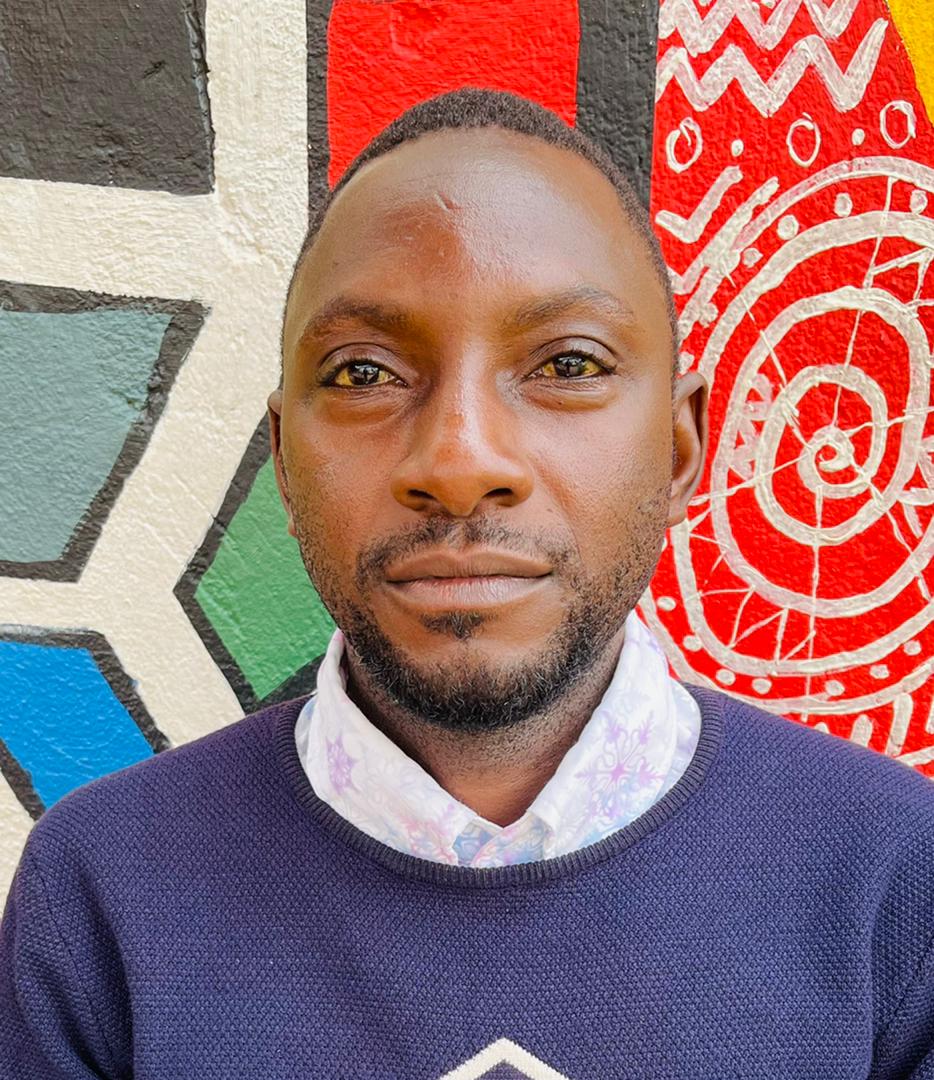 Mr. Daniels N. Tatya is an affluent Sports Writer, Commentator and Editor. His over 15 years of covering almost major sporting events makes him a revered and an authority on investigative Sports journalism in Uganda. He can also be reached via [email protected] +256(0)758268315