What you need to know is that on your trip to Bweyogerere to face Stanbic-sponsored Black Pirates, you need to have trained enough, prepared enough, and with both your mental and physical abilities highlighted at 100% waged speed, lest you drown into the sea.
Inside a heated Kings Park Arena in Bweyogerere, on the weekend of 3rd April, the rugby fraternity witnessed Heathens struggle to beat Pirates. This was in fact pointers of which Kobs who just visited and drowned over the weekend needed to have taken care of. Unfortunately, they did not.
In fact, to start the score line, a Kelvin Balagadde's try that was converted by his captain Ivan Magomu in the early minutes of the second half, gave Stanbic Black Pirates a 13-10 lead over Heathens in the Nile Special Rugby Premiership.

Tension boiled hottest but lucky are heathens. For the biggest part the yellow machines of Kyadondo have always benefited from their late responses and so they responded with 14 points to make it 23-13 through Timothy Kisiga's try at the death and picking a bonus point.
That week, Pirates lost their second place to Kobs through following a 23-18 home loss to Heathens. Nonetheless, Pirates responded by sinking Kobs 13-11 in the Kings Park to complete what you can call a sweet league double over the Kampala Old Boys (KOBS).
Going into the three week Nile Special Premiership break Heathen are happy but Stanbic Black Pirates against Kobs the mood in camp is high and they have moved quite well.
Last weekend's sweet win against Kobs moves Pirates to 68 points, one ahead of Kobs. Isaac Massa gave Pirates the lead with a try converted by captain Ivan Magomu, but Ian Munyani got Kobs back in it with a try before Joseph Aredo added two penalties for Kobs' 11-7 lead at the break.
Magomu pulled Pirates up again with a pair of penalties to make it 13-11. On the day, the Sea Robbers Captain Ivan Magomu was top in form against visiting Kobs. The Stanbic Black Pirates' top points' scorer was joined by Conrad Wanyama to make the half-back partnership at King's Park arena. James Mugisha was welcomed back to make the mid-field combination with Isaac Massa.
Author Profile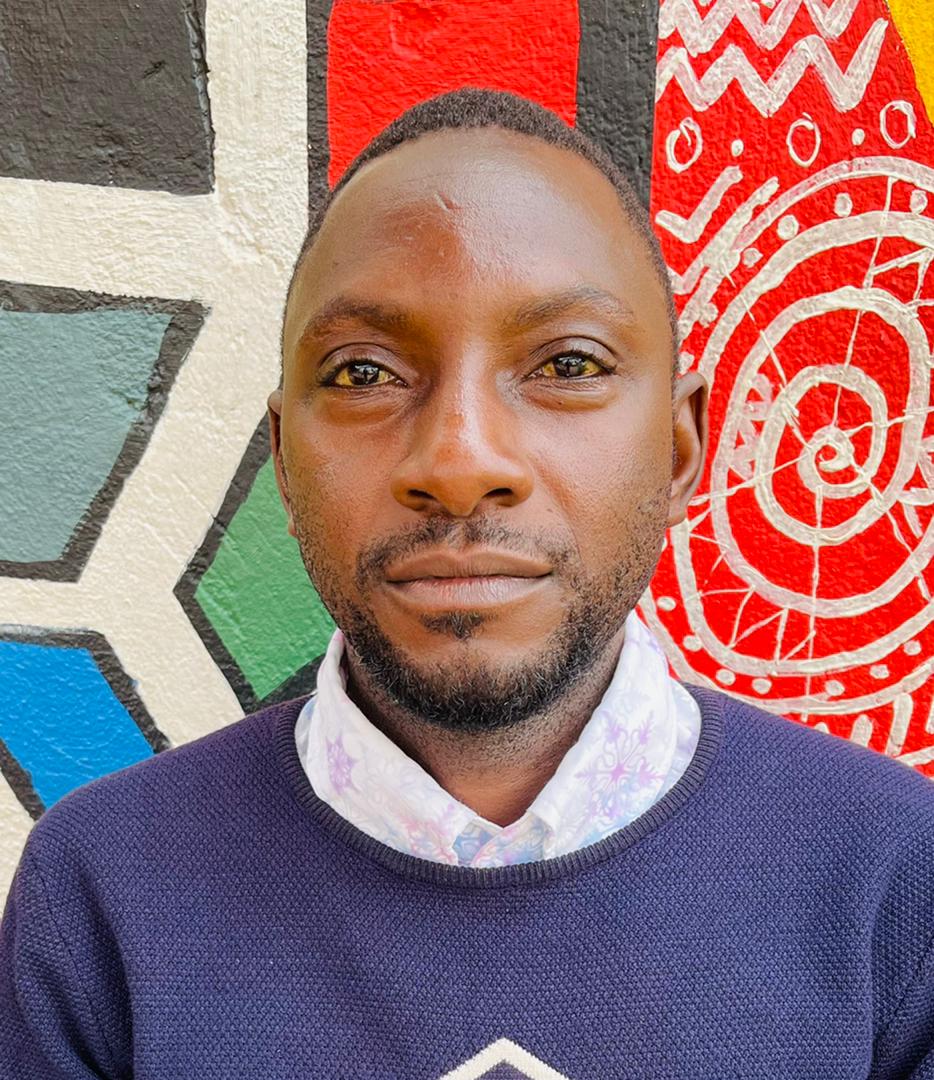 Mr. Daniels N. Tatya is an affluent Sports Writer, Commentator and Editor. His over 15 years of covering almost major sporting events makes him a revered and an authority on investigative Sports journalism in Uganda. He can also be reached via [email protected] +256(0)758268315