Crested Cranes Head Coach George Lutalo relished a wonderful CECAFA Senior Women football tournament and on the final day, last Saturday, he was pondering flying first to the Africa Cup of Nations Cup in Morocco even before the tournament dates sometime in July this year. The tournament dubbed the 2022 Africa Women Cup of Nations will run in Morocco from 2ndto 23rd July 2022. Twelve confederations teams will be taking part. Uganda was pitted against hosts Morocco in Group A alongside Burkina Faso and Senegal for the tournament.
Even after learning their opponent's strength, Crested Cranes' Lutalo (Coach) thinks his team is ready for the job done and well-done in Morocco next month. After the final, where Uganda beat Burundi 3-1, the first even final and trophy, the tournament had scored and produced much for the team and Lutalo. Five wins, 15 goals scored, only goals two conceded and three clean sheets.
The tournament also produced two players on the top score list, Fazila Ikwaput – six and Sandra Nabweteme scoring 4 goals. Crested Cranes coach Lutalo is confident the national team can only get better. In terms individual awards, Lutalo charged side concluded with Daisy Nakaziro receiving the best goalkeeper and best defender award going to Margaret Namirimu.

The brand of football was predominantly interesting as Crested Cranes conquered Njeru and dominated the matches with captain Hasifah Nassuna providing the technical leadership in a midfield role. For scoring five decisive goals and at least once in each game, Ikwaput, who now leads Uganda's Cecafa goal output with 12, was named tournament most valuable player (MVP).
The final was the first for both teams, which had come to the tournament to further justify that they deserve to represent the region at the July 2-23 Africa Women Cup of Nations in Morocco. Uganda had come to this tournament to gauge their abilities ahead of the Africa Cup of Nations and the top finish against another side that also qualified for Afcon means the Crested Cranes can now safely fly and land in Morocco a ready team.
Author Profile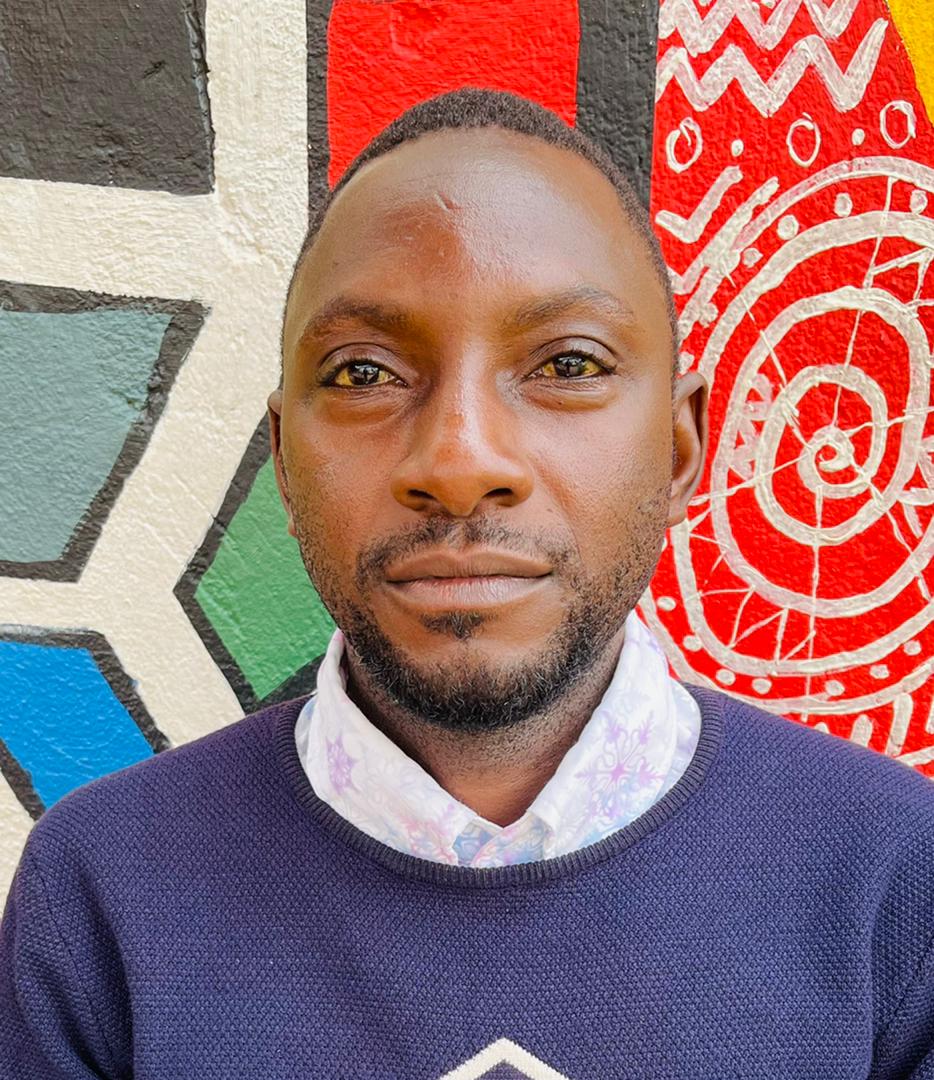 Mr. Daniels N. Tatya is an affluent Sports Writer, Commentator and Editor. His over 15 years of covering almost major sporting events makes him a revered and an authority on investigative Sports journalism in Uganda. He can also be reached via [email protected] +256(0)758268315