By way of classification, being first improves the chances of success. So, the idiom, 'The early bird gets the worm' proves the stance by Tanzania Team emphasizing their importance of starting something early enough to maximize the potential outcome. Hoping to wake up the earliest, so they could catch a good result is the Tanzania National Motor Cross team` conviction.
For them arriving in Uganda first, they might have a better chance than those who will arrive late. By today, 15th August 2022, four days left until the gates drop for the FIM Africa Motocross of African Nations at the Victoria raceway park in Entebbe, Uganda, the lads are already here. Tanzania already in Uganda, being the first foreign team to arrive for the event.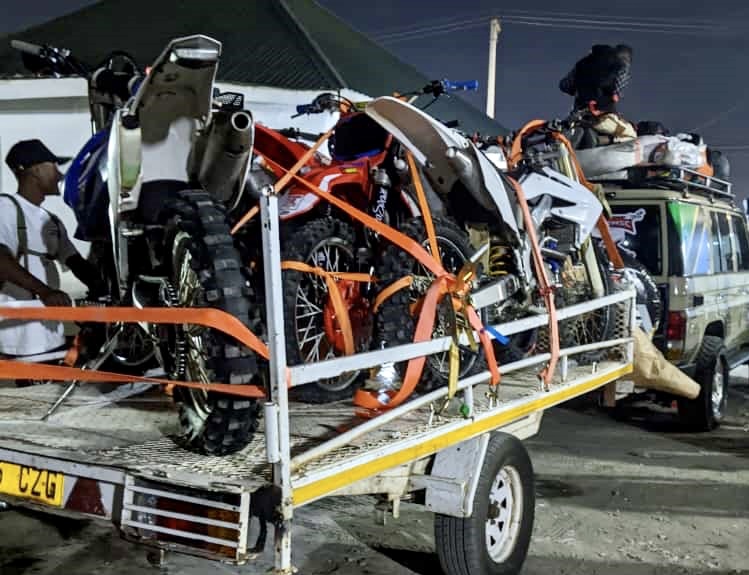 Garuga, the Uganda Motocross Track, the beautiful Victoria raceway park in Entebbe, adjacent the lake, has meanwhile finalized maintenance and is very ready to host this forthcoming FIM-Mxoan. Uganda is hosting it after a drought of 12-years with Garuga being home to Uganda's National Motocross Cranes on Aug 20-21st, 2022. Over 20 national teams across Africa are expected to the event here in Uganda.

Author Profile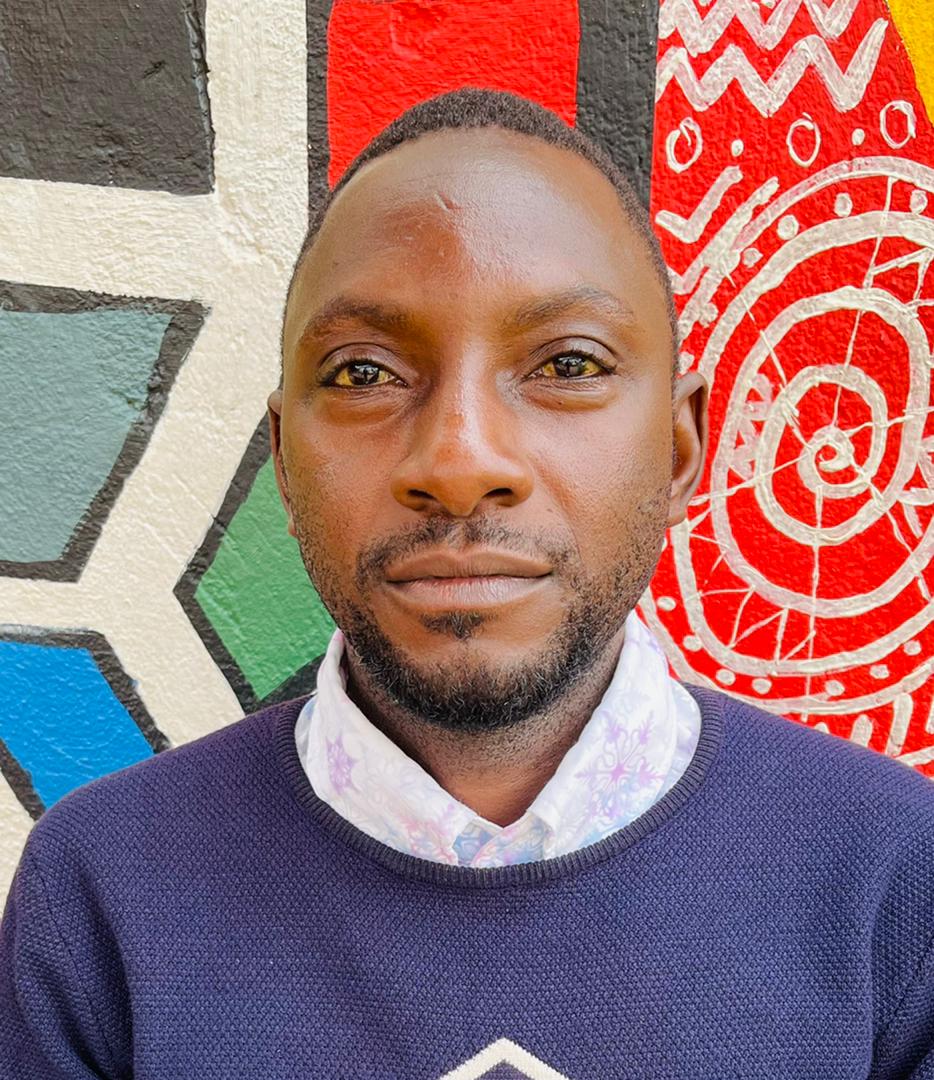 Mr. Daniels N. Tatya is an affluent Sports Writer, Commentator and Editor. His over 15 years of covering almost major sporting events makes him a revered and an authority on investigative Sports journalism in Uganda. He can also be reached via [email protected] +256(0)758268315