Kampala, Uganda: While the police and other security agencies tout their operation to thwart the planned 'One-Million-Man Match' welcoming the return of National Unity Platform (NUP) principal Robert Kyagulanyi, aka Bobi Wine, it is clear that the true unsung hero in this story is Kyagulanyi himself.
Contrary to his usual bravado, Kyagulanyi's 'humbled' demeanor when confronted by a well-coordinated plainclothes security team was nothing short of remarkable. The now-viral online video captured him seemingly lost in thought, engrossed in his phone just moments before descending the mobile plane ladder, unaware of the impending security operation.
In the blink of an eye, the security detail swiftly seized their 'package' and whisked him into a waiting car that sped away. Amidst the chaos, Makindye East legislator Derrick Nyeko shouted about the illegality of kidnapping the president and his parliamentary status before the camera feed abruptly cut off.

Minutes later, the VIP lounge, anticipating Kyagulanyi's arrival, was left stupefied when word spread that he was already at his Magere compound, accompanied by his wife Barbie Kyagulanyi, Hon. Mathias Mpuuga, the leader of the Opposition, and the unwanted security detail.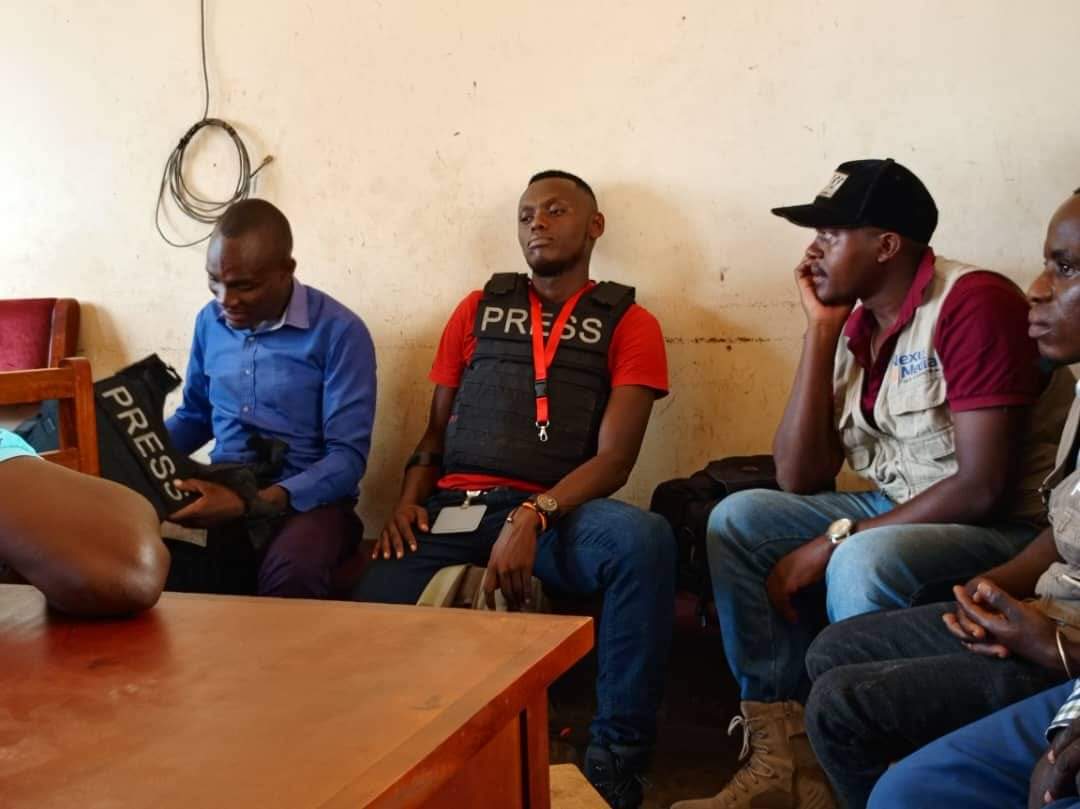 Uganda police later released an official statement online, stating, "We wish to inform the public that the NUP President, Hon. Kyagulanyi Robert, was successfully escorted by our security team from Entebbe to his home in Magere. Disregard rumors of his arrest by propagandists."
Kampala Metropolitan Police Spokesperson, Patrick Onyango, echoed this, saying, "NUP President, Hon. Kyagulanyi Robert was successfully escorted by our security team from Entebbe to his home in Magere, Kasangati." Kyagulanyi, however, took to social media to describe his situation: "Our home is still surrounded by the police and military. I am effectively under house arrest. A criminal regime in panic."
The gravity of the situation became clear when reports emerged of journalists being detained for covering the unfolding events. Kyagulanyi condemned the treatment, stating, "In the strongest terms possible, I condemn the brutal treatment of journalists from different media houses by regime operatives today. Like we constantly say, under a criminal regime, everyone is a victim. We must work collectively to redeem the motherland from this mess."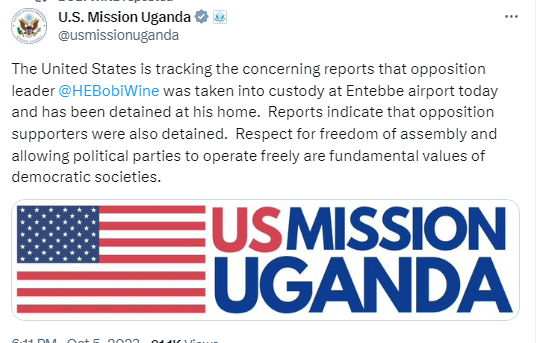 Arresting Boda-Boda riders in a premeditated manner and detaining journalists and online live streamers is a regressive attempt to stifle the flow of information. Unless there are legitimate concerns about the breach of orders or breaking the law, it is imperative that the police and security agencies review their actions and release those detained, respecting the rights and property of all citizens involved. As Uganda grapples with the aftermath of this dramatic event, many will be closely watching how the government responds to these criticisms and concerns regarding the rule of law and freedom of the press.
Author Profile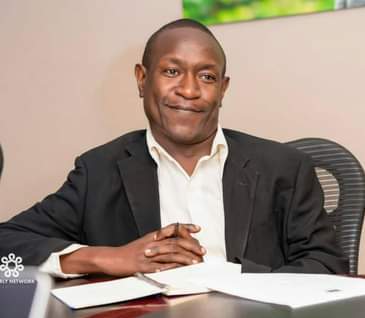 Mr. Jacko David Waluluka is another unique entertainment and general investigative news writer, a field he has diligently covered for over fifteen years. He's also the Chief Administrator at The Investigator. He can easily be reached via [email protected]