It's good news to hear that Umar Nazarovich Kremlev – The Russian and President of the International Boxing Federation (IBF) is set to visit Uganda on his, and IBA's President first visit to any African Boxing nation. He comes just months after retaining office for his second term, The Investigator Sports Desk writes.
Kremlev has been invited by Uganda Boxing Federation (UBF) President, Moses Muhangi, on a three-day working visit from the 30th of November to the 2nd of December this year. So, Uganda boxing office at Lugogo Arena complex is on an unusual routine preparing and looking through their archives to have their best picture of how and what they, with every opportunity, have to tell their boss the areas to tackle for the good of the sport.
Already, Muhangi and every boxing fraternity member knows that a visit of Kremlev's guest stature is of great boost on the local boxing's journey to rejuvenating boxing in the country to the past and lost glory. Muhangi and company should tell the man, Uganda's boxing community biggest problem as they attempt to find lasting solutions to persistent issues that have long affected the game.

Kremlev should not just look at boxers as they could be assembled by the local boxing federation but also, look for a way of helping them out. Tell him the situation that actually our boxers feed on sugarcanes, get to the ring and sleep on empty stomachs, and… that the boys and girls don't have remunerations and allowances.
That the Federation lacks funding for training of coaches, referees and judges and other technical staff of the sport. His visit comes nearly two years since the Russian good-will promise to the sport through the Amateur International Boxing Academy – AIBA offering a multipurpose academy (facility) worth USD 5 million.
When he finally delivers to his promise during his visit, Muhangi's plan to set up an academy to provide core and supporting programs to cover development courses for athletes, coaches, Referees and Judges, as well as sport and competition managers, will be a reality.
IOC Concerns
The International Olympic Committee (IOC) has been concerned about the IBA under Kremlev's leadership. IOC is concerned about Kremlev's strong ties with Russian President Vladimir Putin. Kremlev has also moved much of IBA's operations from Lausanne, Switzerland, to Russia.
He has spent heavily on apparent self-promotion, and has opposed independent appointment of judges and referees. The IOC has also been alarmed by the fact that the IBA's only sponsor is a Russian company that supports the Russian invasion of Ukraine. In September 2022, IBA voted against a presidential election, cementing Kremlev's position as the organization's president.
UBF's Concern
Kremlev's close ties with Vladimir Putin is not Uganda Boxing Federations concerns. That does that concern Uganda though feeling rather sorry for our brothers in Ukraine for Russia's invasion. Uganda's is about the strong ties that will benefit the sport today and in future.
Who is Kremlev?
Umar Nazarovich Kremlev, 40, is a Russian sports functionary, who is the President of the International Boxing Association (IBA). He has been Secretary General and Member of the Executive Committee of the Boxing Federation of Russia since February 2017. Has been involved in boxing since his youth.
Until July 2017, he was Head of Patriot Boxing Promotions and worked with such boxers as Roy Jones Jr, Fedor Chudinov, Dmitry Chudinov and Mikhail Aloyan. On February 1st 2017, Kremlev became General Secretary and Member of the Executive Committee of the Russian Boxing Federation.
He pioneered the celebration of Boxing Day in Russia which on February 8th 2019, became an international holiday celebrated worldwide on July 22nd every year. On November 3rd 2018, Kremlev was elected by a majority of votes (63) to the Executive Committee of the International Boxing Association (AIBA) at the AIBA Congress in Moscow and thus became the first Russian to be nominated Member of AIBA Executive Committee.
On February 23rd 2019, he was elected by a majority of votes (25 out of 40) First Vice-President of the European Boxing Confederation (EUBC) at the EUBC General Assembly held in Moscow. On November 21st2019 at AIBA Extraordinary Executive Committee Meeting, Kremlev was nominated as Chairman of AIBA Marketing Commission and organized AIBA Continental Forums for the countries of America, Oceania and Asia in 2020. On 30th November 2022, he is coming to Uganda.
Author Profile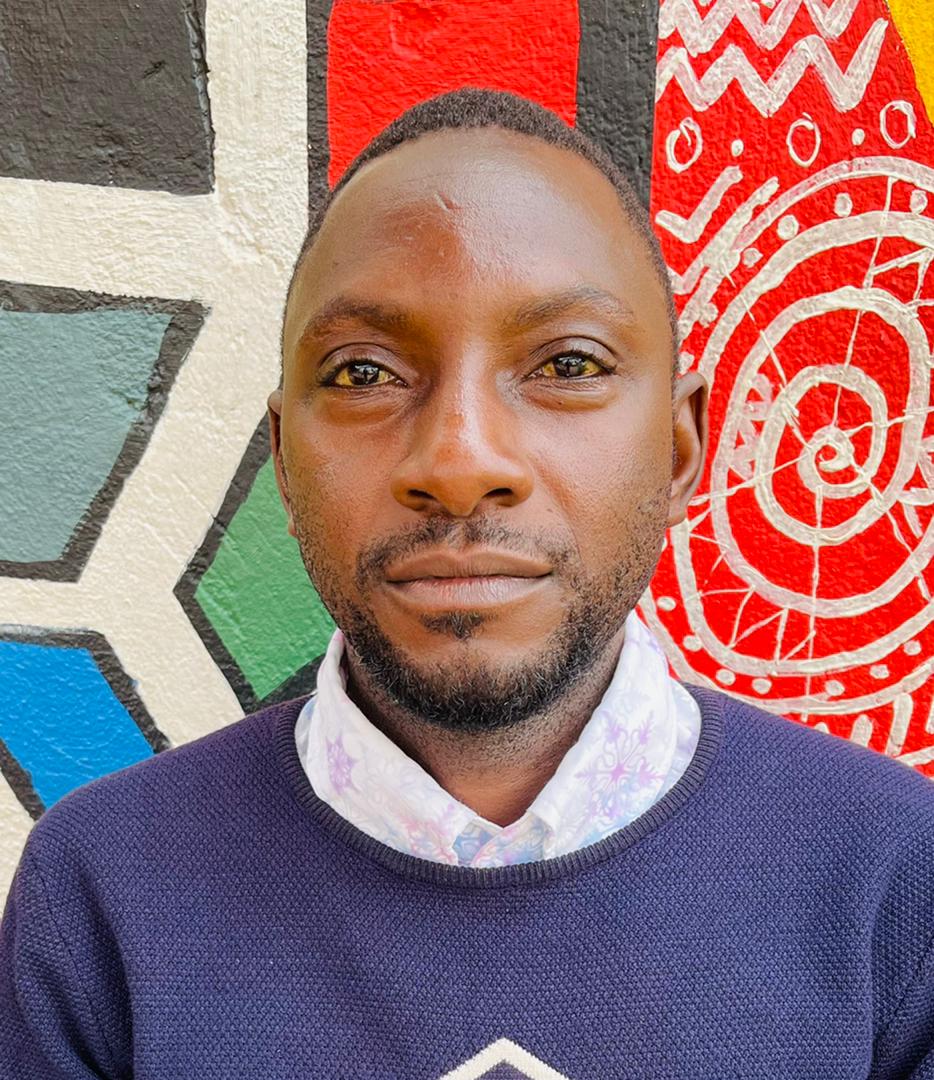 Mr. Daniels N. Tatya is an affluent Sports Writer, Commentator and Editor. His over 15 years of covering almost major sporting events makes him a revered and an authority on investigative Sports journalism in Uganda. He can also be reached via [email protected] +256(0)758268315