Reason there was no real action because the guy had come to visit 'LOVE' Aliguma. How I wish there could have been an opportunity where the President of the Union of European Football Association (UEFA) Mr. Aleksandra Ceferino could have been taken around and visit our bad stadia at Nakivubo and Namboole.
Anyways, there wasn't such time because this gentleman from the second powerful football body next to FIFA, was here as his "Pass Time" visit to the Aliguma Foundation, having been to Kigali, Rwanda for the 73rd Federation of International Football Associations (FIFA) Congress in which, Gianni Infantino was re-appointed to run the World beautiful game affairs for another four-year term ending 2027.
Back to UEFA's Aleksandra. Uganda's football had gotten a really beautiful chance to learn from the footie General specially to do with league football. The disorganized FUFA could not tap into this opportunity. But how could we have failed to learn? FUFA's Moses Magogo-led administration is truly a very lazy lot.

Bright Aliguma juggle
In one of our editions of the Mighty Investigator's YouTube Channel – The Investigator Tv, one of us panelists chipped in with the teaser, disparaging of the Aliguma nature, until I poured out her Profile for him. His question. Who is Aliguma that ably flew in a whole big man in Football to come and visit Uganda and, too, walk in the slums and ghettos?
Imagine my state minister of sports, Hon. Peter Ogwang just begged with Aliguma to try to introduce himself and too, bench-mark and strategize how best the Government of Uganda can work with UEFA. Hon. Peter Ogwang pleaded for a collaboration with UEFA to help the development of local coaches in Uganda with the vital education especially UEFA Pro License.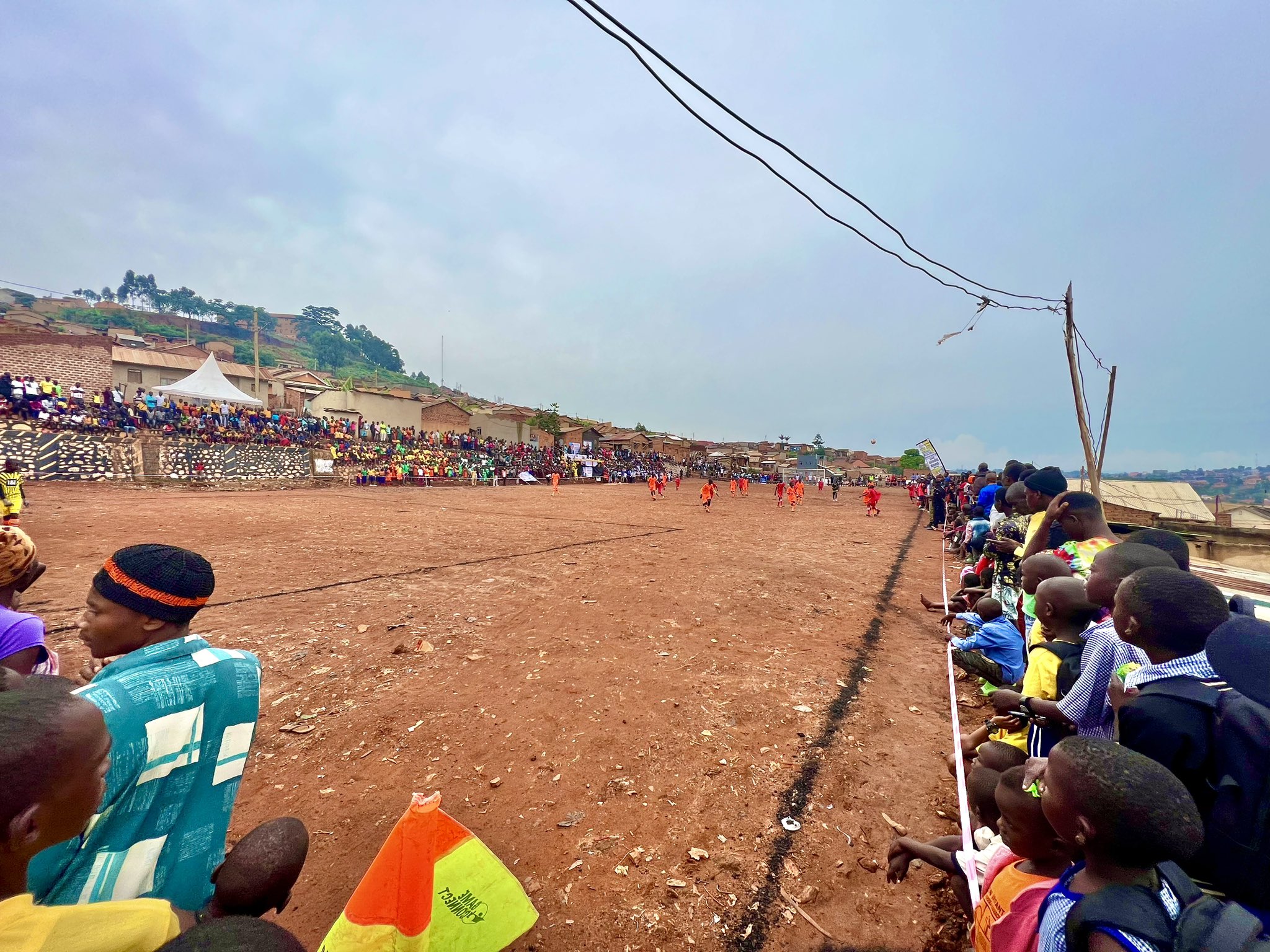 Ogwang humbly appealed that Government of Uganda, in their intention to fully maximize upon Aleksandra Ceferino, the president for Union of European Football Associations should help through the UEFA Foundation, pass on skills to our coaches and teachers of the game. The points we all hope, that hopefully was noted by Aleksandra.
The football administrator at UEFA concluded his two-day visit to Uganda on the afternoon of 15th March 2023, following the invitation of Ritah Aliguma, the founder and CEO of the Aliguma Foundation. Just his promise and more funding to the Aliguma will be enough to give her thumbs up. She nailed it. Aleksandra pledged to help with the Astro-turf at the Acholi quarters playground.
The Aliguma Foundation is one of the beneficiaries for the UEFA foundation for children grant in the world. The UEFA president toured some of the Foundation projects in the slums of Kisenyi, Banda and across to Acholi Quarters where, the slum football tournament takes place. But, when I say and write, `Aliguma 'LOVE` don't become perverts, gentlemen. I am only meaning that all this she is doing with utmost love to help the underprivileged.
The Foundation champions through, the Sports for Resilience and Empowerment Project (SREP) transforms vulnerable communities through sports. They target girls, boys, women, other caregivers including refugees and those with differently abled, in The Acholi Quarters slums of your Kampala City. They have plan to develop a sports facility equipped with basic training facilities, to enable 850 women and other caregivers to gain skills to start/manage their own businesses so that they can be able to take care of themselves and their families sustainably.
At Aliguma, would 2500 children not have been educated, they would be unprotected from exploitation, and receiving education. The operation and success of the Sports for Resilience and Empowerment Project (SREP) received a boost after the recent grant award to the Aliguma Foundation from the UEFA Children's Foundation. He visited Kisenyi, and Acholi quarters slums before he flew out to where I can't tell. Journey Mercies Mr. Aleksandra Ceferino. The rest will be just corruption and bribery here, but thank you for your generous visit to the Aliguma.
Author Profile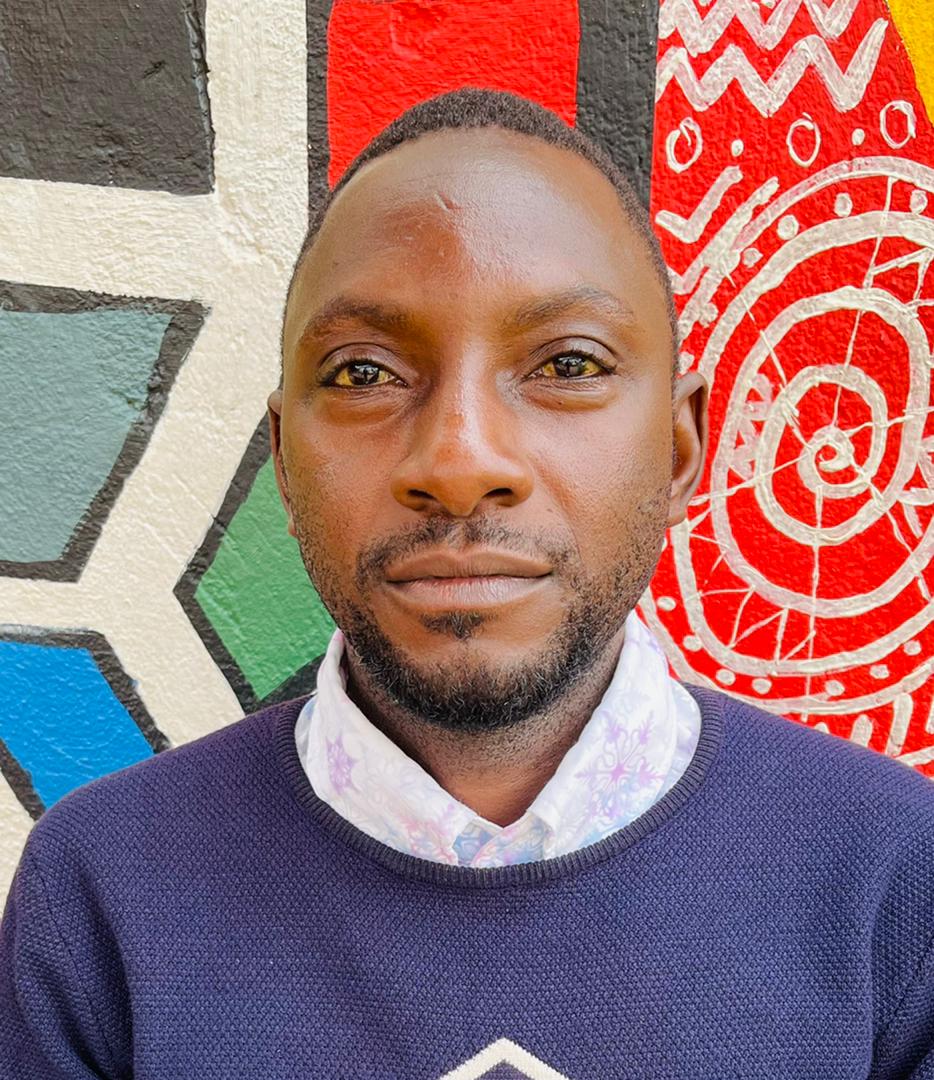 Mr. Daniels N. Tatya is an affluent Sports Writer, Commentator and Editor. His over 15 years of covering almost major sporting events makes him a revered and an authority on investigative Sports journalism in Uganda. He can also be reached via [email protected] +256(0)758268315