It's yet another calendar year of sporting activities for Uganda Boxing Federation (UBF). Already the national boxing open is out of the way in the ring, having ended on 9th March at the MTN Lugogo Arena. Uganda Boxing President Moses Muhangi wrapped up the Uganda boxing open with finals from different categories.
Participants were awarded amazing prizes for their participation. Congratulations to boxing powerhouse Lukanga Boxing Club for winning a brand-new motorcycle after emerging the winners of the open category. Cobap Boxing Club punched their way in on the winners' podium as the best club in the youth category, while from Bombo Barracks, the gunmen of UPDF Boxing Club finished as the best club in the Elite Category.
Immediately after the National Open finals, Muhangi receives a properly wrapped envelope with impressions, and addressed to, "The President Uganda Boxing Federation, Plot 2-10 Hesketh Bell Road Lugogo Sports Complex, P.O. Box 20077, Kampala."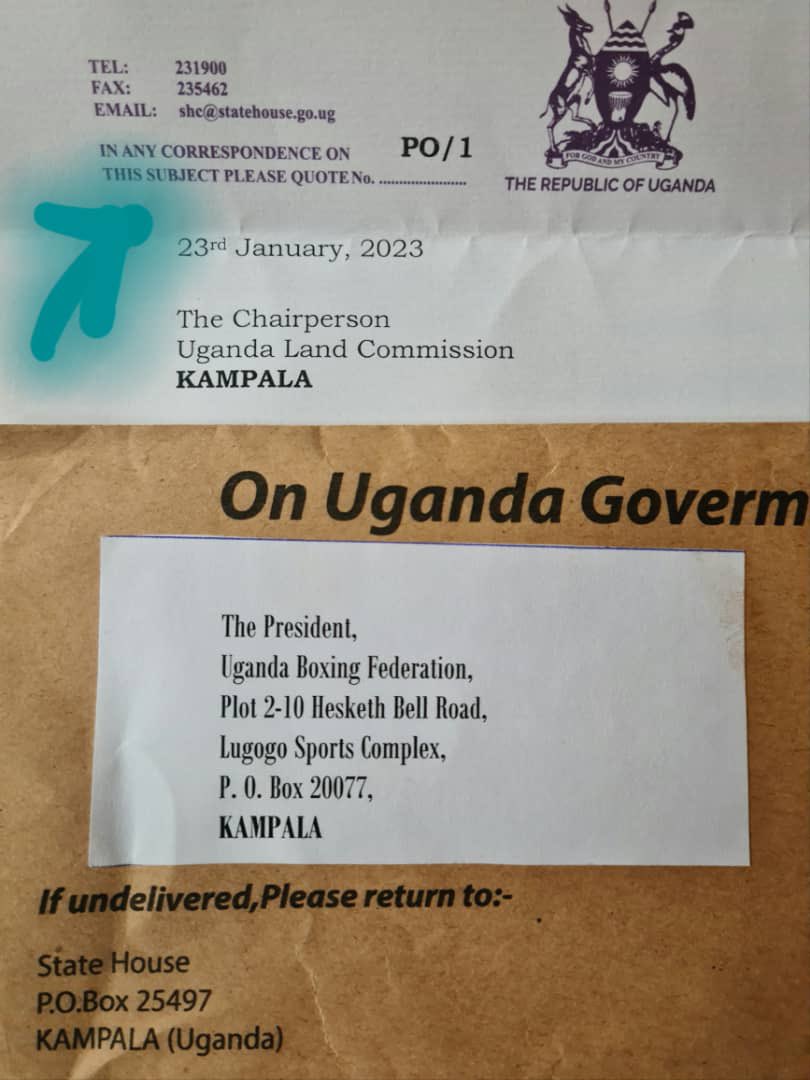 Making sure it's delivered to its final destined address above, something like, "If undelivered, this envelope should be returned to State House, P.O. Box 25497, Kampala, Uganda." The Envelope that contains 'something', of course it can't be an empty envelope, was prepared on 23rd January 2023 and channeled through the Chairman, Uganda Land Commission Kampala.
Sharp boy, sorry, Mr. President Uganda Boxing Federation took to @Muhangimo social (twitter handle) very excited, tweeting "More good news, thank you and Long Live President Museveni. Official press conference on Tuesday next week!"
Well great! What we already know of is the fact that in October of 2021, President Museveni ordered the Lands Ministry and Uganda Land Commission to allocate at least land of some good acreage to the boxing federation where they could erect a huge boxing facility for the development of the game.
In a letter dated September 13, 2021, the head of state ordered the land ministry to identify and allocate land to Uganda Boxing Federation. Expected was a 10-acreage land within a radius of 30km from the Capital Kampala. On this land, the federation with the help of International Boxing Federation (IBF) plans to erect a state-of-the-art boxing academy.
The letter also had orders to the Uganda Land Commission (ULC) chairperson then, Beatrice Nyakaisiki, with strict terms and conditions including, working closely with the Education and Sports ministry, but also, to put a time frame as to when the facility should be ready or government would step in and repossess the land.
Should the public suppose that the envelope contains a land tittle to the expected 10-acreage land? Or it's just a brown envelope containing just money worthy buying the same amount of land to the Boxing President. As Moses Muhangi skins off the seal, we have our fingers crossed!
Author Profile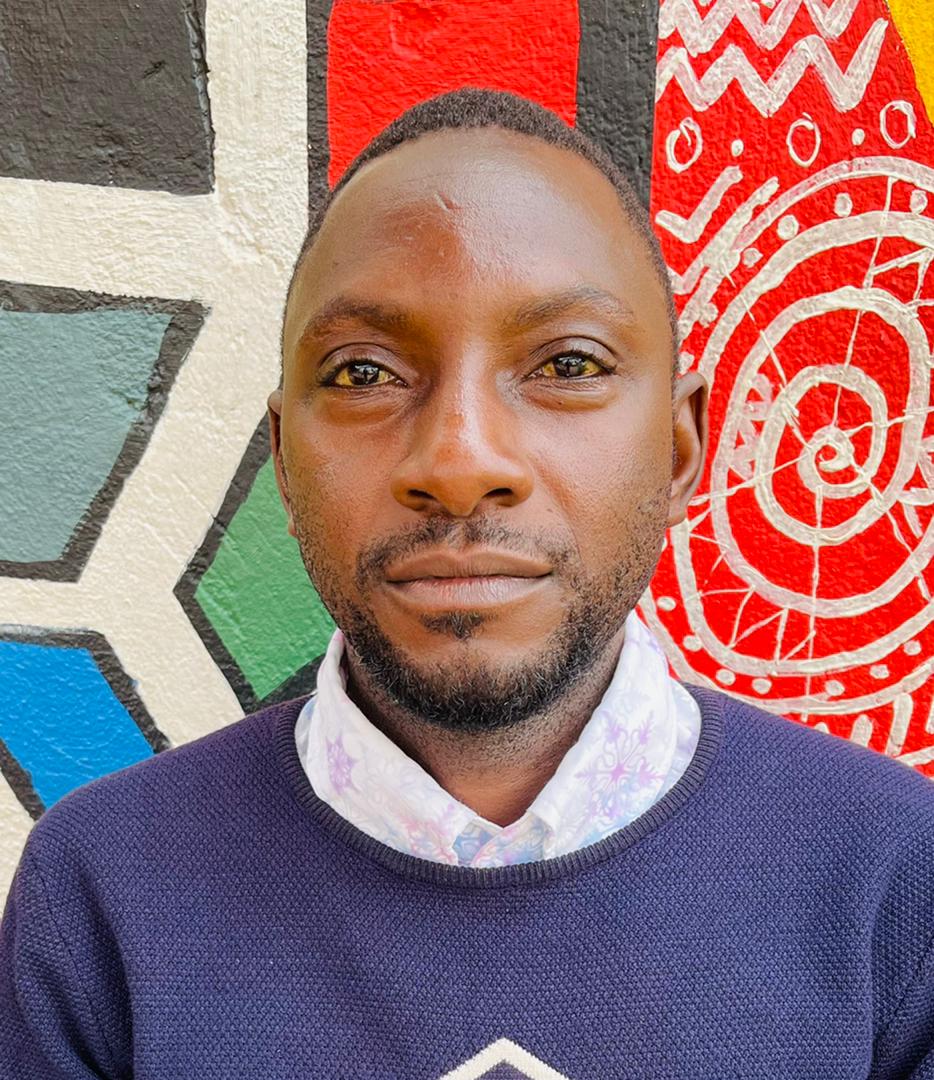 Mr. Daniels N. Tatya is an affluent Sports Writer, Commentator and Editor. His over 15 years of covering almost major sporting events makes him a revered and an authority on investigative Sports journalism in Uganda. He can also be reached via [email protected] +256(0)758268315