See this, smart and sharp with reasons, the Uganda Olympic Committee (UOC) executives once presented their case to the President of the Republic of Uganda, General Yoweri Kaguta Museveni. Theirs was a request for land onto which they would go ahead and construct a home for the Commission and therefore run sports business smoothly with comfort in a somewhat enough space.
Hoping it would be a walkover mission, their case couldn't impress the statesman who, brazenly, totally disappointed the calculative ladies and gentlemen as he turned down their wish. Defeated, they rested their case and are still squeezed at their current address at Plot 2-10 Heskethbell Road, Lugogo Sports Complex at P.O. Box 2610. Kampala Uganda.
The best President Museveni could do was a mere advice to the UOC executive to relocate to Namboole. There was free and government land there after all. Up next in the queue, came the Uganda Boxing Federation (UBF). Through just a single attempt, their case did not find any resistance and were received with a huge hug from the same statesman who had just turned down the other's bid.

The 'Omukisa gwe'mbwa teguyisi mbuzi mu malagala' Kiganda saying, loosely meaning 'both the dog and the goat don't have the same lucky crossing in the potato garden with the owner's watchful eye', verily applied here. Reason? The President owed the Boxing fraternity something tangible and really big. Both UOC and UBF face the same challenge of a fully-fledged home as they run sports business. Yet they both presented the same case to the country's CEO. But the President heavily weighed boxing's case in his wisdom.
The Directive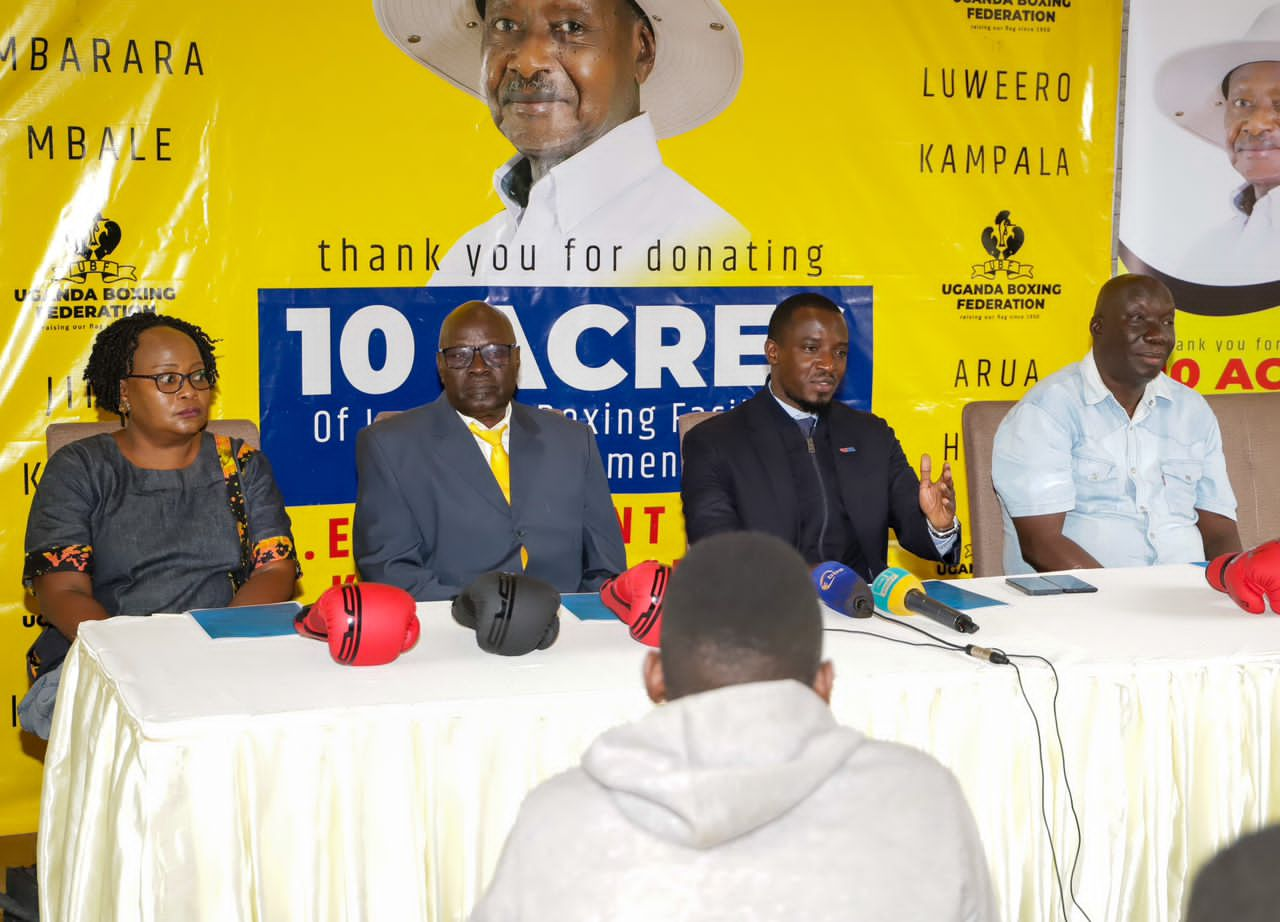 Though with some delays in delivering the land especially due to the shillyshallying and, or bureaucracy in government departments at the Uganda Land Commission, at least Dr. Kenneth Omona, the Principle Private Secretary to His Excellence the President has, okayed the allocation of 11 acres of land. One in the central region in Kampala, while the other 10 acres will be distributed across the other ten cities and/or towns like Jinja, Masaka, Luwero, Kasese, Mbale, Gulu, Mbarara, Hoima, Kabale, Arua and Soroti.
President Museveni directed that ULC gives Boxing land to construct a state-of-the-art boxing academy, a directive that came through on 13th September 2021. This was just precisely a year after security personnel had killed Zebra 'Mando' Senyange on December 30th 2020, having been deployed to safe guard Kampala and the surrounding neighboring vicinities.
Mando was gunned and slain at approximately 1:00 a.m. by the army, a few meters from his residence in St Francis Zone, Bwayise III Parish, Kawempe division. The subsequent days, the president owned up but promised to bring to book those that occasioned the unfortunate exploit.
Museveni owns up and Apologize:
Below is a narration by the president as was carried by a local daily newspaper (Daily Monitor). It was run under the headline 'Museveni narrates how former boxing champion Zebra was killed' Read on: "When I heard of the death of Isaac Senyange alias Mando Zebra, a former Bombers Captain, I telephoned his wife and she narrated to me the events. Zebra was meant to meet me; he was an NRM supporter who was doing so much for us," the President in the same narration noted how investigations were ongoing. Museveni indeed apologized for Senyange's death which he said was due to the reckless and violent conduct of some opposition leaders, especially in National Unity Platform (NUP).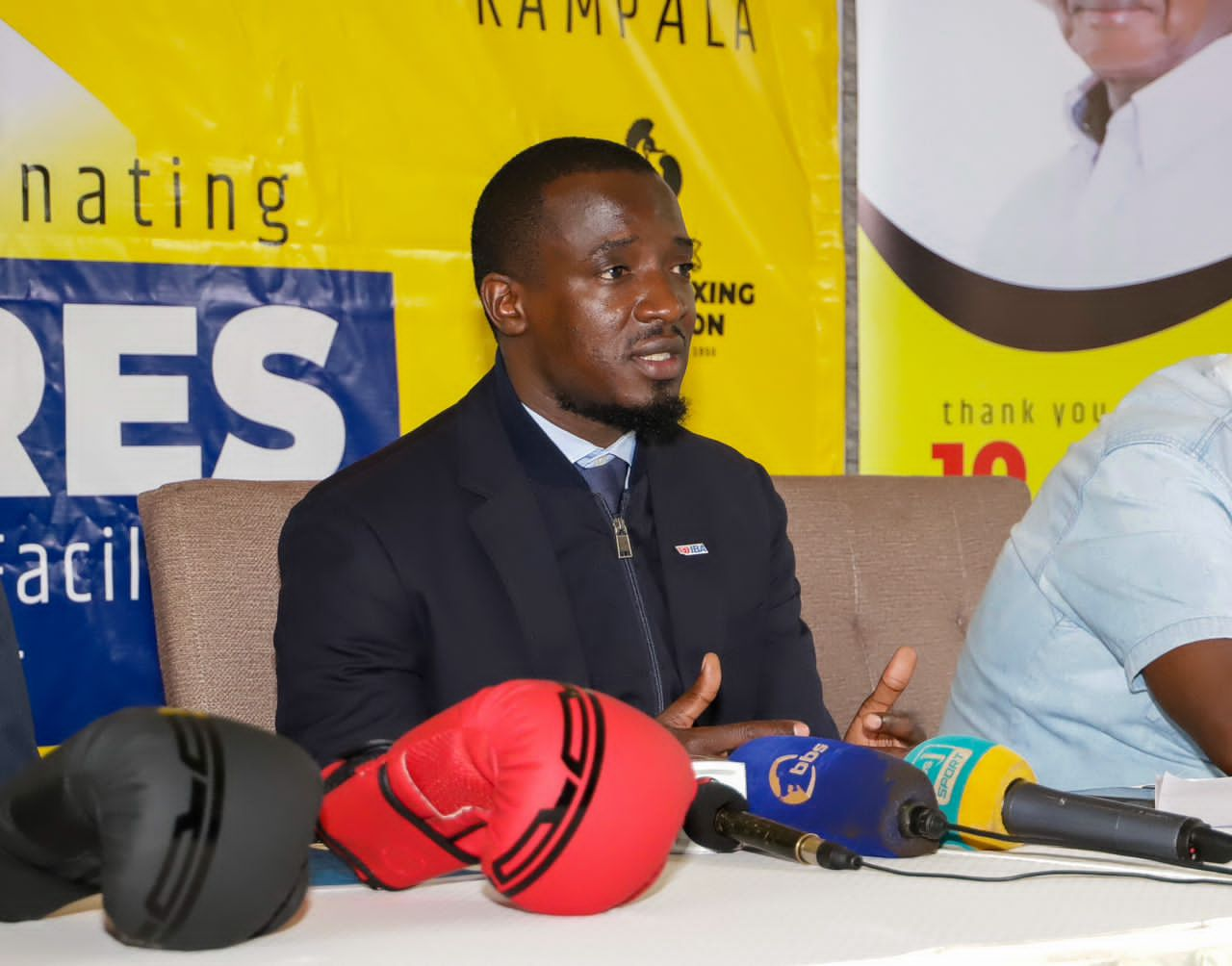 His account
"I did not know Zebra. I was however, told he was supposed to meet me because he was doing some good work for us (mobilizing for NRM in Kawempe division). He had even taken Covid-19 test. I was also told he was training boxers who then would be used by some people to attack civilians.
Later on, when I inquired, I was told that Zebra was doing a great job (mobilizing for NRM in Kawempe). I, however, got some information on how some of the people he trained were being used to cause havoc. The security people had gone to take in Zebra and do some inquiry. Unfortunately, when they got to the house (at around 12am) they knocked and they wanted people inside to open for them but they did not open. The wife later opened as security people were trying to force their way in.
According to the wife, Zebra was in the sitting room when the security people arrived but instead of opening, he went outside through the back door. She (wife) opened for the soldiers. They entered but Zebra had gone. Apparently, he climbed over the fence and went somewhere, a distance away from his house. The wife and the son cooperated with the security. After climbing over the fence, Zebra bumped into another security team (which was part of the one he left at his house). The soldiers involved say when they tried to stop him, he refused to stop.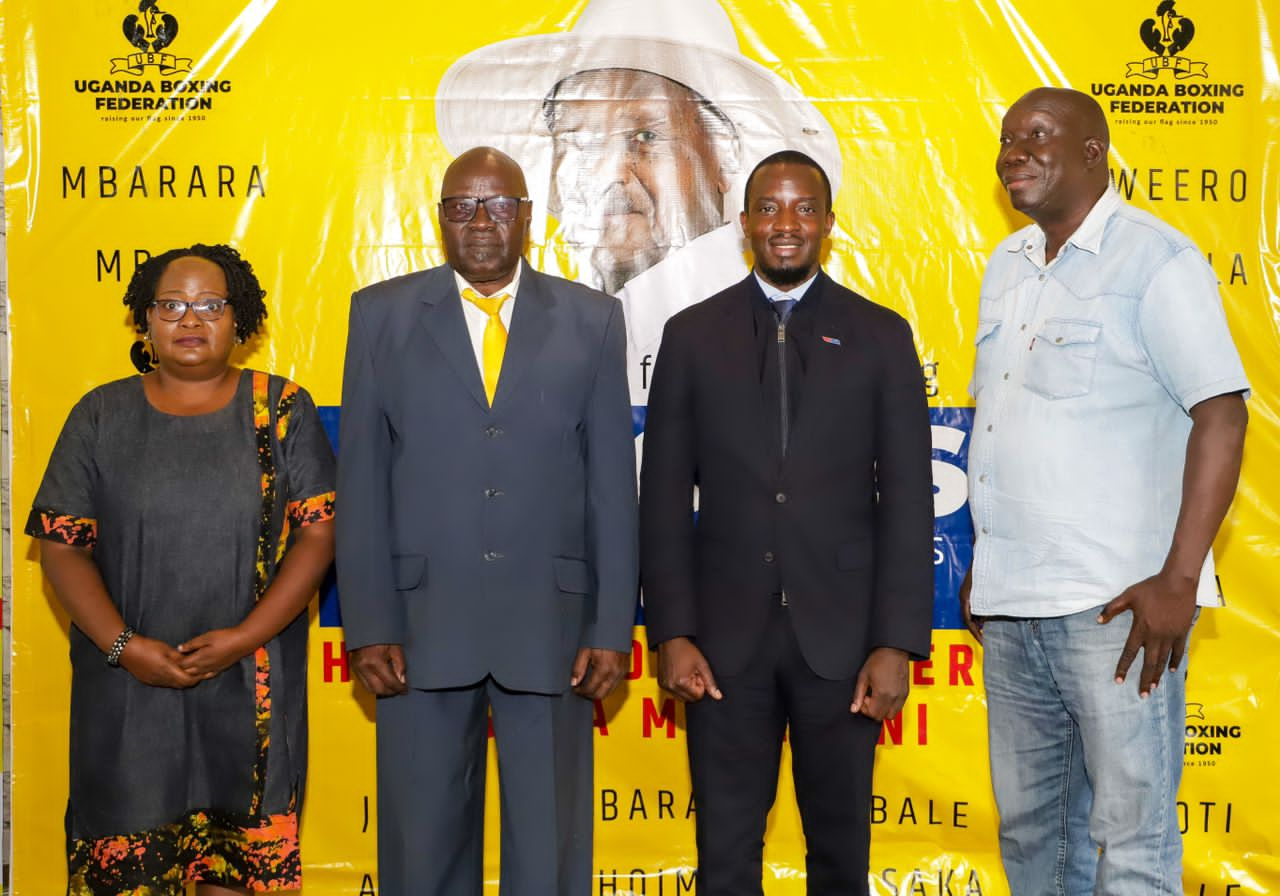 They told me he tried to fight them and that is how they ended up shooting him twice. That's where there is a controversy I do not get well. I'm going to investigate elements surrounding his shooting. The security people informed me when they heard I had started involving myself (investigating the case). This is all due to the reckless conduct of some opposition leaders. Everywhere I go, I'm told these people are threatening civilians; that they are intimidating them not to vote for NRM. I am very sorry, so sorry about this. I will bring my entire findings to the knowledge of the family. I am very sorry." Who was Zebra? To boxing, Zebra was an athlete, a coach, a mentor, an administrator, and a parent.
Author Profile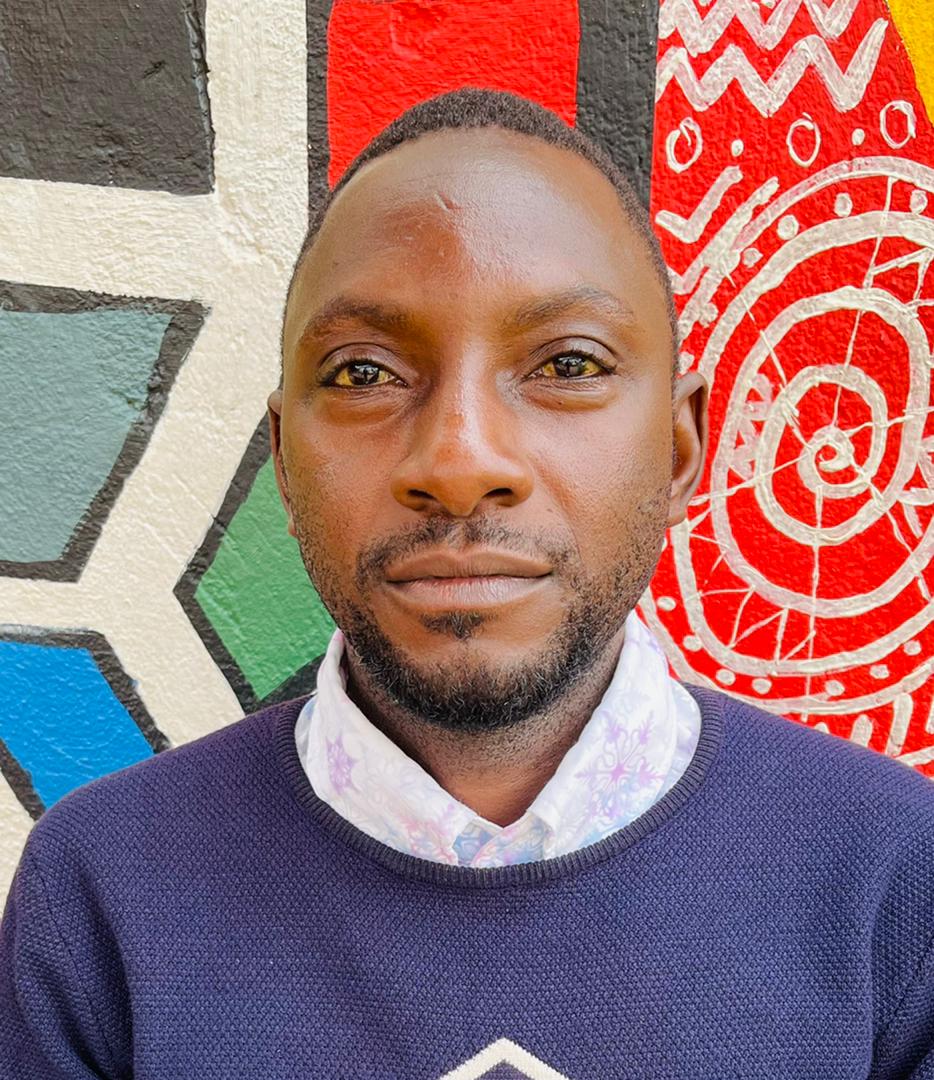 Mr. Daniels N. Tatya is an affluent Sports Writer, Commentator and Editor. His over 15 years of covering almost major sporting events makes him a revered and an authority on investigative Sports journalism in Uganda. He can also be reached via [email protected] +256(0)758268315