And finally, the Spanish-Brazilian Viper's darling, coach Roberto Luiz Bianchi Pelliser is sacked as expected. He gets the sharp axe swung into action upon his tough neck after just 59 days as head coach, having been unveiled on Tuesday 10th January, with the sacking coming on Thursday 9th March.
What a wasteful 59 days at Kitende. No wins, no goals, no direction and therefore, no spleen whatsoever. Hence, Vipers SC ends relationship with Beto Bianchi on Thursday morning 9th March 2023. In their announcement, as expected, the club put that their contract with head Coach Beto Bianchi had been terminated with immediate effect.
"The club would like to thank Bianchi for his tireless efforts during his time at the club and wish him success in his future endeavors. We remain; One Team One Dream…" The announcement, to many of us positive critics, came in late, but was inevitably expected. Ask us how? There has been no Life, no charm and therefore, no gem for Vipers as Bianchi continue to exhibit that he is no match for the Vipers task.

With Bianchi still possessing the keys to the Head coach's office at St Mary's Kitende, there has been no necessity for Vipers Football Club to continue holding the venom without stinging. The team under Bianchi has been going hungry and that was witnessed through the last four fixtures of the ongoing continental Club Champions' league.
Last Tuesday night, the venoms of Vipers continued to fault enduring yet another frustrating outing after falling to Simba SC in the CAF Champions League at the Benjamin Mkapa National Stadium. But if they had failed to put a remarkable performance at home in St. Mary's Stadium Kitende, how dare are they to think they would get a result away at the team that, too, beat them with the same result margin.
The result meant Venoms still fell short in their pursuit of earning victory in the group stage games. The results at this CAF Champions' league group stage for the debutants showed how coach Bento Bianchi's side were yet to win a game or even score a goal after four group C rounds and status quo for Bianchi sprung now to seven competitive games. Eventually Vipers were eliminated and Bianchi had no solution for vipers at all levels.
Upon unveiling, on these pages of the might and investigative website, we ably put and warned the Viper SC against the just unveiled new coach in such a hastily manner. We too, highlighted that hiring Bianchi was merely, just, adding colour to the team that otherwise needed at least someone else to fit in the seemingly 'large shoes' of their departed Brazilian head coach Roberto Oliveira, to Tanzanian giants Simba.
In our story we also highlighted how a test drive of a native coach would do as they searched for the foreign tactician other than working on the impulse. We published this reasonable and critical article on January 13, 2023, on our opinion page just three days after Mulindwa had unveiled Bianchi at Kitende.
Our story
For reference, our story ran under the best sought after headline; Why the Craze! Is it the Color or the Red Tape and a Colonial Mentality that is Haunting 'Us' even on Our Football Pitch. Asking myself what Uganda Clubs and National Teams look out for in Foreign Football Managers/Coaches. There had been a great silence and a deep cry at St. Mary's Stadium, Kitende for the last three and so weeks. Most of the worry, there has been the question of who, capable, shall lead local football league Champions Vipers SC through the CAF Club Champions' league group stages and, too, fit in the seemingly 'large shoes' of their departed Brazilian head coach Roberto Oliveira, to Tanzanian giants Simba.
To do away with such a mammoth worry, Vipers' owner, billionaire Lawrence Mulindwa, himself a former FUFA boss, acted impulsively, looked around the World and landed on another Brazilian, this time of Spanish ancestry, Roberto Luiz Bianchi Pelliser, famously known as Beto Bianchi, as the new head coach. To make matters even best, Bianchi traveled to Kitende with his customary deputy and compatriot Roberto Martinez, who will help him necessarily. Shame aside, Mulindwa sidelined his Country mates Richard Wasswa and Ibrahim Mugisha for secondary roles at the club as second deputy and goalkeeping coach respectively.
Fine, the talk at Kitende resumed and it's been a loud talk this time. Whilst the other clubs are only listening to the noise exuding from the Kitende Stadium ridge, most of them are not caring who comes at Kitende – That's none of their businesses. But earnestly if they possibly could, also, their attitude would be looking outside of Uganda football, mostly for a colored skin manager or coach.
Vipers' Mulindwa, while unveiling his coaches sounded satirical, for first wishing the former coach and his staff all the best wherever they will be, but also reminded the incoming how they want results or he gets sacked; "We have the yardstick and parameters that guide us – proactive and self-motivated and professional in all aspects and ready to push Vipers to the next level."
This alone reminds us all how no local club or team at all levels is comfortable with your Mayanja, Sserwadda, Ssimbwa or Mutebi of our football. Bar having been coach to many clubs and sometimes national team coach, perusing through his profile, I did not chance at where Bianchi was winners of titles. Our friends at Wikipedia what happened? Is it just omission?
Like the cry at Vipers SC the club, our national football team has always hired colored foreign coaches currently being coached by Milutin Sredojević Micho – The Serbian football manager, and the trend seems only gaining momentum in Uganda without care. Let's play fair football here, is it the respect these coaches command? Is it the elite football they played or the blend of a color to our teams?
That almost a conclusion to this 'Million Dollar' question article but let's look elsewhere, where our African brothers have excelled with indigenous coaches. For the first time in the 92-year history of the FIFA World Cup, we had five African teams participating at World Cup Qatar 2022. These, Morocco, Tunisia, Senegal, Cameroon and Ghana were each led by an indigenous coach, which to many could serve as a welcome break from soccer federations and clubs' habit of hiring foreign coaches.
We witnessed at the World Cup tournament, coaches Otto Addo (Ghana), Walid Regragui (Morocco), Jalel Kadri (Tunisia), Cameroon's Rigoberto Song and Senegal's Aliou Cissé produce the magic. It would be even more beautiful watching our Dan Wagaluka-led Cranes to success at Afcon or World Cup someday. For our Ugandan brothers, where is the problem in hiring Ibrahim Ssekagya, or Denis Onyango after they retire!
Isn't David Obua and Dan Wagaluka with such facilities to them well enough? No doubt these and many already CAF and FIFA licensed coaches have the ability but we frustrate them to the letter. Our brothers at the just concluded FIFA World Cup were enough proof that local expertise can also work well when and if given a chance. Let's avoid the bureaucratic red tape and the colonial mentality. Fare thee well Bianchi; fare thee well Mulindwa; fare thee well Vipers; and, fare thee well football.
Author Profile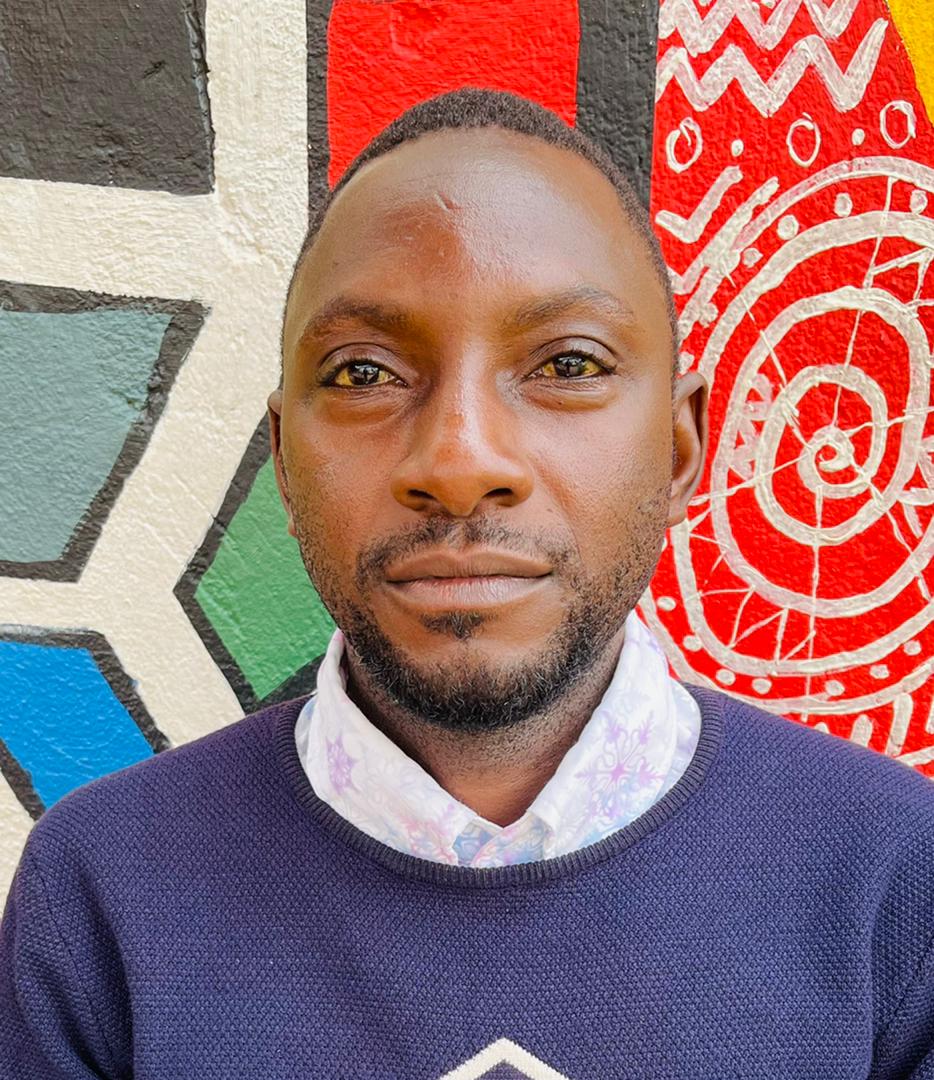 Mr. Daniels N. Tatya is an affluent Sports Writer, Commentator and Editor. His over 15 years of covering almost major sporting events makes him a revered and an authority on investigative Sports journalism in Uganda. He can also be reached via [email protected] +256(0)758268315