Dear Luzira inmates and wardens, please 'Temukuba Ssimubbi' – for the events are just unfolding the wrong way, and therefore, sending you the wrong investigations results, just there at your facility. Also be made aware that many will come, sent there and wrapped in the dirty linen, something that is deliberately being done to sacrifice and promote a cause for the benefit of others.
So, the figurative `sacrificial lamb' referenced to these persons, is fitting for the common good of the common corrupt. Oh…. yes, someone just put it right here, for the common Mafia. Derived from the traditions of the Abrahamic religions, where a lamb is a highly valued possession, we, here at the Investigator website sport would want to also say that the Netball boss Sarah Kityo Babirye, and Moses Muhangi of Boxing, are highly valued persons to sports, but tormented for their good deeds.
It may be true they have personal issues of life and living. We don't know, but their good 'DEEDS' of leading Netball and Boxing or sports in general, to heights never seen before, attach value to their being. Its therefore for that reason that they have chosen to be whistleblowers and trying to give leads to many a police man, an investigator, the Ministry of Education and Sports, and the general sports fraternity in Uganda.

Telling us in their whistleblowing that `look, there at Lugogo Sports Complex, at National Council of Sports (NCS), there is a beast, one that is opposed to humans and sports`… That there at UOC, there at FUFA, there at URU, there at…..name whatever sports federation or association office you know of, there is a beast selfish enough that it can hunt, kill, and completely eat sports, complete with its carcass and also!
But why are we telling you this? It's not sheer coincidence that Honorable Kityo and Mr. Moses Muhangi are facing some charges today and being chauffeured to Luzira. And it's not also by coincidence that they are being picked now, when NCS is being blamed for the many issues of mismanagement, corruption and under-funding of sports federations and sporting activities.
Truth is, the two have put NCS and its General Secretary Dr. Bernard Patrick Ogwel to task and help himself explain to both parliament and the country at large, on money issues at the national sports entity. Where Ogwel has therefore failed, he masterminds certain individuals, especially those you would say, are opposed to him yet not.
For how do you tell someone, with brainpowers and normal thinking, and of sound intellect like Honorable Babirye Kityo, that; "I have wired 183 million Uganda shillings but you go and account for shillings 425 million" my dear. How, do you tell Moses Muhangi, who wants to send a team, and a formidable Boxing (Bombers) team to an international boxing championship, somewhere in the USA or Birmingham, that government does not have money but spending recklessly on federations that don't have any activity running at the moment.
And you expect Babirye or Muhangi to stay dumb and happy-go-lucky? Claims from netball and boxing that NCS spent funds on their behalf, contrary to Section 45 of the Public Financing and Management Act, are vivid! In 2022, sports federations and associations struggled to prepare national teams for the Commonwealth games and other competitions that even became a matter of concern on the floor of Parliament.
In unearthing the problem, the mighty Investigator found out why. In the financial year 2021-2022, we found out several financial inconsistences at NCS that where a federation would receive enough money for their activities, less of even none came through. Those that received were stringently tasked to give kickbacks, or even one must have been lucky and in the good books of NCS and its General Secretary. But should we go just making friends even those we know are wrong friends? Fair people!
The Parliament of Uganda in April adopted the Parliament select committee report on the mismanagement at the National Council of Sports (NCS), with all recommendations there in, save for the Auditor General fresh investigation, as there is an ongoing investigation by the Auditor General in regard to the same.
So, there was a select committee constituted by Speaker of Parliament, Rt. Hon. Annet Among on November 10th 2022, to investigate the operations of National Council of Sports (NCS) and called for the Auditor General to conduct a forensic audit on the body and all federations affiliated to it. The Chairperson of the Committee, MP Laura Kanushu, presented to Parliament, the inconsistencies on how NCS disburses money to federations.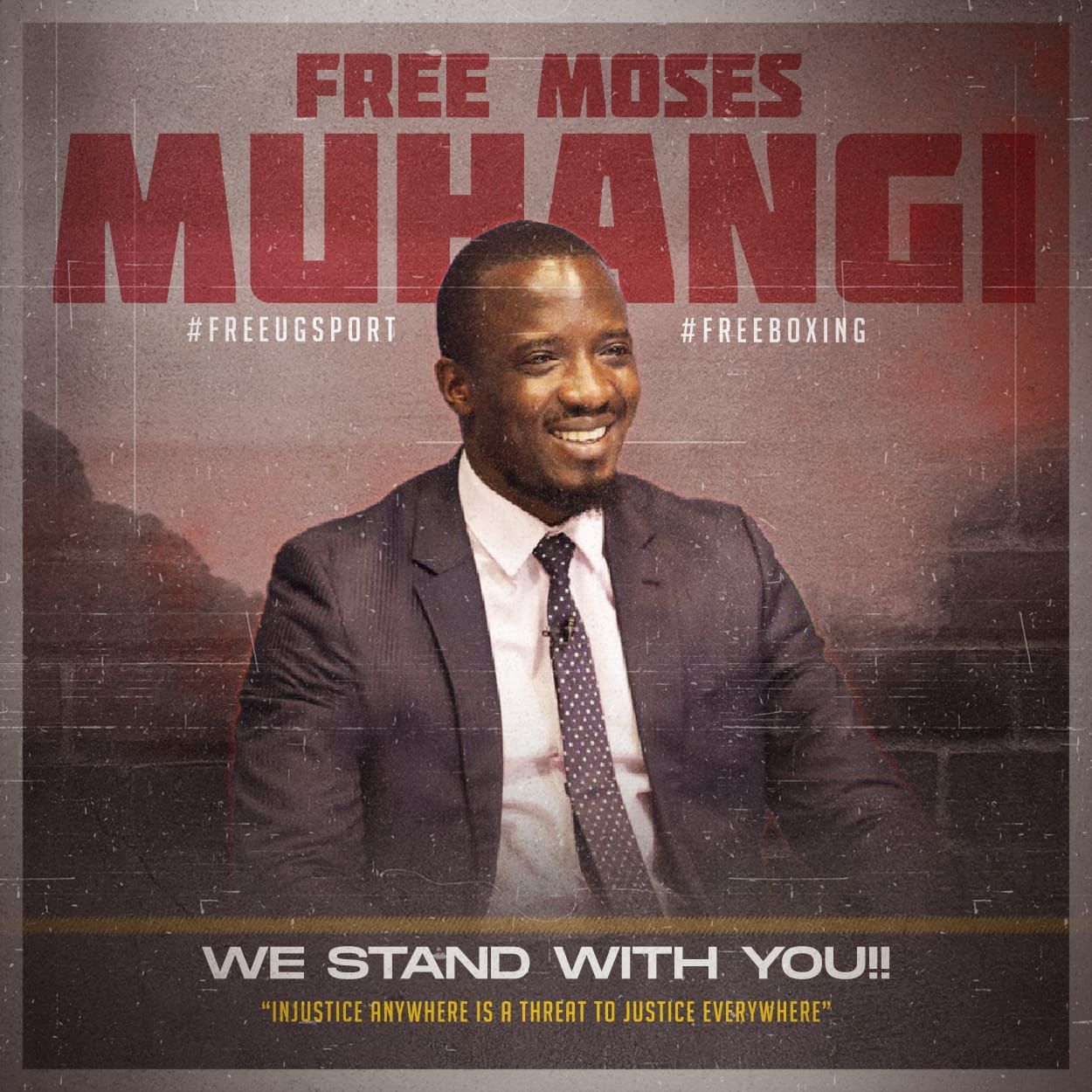 Inconsistencies in accountability of the disbursed money, the committee found, that NCS sent UGX9,348,826,024 to 46 out of the 51 federations and associations, between July and December 2022. The remaining UGX6,025,604,960 was for the Commonwealth and Islamic Solidarity games in Birmingham and Turkey respectively, but NCS struggled to fully account for the games.
That NCS spent UGX4.865Bn on Birmingham and sending accountability twice to the committee, but they could in the end, only account for UGXs4,833,041,562; hence a shortage of UGX31,958,438. For Konya, NCS said they spent UGX1,160,604,960 but presented varying accountabilities showing expenditures of UGX1, 177,447,310 and later, UGX1,231,603,310.
The committee also found that whereas NCS accounted for the release of UGX458m to Uganda Rugby Union, there was an additional UGX224,112,000 sent to the same body on July 27th 2022, not accounted for. The committee in the same statement found Dr. Bernard Patrick Ogwel culpable because some federations did not receive funds as approved while some did not receive anything at all.
The committee says this decision led to withdrawal of national teams from tournaments and qualifiers, particularly the She Cranes. For this grave mistake, the team dropped in ranking from sixth to seventh position in the World, just for not taking part in the world cup qualifiers in South Africa last August 2022. Netball federation indeed was fined £5,000 (about Shs23.5m) by the international netball body on top of losing out on their good ranking.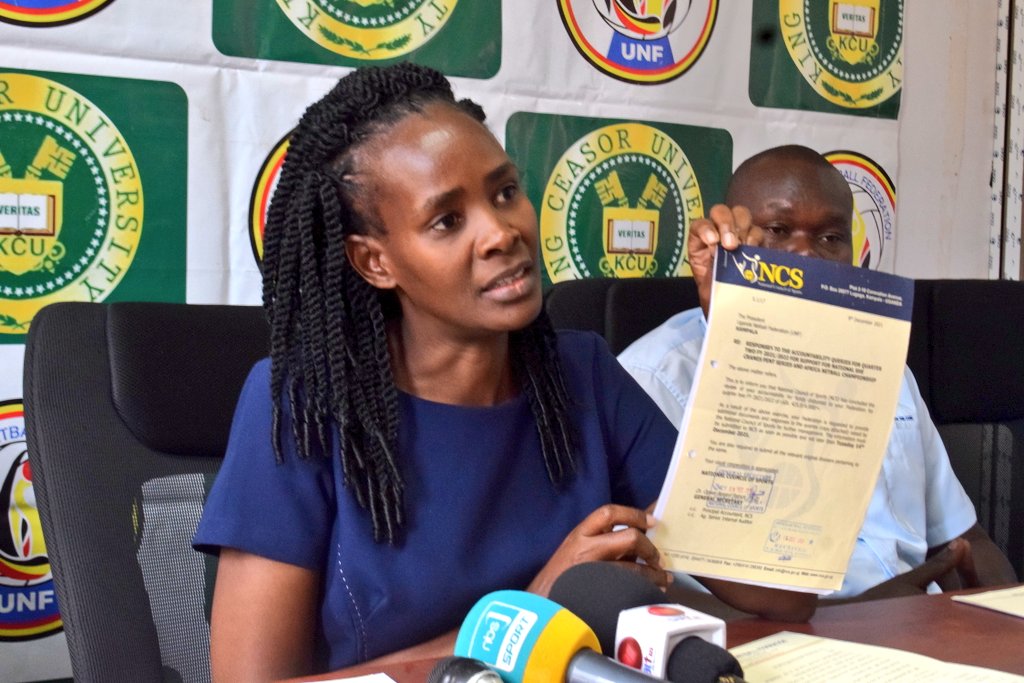 Oops! It's getting a little longer and true consuming your fair time and data. But let's not fret, we are driving safely home dear readers. IGG conducted an in-depth investigation of allegations of corruption made against the Accounting Officer of NCS in Dr. Ogwel. He was found guilty indeed, and ordered to refund UGX100M. With all the investigations and results pinning Ogwel, it's only right that NCS General Secretary steps aside, but it remains to be seen and he is still in office.
What we must not forget is that Cricket (UCA) and Uganda Chess Federation (UCF) never received any single funding in the whole financial year 2021-2022. But they had an eventful season with the national teams. Before we forget, Nakawa Court Chief Magistrate Ritah Neumbe Kidasa, today Thursday, unfortunately sent Uganda Boxing Federation President Moses Muhangi to Luzira. Muhangi was initially arrested and detained at Central Police Station in Kampala on Tuesday.
He was on Thursday presented to Nakawa Magistrate Court where he was charged for forgery and falsification, when reportedly accounting for Government funds. Muhangi, like Babirye, has been a big critic of National Council of Sports and General Secretary Bernard Ogwel. He will remain at Luzira Prisons until May 31st. He goes to Luzira a day after Uganda Netball Federation President Sarah Babirye Kityo received her bail. All on issues of Accountability. Dear Inmates and Wardens, I remain yours, the writer.
Author Profile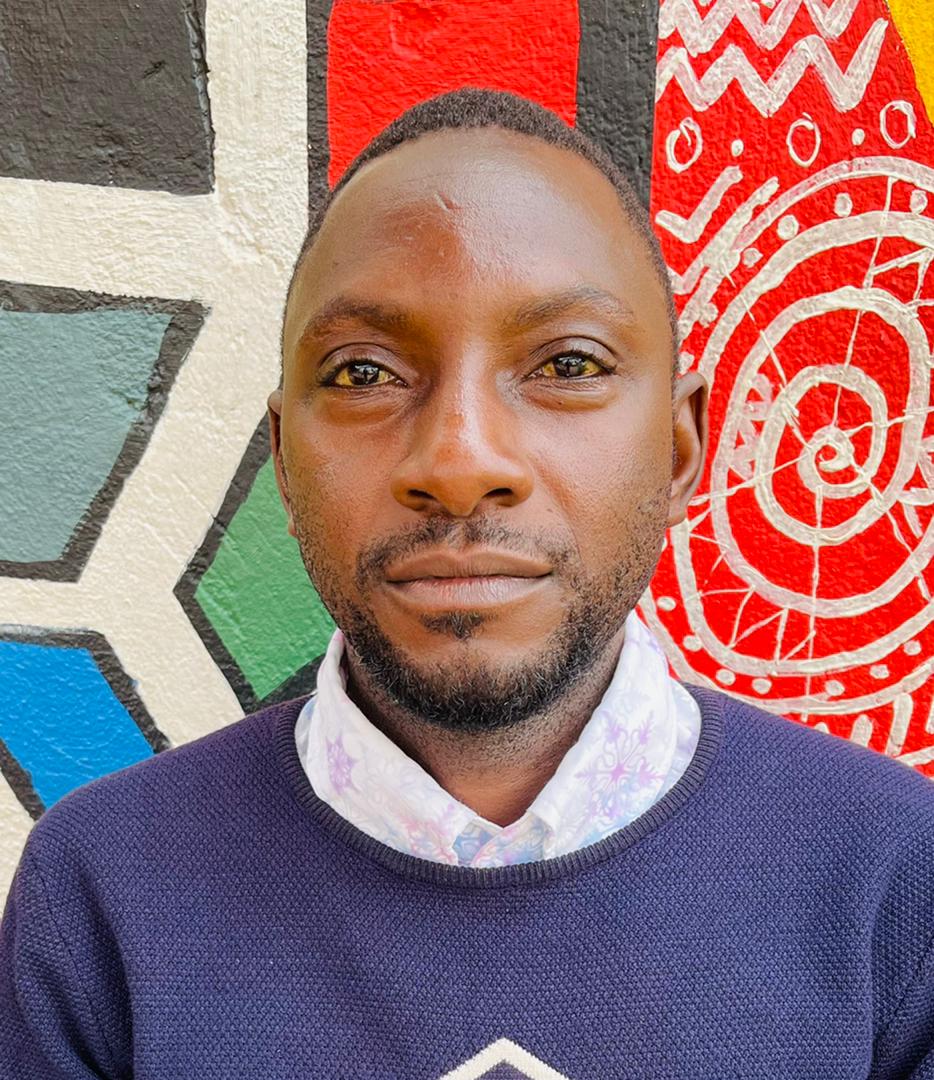 Mr. Daniels N. Tatya is an affluent Sports Writer, Commentator and Editor. His over 15 years of covering almost major sporting events makes him a revered and an authority on investigative Sports journalism in Uganda. He can also be reached via [email protected] +256(0)758268315