Mohamed Amoura was on target twice in both halves in the 42th and 66th minute before being substituted, four minutes later at the 70th minute mark. Sadly, the hosts Uganda managed a consolation in the 88th minute through substitute Fahad Bayo's goal that was, but late for the rampant Greens of Algeria with a 2-1 loss.
Mohamed Amoura first scored in the first half, putting Algeria in the lead 1-0 at Stade de Japoma, Douala in Cameroon, Cranes home-away. He had a good game scoring another in the 66th second half minute, extending the North African lead to 2 against Cranes zero. The introduction of Fahad Bay and Richard Basangwa at the resumption proved pressure for Micho as the game resumed for second preceding half of the game.
Things could not go as planned for Micho as the 46th minute introduction of Fahad Bayo for Bibosi Byaruhanga only proved no game change, with Bayo scoring late. Bayo came in for Bibosi who had earlier been cautioned caused no impact on the game. Richard Basangwa could also not make any changes for the team replacing Milton Kariisa.

Travis Mutyaba and Isma Mugulusi were also introduced replacing the captain Emmanuel Okwi and Farouk Miya in that respect. In Dar es Salaam earlier on Sunday, Taifa Stars Simon Msuva strike was on target to score the lone goal in the 69th minute for Tanzania to match to second place inches closer to qualification from Group F.
Their prayers were truly answered as their East African rivals Uganda failed to collect points against Algeria. Tanzania boosted their chances of qualifying for the delayed 2023 Africa Cup of Nations following a 1-0 win over Niger in Dar es Salaam on Sunday. Msuva scored after connecting well with Mrisho Ngasa's pass to leave the Taifa Stars second on Group F with seven points, three ahead of Uganda, with one game remaining.
Tanzania holds strong hope against Uganda heading into the final round of qualifiers when they play away to the already qualified Algeria in September while Uganda will return against bottom placed Niger.
Uganda starting line-up
Salim Magoola (GK), Kenneth Semakula, Aziz Kayondo, Bobosi Byaruhanga, Fred Gift, Halid Lwaliwa, Milton Karisa, Khalid Aucho, Farouk Miya, Emmanuel Okwi ‏(C), Rogers Mato
Algeria starting line-up
Anthony Mandréa ‏(GK), Haithem Loucif, Jaouen Hadjam, Oussama Chita, Zinéddine Belaïd, Ramy Bensebaïni ‏(C) 20, Badredine Bouanani, Haris Belkebla, Aimen Mahious, Himad Abdelli, Mohamed Amoura
Author Profile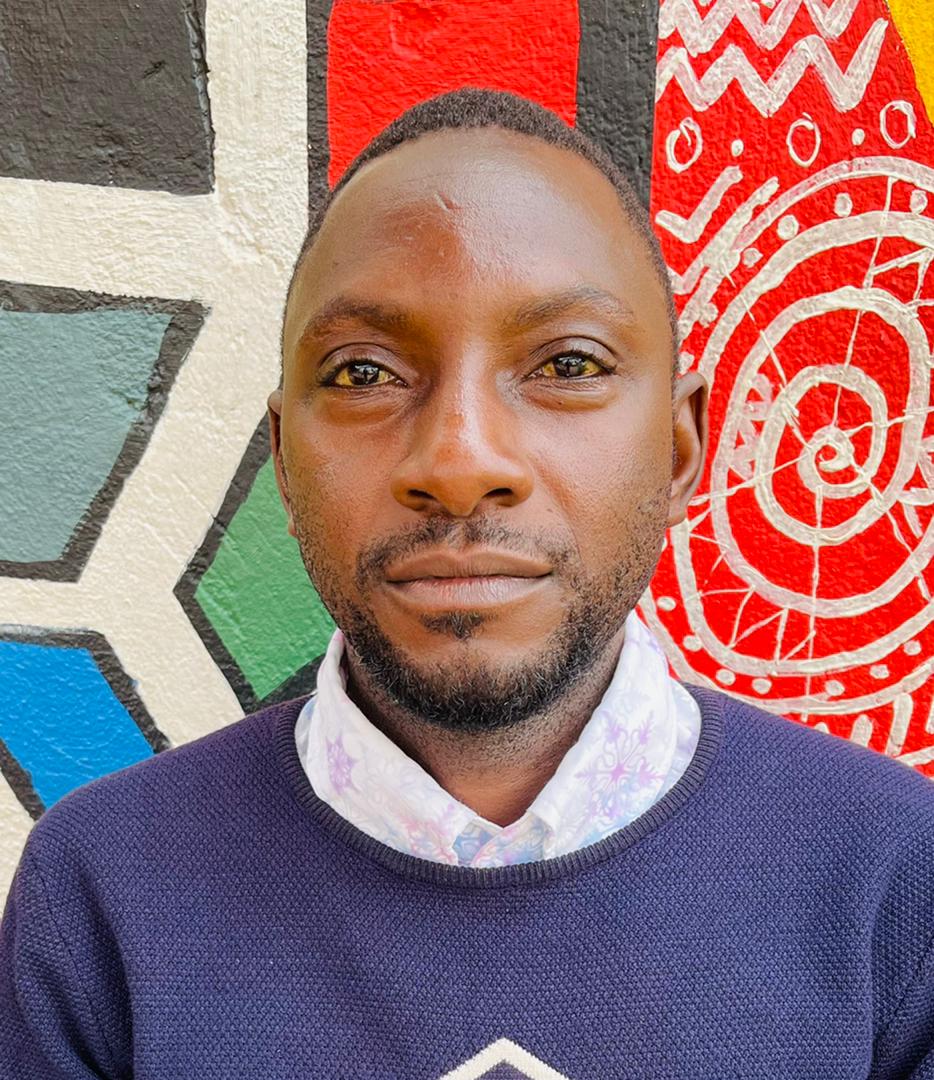 Mr. Daniels N. Tatya is an affluent Sports Writer, Commentator and Editor. His over 15 years of covering almost major sporting events makes him a revered and an authority on investigative Sports journalism in Uganda. He can also be reached via [email protected] +256(0)758268315