Summarily that is it. Micho and Magogo are fantasizing up strangely on the pitch of the beautiful game of soccer in Uganda. And, when you try to take them on, they will tell you off, to mind your business for whatever reason you partake. In the headline, you rightly read 'Micho' 'Magogo', 'duo's bad work ethic', 'odd romantic marriage', 'Uganda football' and, the 'National team'.
That is for clarity as the author whose choice of every name, code and term, is to designate and paint a clearer picture of the state of football in the Country, in the same headline as it comes from a pure soul that loves to see Ugandan football to a level where the game will not only participate but also compete both locally and internationally.
In the same mood, dear reader, the game is sick, actually on the death bed orchestrated by a poorly sought marriage of two football personality problems – Micho and Magogo. I believe you won't need to excuse yours for his opinion. You have your own share, so accept to agree to disagree here. Even your professional doctors are also worried they might 'burry their mistake' if they don't act quick to treat universally, the patient that needs to breath in and out fresh and natural air, not that from oxygen cylinders on which they are fixed.

Traditional herbalist Sophia Namutebi, aka Sylvia Namutebi aka Maama Fiina won't even have her ghosts work as the cause of the ailment still exists in the patient's body. The results at the ongoing Afcon qualifiers show that the game of football is ill and soon wretchedly dying off.
Why…? Talk about bad strong work ethic here. Google tells all of us that; "A bad work ethic is an attitude that an employee demonstrates showing lack of ambition and professionalism in the workplace. People with a strong work ethic often seem as though they have a competitive spirit, although their competitiveness is often within themselves to achieve their goals within their occupation." So, we are talking about Magogo and Micho pretending to be the 'gods' of football, yet the results both on and off the pitch, as posted, have thus far told us otherwise. But, let's look at why.
No team system
Micho and his boss have simply no football system and direction for the team. That is exactly how Cranes has lost almost every game at this qualification campaign, leaving them in a hopeless position of second at the bottom, with only four points out of the played five game. It's true the team has been in transition but years later, things are not getting closer to a fully transitioned team.
No team
The previous campaigns where Cranes succeeded in qualifications, even those that it didn't qualify but close to, the team had names of players to build on. Onyango, Massa, Mwesigwa, Obua, Ssekagya, Wagaluka and recently, Serunkuma, Mawejje, Ochan among others, proved a formidable Cranes force. The team was solid. Today, Cranes is just a bunch of players that are not technically and systematically assembled with pure lack of focus by FUFA and their technical bench.
Micho has continuously switched player after another in almost every game and campaign, not minding consistence. As witnessed, when he assembled against Tanzania, Micho called and started Ismail Mugulusi, Richard Basangwa, Timothy Awanyi and Joseph Ochaya. The game on Sunday in Cameroon, Micho did not call Awanyi and we saw him starting Basangwa and Mugulusi on the bench. In the first Algeria fixture, Micho called Farouk Miya, Livingstone Mulondo and Siraj Sentamu. When he played Niger, he called Kizito Gavin, Bevis Mugabi and Charles Lukwago. Pure lack of consistence.
Players' agents
Micho's second term in office has proved him and Magogo more of players' agents doing business under the cover of team building. This is the sole reason why you won't see a consistent national team every time the Cranes travels out for an international engagement. Switching players yesterday, today and tomorrow shows how the two gentlemen would rather play a new player each time through fixtures whom they will in turn help showcase and negotiate transfers to foreign clubs.
Cash bonanza
Let's all agree that Magogo's Fufa and Micho's Cranes are in the Cranes lifetime, we look back through the history, the best facilitated companies. And the monies come from both government and private companies. Telecom giants Airtel and MTN, Beverage companies Nile Breweries, Banks NIC and Stanbic, alongside several other companies and individuals have made it a point to finance Fufa and Cranes with their fair cheque.
Monies however have been wasted with the team making less or even no progress in terms of competitiveness. Lately, we witness a well-dressed FUFA executive, a well facilitated coach and a well facilitated Fufa executive at the expense of a national team – The Cranes. The question. Where is the money if it's not reflected through the team's performances?
Change of guards
Well, when he first arrived and furnished the keys to the technical office, as Cranes head coach in February 2013, the Serbian, Milutin 'Micho' Sredojević managed to guide the national side to the 2017 AFCON finals in Gabon, the first time Uganda qualified for the tournament since 1978. Ugandans thanked and prided in him for the work well-done. He helped Uganda qualify for African Cup of Nations (AFCON) 2017 after 39 years of asking. In July 2017, he terminated his contract over pay failure by the Federation. The Uganda Cranes coach terminated his three-year contract with FUFA citing outstanding debt of salary and bonuses of UGX230m.
Micho, then said; "I have not been allowed to take Uganda to the World Cup, they succeeded to remove me." Micho also noted then that it was not easy to be a coach of Uganda Cranes, revealing how it had always been a tag of war for him to get his salary. He left. In July 2021, the man who had tossed the keys at FUFA, announced his re-appointment for the same Cranes job with three-year contract. The 51-year-old then, now 53, who left the Cranes job after the 2017 AFCON finals following a dispute, without any objection returned with a contractual mandate to name his backroom staff and lead the team to more success.
The Tale of Akaddanyuma (The U-turn)
The return of Micho and Magogo in the marriage they had contractually divorced was evident things would not work out just like a re-marriage in real marital sense. For two previous campaigns now, things are way beyond coming out positive. And he is arrogant. After a wobbly 2021 Cameroon campaign and an almost failed AFCON 2023 campaign, Micho is the coach with Magogo contented. Stanzas and choruses in the 'Micho' resign song have fallen on deaf ears and, the fans, who are the biggest stakeholders in the Cranes team have heard their voices suffocated by Magogo and his abettors. The last he (Micho) tell the fans is; "Don't talk about Cranes and Micho if you are not a professional or technical person"
Author Profile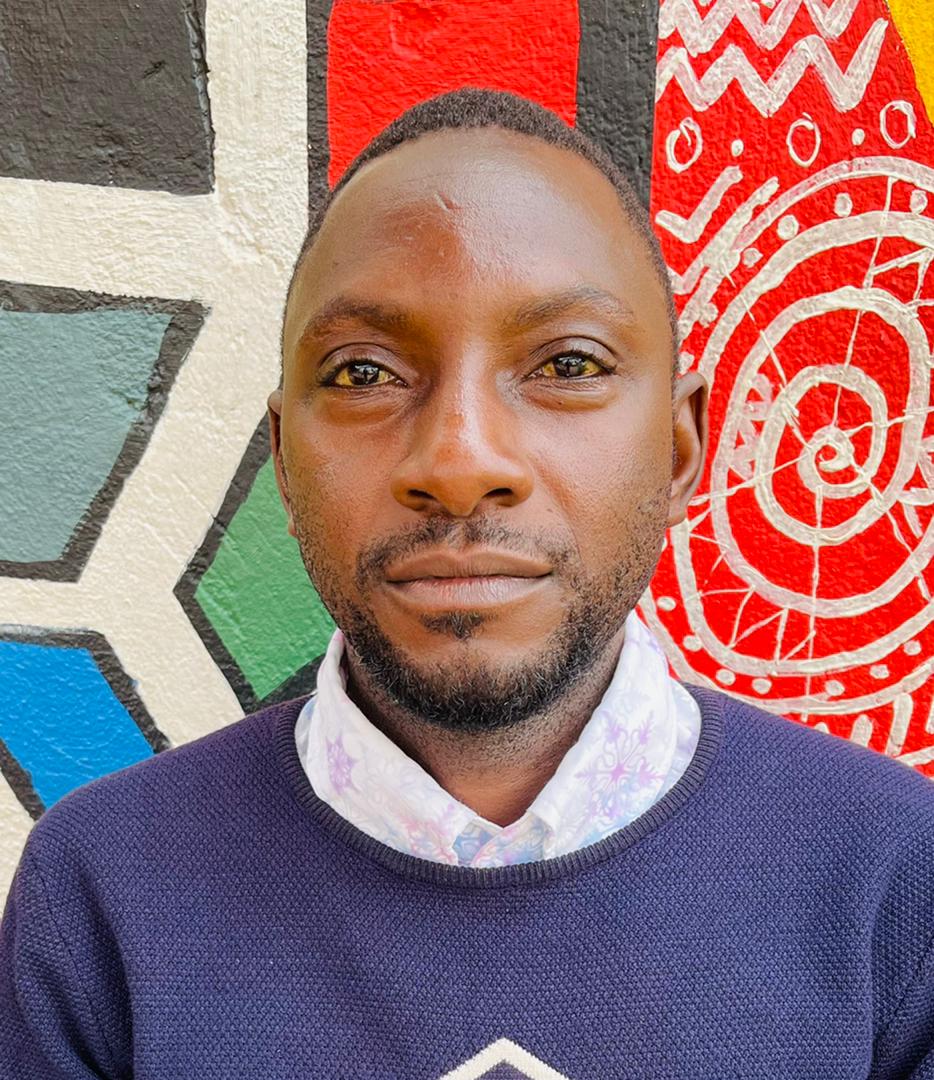 Mr. Daniels N. Tatya is an affluent Sports Writer, Commentator and Editor. His over 15 years of covering almost major sporting events makes him a revered and an authority on investigative Sports journalism in Uganda. He can also be reached via [email protected] +256(0)758268315