In what seemed like a ray of hope for the East Africa Community's PAMOJA bid to host the 2027 Africa Cup of Nations (AFCON), FUFA boss Moses Magogo's recent statements have left many feeling hopeful and optimistic. However, upon closer inspection, doubts arise about the region's readiness to meet the stringent requirements set by the Confederation of African Football (CAF) for hosting such a prestigious event.
Magogo was quick to clarify that hosting AFCON 2027 was not merely about the event itself, but also about preparing the country with the necessary facilities to host future football tournaments of similar magnitude. He announced that a Caf Inspection Team would visit three East African states, beginning with Kenya and subsequently Uganda and Tanzania, to assess the proposed venues and facilities listed in the PAMOJA bid.
CAF's inspection will focus on five crucial areas: stadiums, training grounds, hospitals, hotels, and airports. The requirements demand a country to have six stadiums meeting specific capacity criteria. While Tanzania and Kenya possess at least one stadium each that fits the criteria, Uganda's chances hinge primarily on the under-renovation Namboole stadium. However, concerns have been raised about the slow progress and quality of work on the facility.

Moreover, the country faces challenges in terms of security, as it will be gearing up for the next general election scheduled for 2026. The safety of visiting teams, players, and fans is paramount, and the political landscape during the election period raises concerns among observers.
Infrastructure, particularly the road network, also demands significant investment, along with areas of hospitality and health facilities that require improvement. The sheer magnitude and cost of hosting AFCON have been seen in the past, with countries like Kenya having to pull out after falling behind schedule.
Uganda's bid faces competition from Algeria, Botswana, and Egypt, with a joint candidacy from Kenya, Tanzania, and Uganda. Algeria appears to be emerging as a strong contender, with impressive new stadiums already built, and they are also bidding to host AFCON 2025. The final decision on the hosts for AFCON 2027 will be made by CAF's executive committee in August after inspecting the bidding countries in June and July.
In conclusion, while Moses Magogo's statements bring hope, the challenges faced by the East African region in meeting CAF's requirements cast a shadow of doubt over the feasibility of hosting AFCON 2027. Only time will tell if the countries can overcome these hurdles and turn the bantam ray of hope into a triumphant reality.
Author Profile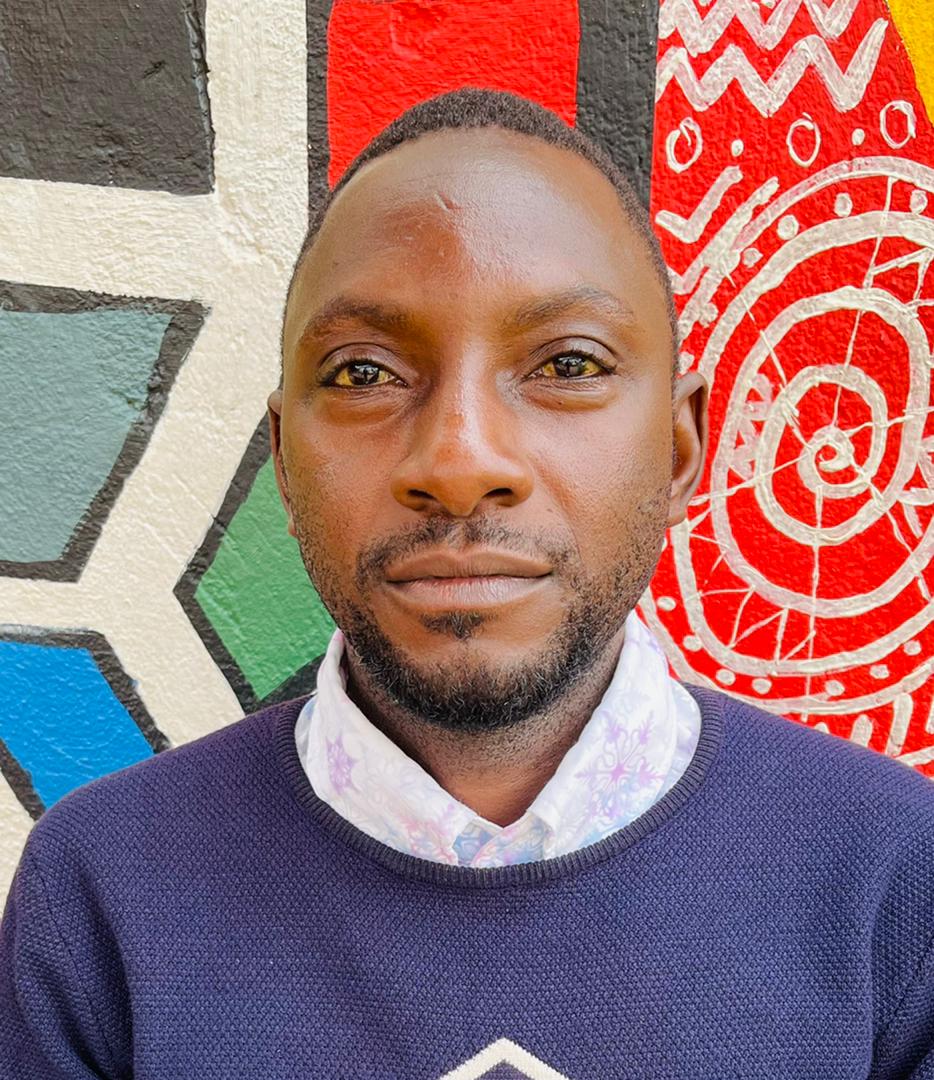 Mr. Daniels N. Tatya is an affluent Sports Writer, Commentator and Editor. His over 15 years of covering almost major sporting events makes him a revered and an authority on investigative Sports journalism in Uganda. He can also be reached via [email protected] +256(0)758268315