It's ridiculously a big mistake! But why is this story being written the way it is being presented here? Some of the appointed team bombers are no substitute for the dropped members' authority. This story is, but directly addressing Uganda Boxing President Moses Muhangi on his 'Drop them' ego, where he cleaned the team wrongly, by dropping medal prospects Jonathan Kyobe, Yusuf Nkobeza and Teddy Nakimuli from the Bombers` team! Bombers is set to represent the Country at the Africa Elite Men's and Women's Championships in Yaoundé, Cameroon from July 25 to August 6th.
While naming the team, Muhangi, without remorse, named a team of 17 boxers (11 men and six women), dropping three authoritative and medal hopefuls for the country. Isaac Zebra Senyange Jr, Africa Boxing Championships Silver medalists Yusufu Nkobeza, and Jonathan Kyobe, Owen Kibira, and lady Silver, medalist Teddy Nakimuli were all contenders in the 2022 Commonwealth games in Birmingham UK, with the same experience and exposure the team needed going into the Africa championships in Cameroon.
The team that was named fell short of its richness, leaving only Joshua Tukamuhebwa, silver medalist Ukasha Matovu, Idris Mukiibi, Solomon Geko and female welterweight Emily Nakalema, to fight on their own. The biggest bunch of the team (12 boxers) are only first timers at international duty, something that deprives the team of a good competition.

Author Profile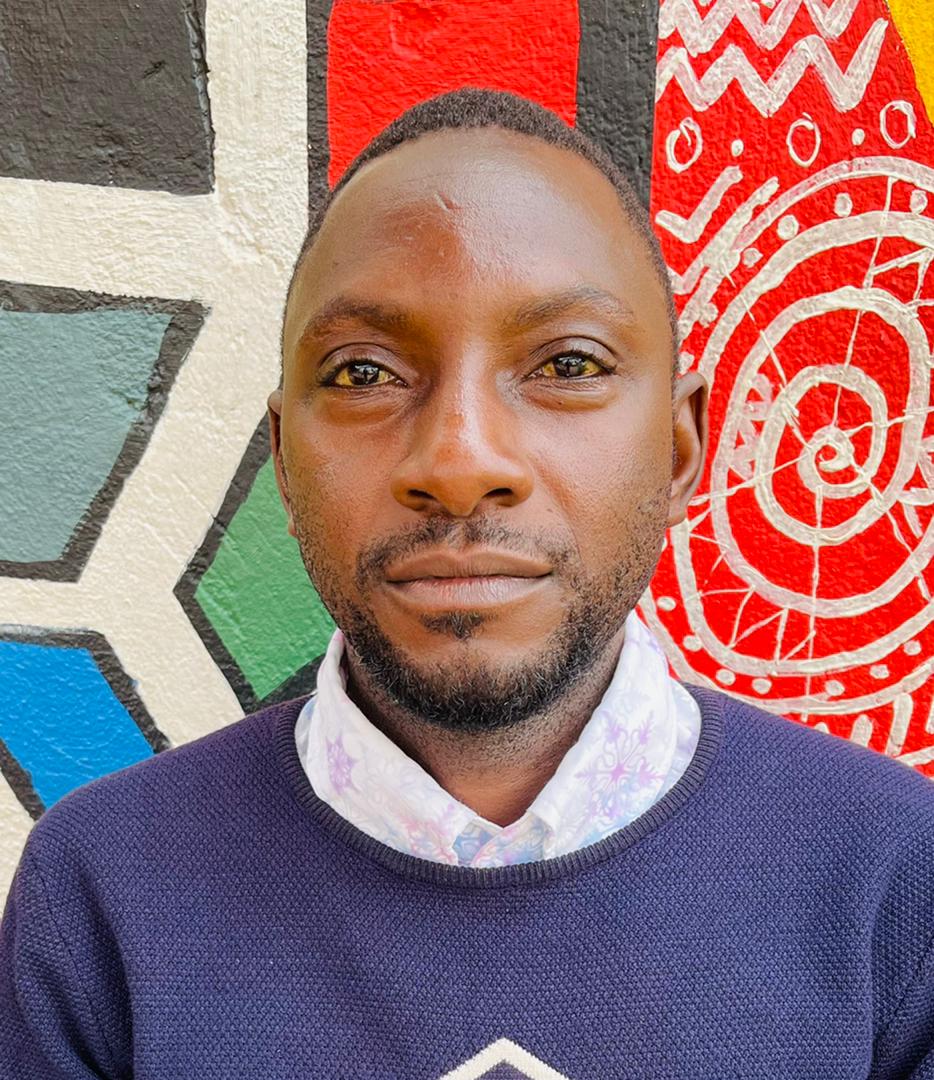 Mr. Daniels N. Tatya is an affluent Sports Writer, Commentator and Editor. His over 15 years of covering almost major sporting events makes him a revered and an authority on investigative Sports journalism in Uganda. He can also be reached via [email protected] +256(0)758268315