KAMPALA, UGANDA – The Uganda Woodball Federation is gearing up for yet another major international competition, as they send a formidable and confident team to participate in the 3rd Beach Woodball World Cup 2023 in Malaysia. With an excellent record of accomplishments both at home in Uganda and on the African Continent, the Uganda Beach Cranes are ready to take on the world's best woodball athletes.
The 3rd Beach Woodball World Cup, organized by the International Woodball Federation (IWBF) and hosted by the Malaysia Woodball Federation, will be held at the picturesque De Rhu Beach Resort, Kuantan in Pahang, from the 25th to the 31st of July. This global event promises to showcase the talents of woodball players from around the world and provide a platform for thrilling competitions.
Uganda's Beach Cranes are well-prepared for the championship, focusing on two key medal categories—the fairway and stroke competitions. Led by Team Captain Onesmus Atamba, the team boasts a roster of talented athletes, including Israel Muwanguzi, Kedi Thomas, Lillian Zawedde, and Joyce Nalubega.

The selection process was rigorous, with intense final trials held in Entebbe to form the most promising and competitive team for the world cup in Malaysia. Coach George Isabirye expressed confidence in the team, stating, "The trials were competitive throughout the period. All players gave their best and performed well. They are mentally and physically strong, and we expect the best from the team."
The Woodball Beach Cranes have been a force to reckon with, securing an impressive second place overall in the previous edition of the championship held in Uganda at Entebbe. They clinched a total of 16 medals, including six gold, four silver, and six bronze medals. Their outstanding performance only motivates them further to shine on the international stage once again.
The Uganda Woodball Federation has provided excellent facilitation and support to the team, garnering appreciation from Captain Onesmus Atamba. The players are determined to represent their country with pride and honor. Among the qualified players are Ronald Mulindwa and Joan Mukoova, who topped the male and female national trials, respectively. Their inclusion in the final team adds to the team's strength and potential for success.
As the Beach Woodball World Cup draws closer, Uganda's woodball enthusiasts and fans eagerly await the thrilling performances of their beloved Beach Cranes. With their skill, dedication, and unwavering spirit, the team is ready to make their mark and bring glory to their nation at the prestigious international event in Malaysia.
Author Profile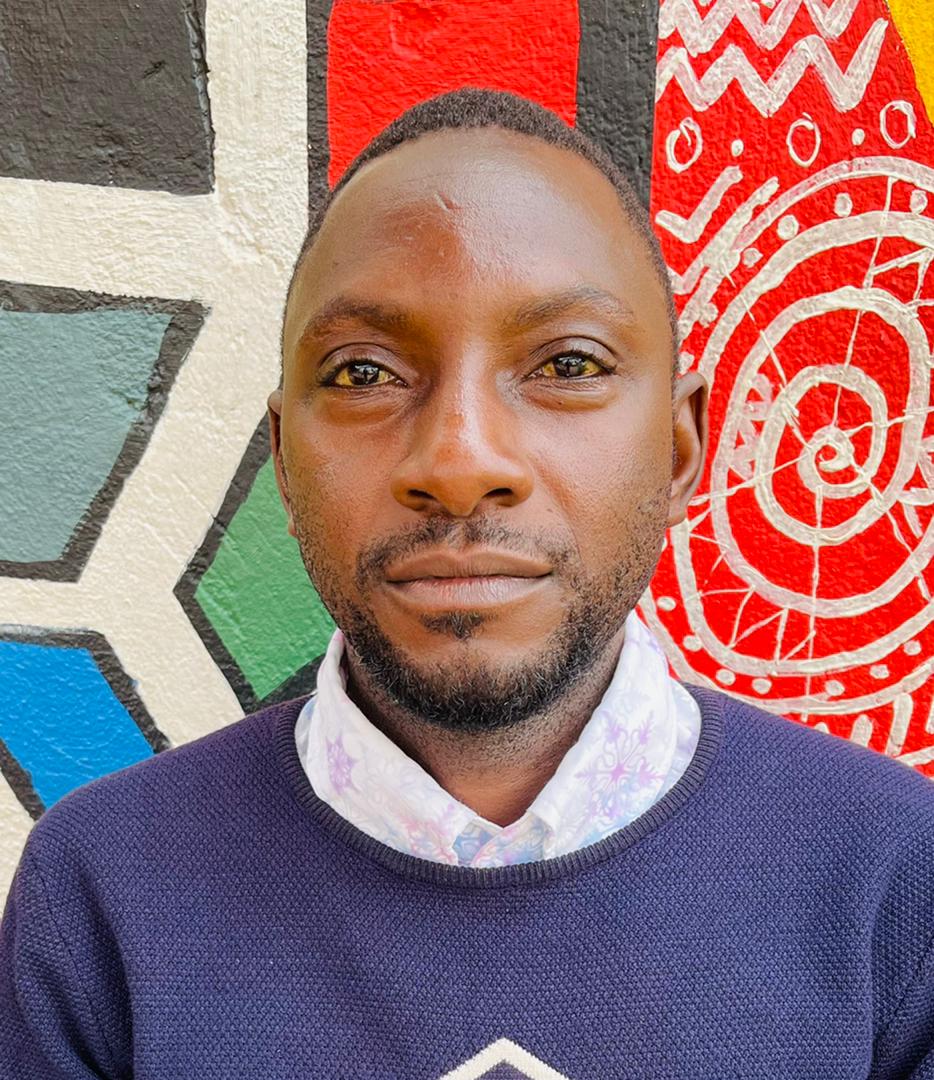 Mr. Daniels N. Tatya is an affluent Sports Writer, Commentator and Editor. His over 15 years of covering almost major sporting events makes him a revered and an authority on investigative Sports journalism in Uganda. He can also be reached via [email protected] +256(0)758268315