In a stunning display of skill and teamwork, Uganda's Netball She Cranes triumphed over Barbados with an impressive twenty-goal margin, securing a 53-33 victory in a World Cup warm-up game at the Cape Town International Convention Centre, South Africa on Sunday evening.
The resounding win served as a powerful morale booster for the team as they gear up for the upcoming Netball World Cup tournament, set to commence this Friday. With their sights set on reaching new heights in the competition, the She Cranes utilized the game as an opportunity to assess their readiness and fine-tune their strategies under the guidance of Coach Fredrick Mugerwa Tabaalo.
Currently ranked at number 8 in the world, Uganda's national netball team arrived in Southern Africa on July 22, bringing along a strong roster of fourteen talented players. Their first real test awaits them in the opening match against Singapore on July 28, followed by a challenging encounter against defending champions New Zealand on the morning of July 29. Their final group D fixture will see them facing off against Trinidad and Tobago on July 30.

This year's Netball World Cup marks Uganda's fourth appearance on the global stage. Eager to make their mark, the She Cranes are determined to surpass the group stages, which consist of three phases, including two pool legs. Their impressive preparation and recent victory against Barbados have infused the team with a sense of confidence and determination as they prepare to take on the world's best netball teams.
The fans back home are rallying behind their beloved She Cranes, hoping for a historic performance that will leave a lasting impact on the international netball community. With their exemplary teamwork, strong coaching, and unwavering dedication, Uganda's netball players are all set to showcase their prowess on the court and make their country proud in the forthcoming Netball World Cup in Cape Town.
Author Profile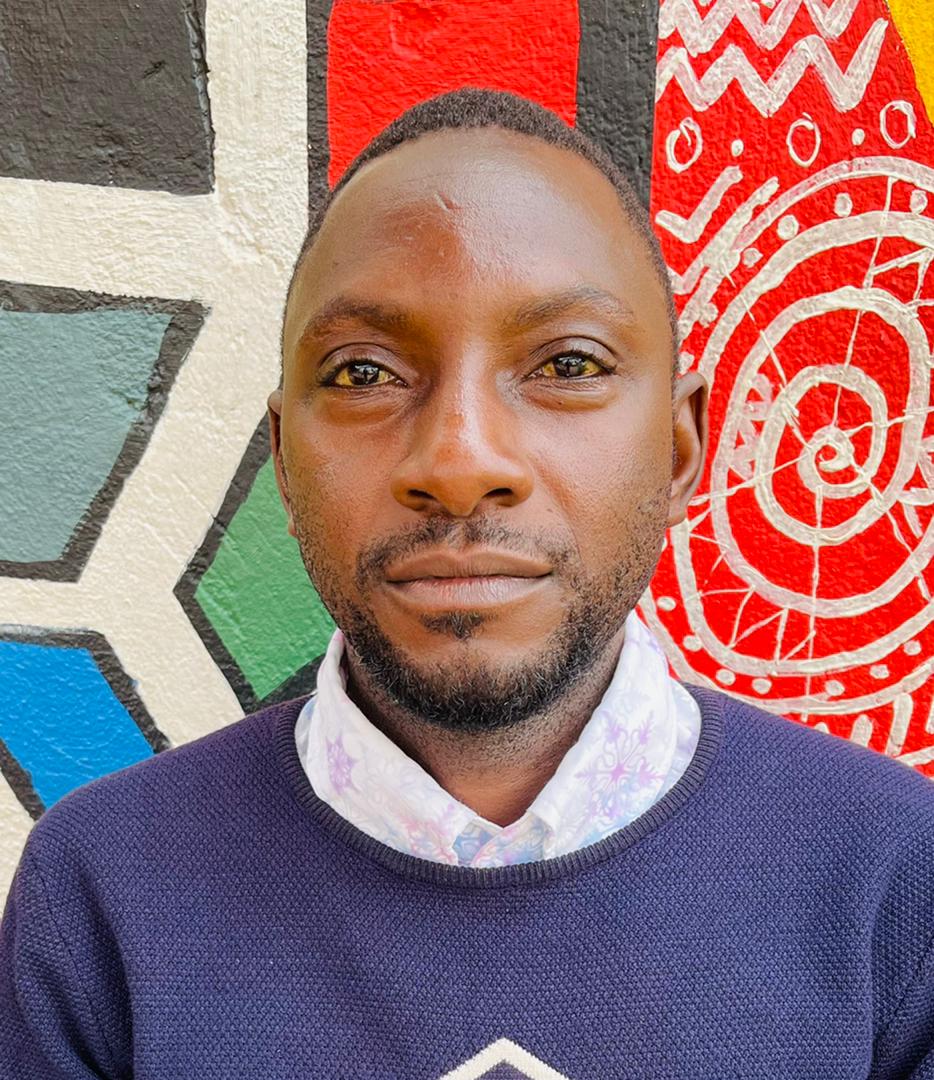 Mr. Daniels N. Tatya is an affluent Sports Writer, Commentator and Editor. His over 15 years of covering almost major sporting events makes him a revered and an authority on investigative Sports journalism in Uganda. He can also be reached via [email protected] +256(0)758268315