KAMPALA, UGANDA – Simon Mugabi, the Chairman and Chief Executive Officer of the Uganda Badminton Association (UBA), stands out among his peers in the local sports administration scene. Mugabi has chosen to distance himself from the trend of many national sports associations and federations that continuously seek funding from the government and National Council of Sports (NCS) to support their activities.
In a recent interview, Mugabi expressed his frustration with sports administrators who heavily rely on government funding, calling them "real-time beggars." He firmly believes that it is their responsibility to mobilize funds for their sports activities rather than solely depending on government allocations.
As evidence of his approach, Mugabi proudly highlights the success of the Uganda Para Badminton International Championships, a world-class badminton tournament held at the Lugogo indoor arena over a week-long period. Despite not using government funds, the tournament was a resounding success, showcasing Mugabi's ability to secure support from willing partners.

Mugabi's partnerships with organizations like Banks of Baroda, Roofing Uganda Limited, Taibah schools, and friendly relationships with Badminton World Federation (BWF) and Badminton Africa Confederation (BAF) have been instrumental in maintaining a successful badminton scene in Uganda. Additionally, contributions from City Tyres, NSSF, and Hema Water have further strengthened the sport's growth.
Over the past two years, Mugabi and Badminton Uganda have successfully hosted three international tournaments that also serve as qualifiers for the 2024 Paris Paralympic Games, attracting players from more than 20 nations. Earlier this year, the 2023 Uganda International Challenge, a Badminton World Tour event with prize money for winners, was held at the Lugogo Indoor Stadium in Kampala.
The successful organization of this tournament showcased Mugabi's prowess in sports management. Mugabi's passion for sports continues as he is set to host the Africa Para badminton championships at the Lugogo indoor arena this week, with the National Council of Sports providing free sponsorship for the event. The tournament coincides with the World Badminton Day, a precursor to the main event.
Although he acknowledges government support can be beneficial, Mugabi emphasizes that funding is not the primary requirement for hosting international events. He believes that with the right approach and partnerships, hosting successful tournaments can be achieved independently.
Reflecting on the challenges posed by the COVID-19 pandemic in 2020, which led to several event cancellations worldwide, Mugabi expresses gratitude for the government's approval to host one of Africa's biggest tournaments in the first quarter of the year. As Mugabi continues his commendable efforts in sports administration, his ability to achieve success without solely relying on government funding serves as an inspiration to other sports associations and federations in Uganda. With his unwavering dedication and strategic partnerships, Mugabi is paving the way for the growth and development of badminton in the country.
Author Profile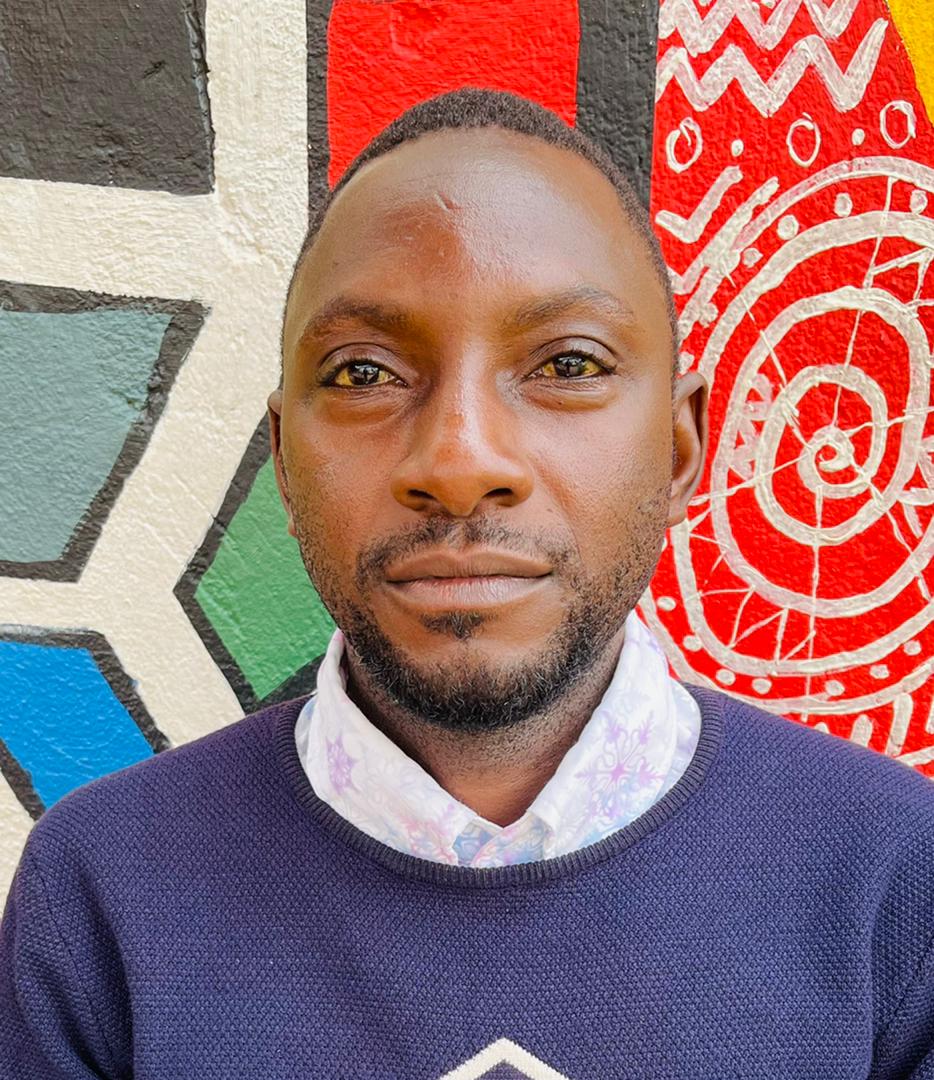 Mr. Daniels N. Tatya is an affluent Sports Writer, Commentator and Editor. His over 15 years of covering almost major sporting events makes him a revered and an authority on investigative Sports journalism in Uganda. He can also be reached via [email protected] +256(0)758268315