In a shocking turn of events, prominent sports presenter John Barnes Ssentamu from the national broadcaster UBC has fled the country, seeking refuge elsewhere. Ssentamu's destination remains unknown, but sources suggest that he left hurriedly on the morning of July 26, 2023, attributing his escape to political unfairness and oppression in his homeland.
Trouble for Ssentamu began a few years ago when he fearlessly expressed his dissent against the government on his official social media accounts. Additionally, he was seen associating with prominent figures from the opposition party, the National Unity Platform (NUP). As a result, he found himself marginalized at UBC, with insiders reporting that he was denied due recognition and opportunities at the public broadcaster.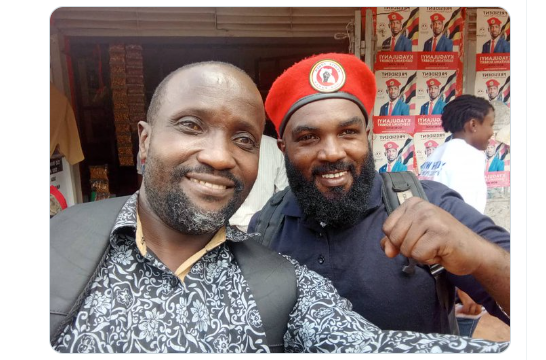 One of the major flashpoints was Ssentamu's public dispute with the Federation of Uganda Football Associations (FUFA) on the eve of the Uganda versus Tanzania Africa Cup of Nations match. This clash escalated further when top managers at UBC warned him to refrain from criticizing FUFA President Moses Magogo or risk losing his job.
Despite the warnings, Ssentamu continued to take jabs at Magogo and other political figures, much to the displeasure of his superiors. Magogo, who is also a legislator for Budiope and the spouse of the Speaker of Parliament Anita Among, holds significant influence in the ruling National Resistance Movement (NRM).
While Ssentamu is primarily known for his sports commentary, those close to him claim that he has strong political inclinations. Some even link his political beliefs to an unfortunate accident in October 2015, during which he suffered a broken right leg and became disabled. Strangely, the accident occurred just 50 meters away from Katwe Police Station, but he received no assistance from the authorities, despite it happening during an electoral period. Instead, he was aided by Good Samaritans.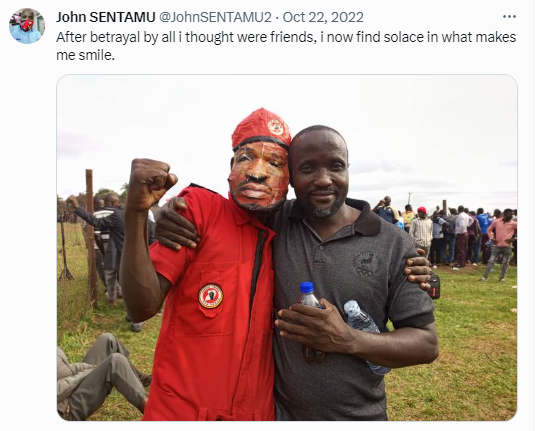 Apart from his sports-related fame, Ssentamu also gained attention for his association with self-confessed LGBTQ advocates on social media. This further irked his bosses at UBC and raised questions about his character, adding more fuel to the fire. As news of Ssentamu's sudden departure spreads, many Ugandans who feel persecuted or oppressed in their homeland continue to seek refuge in other parts of the world.
The safety and freedom they seek abroad are seen as the only recourse to escape the challenges they face back home. For now, the nation waits with bated breath to learn more about John Barnes Ssentamu's whereabouts and what the future holds for the once-prominent journalist who found himself embroiled in the complex web of politics and media in Uganda.
Author Profile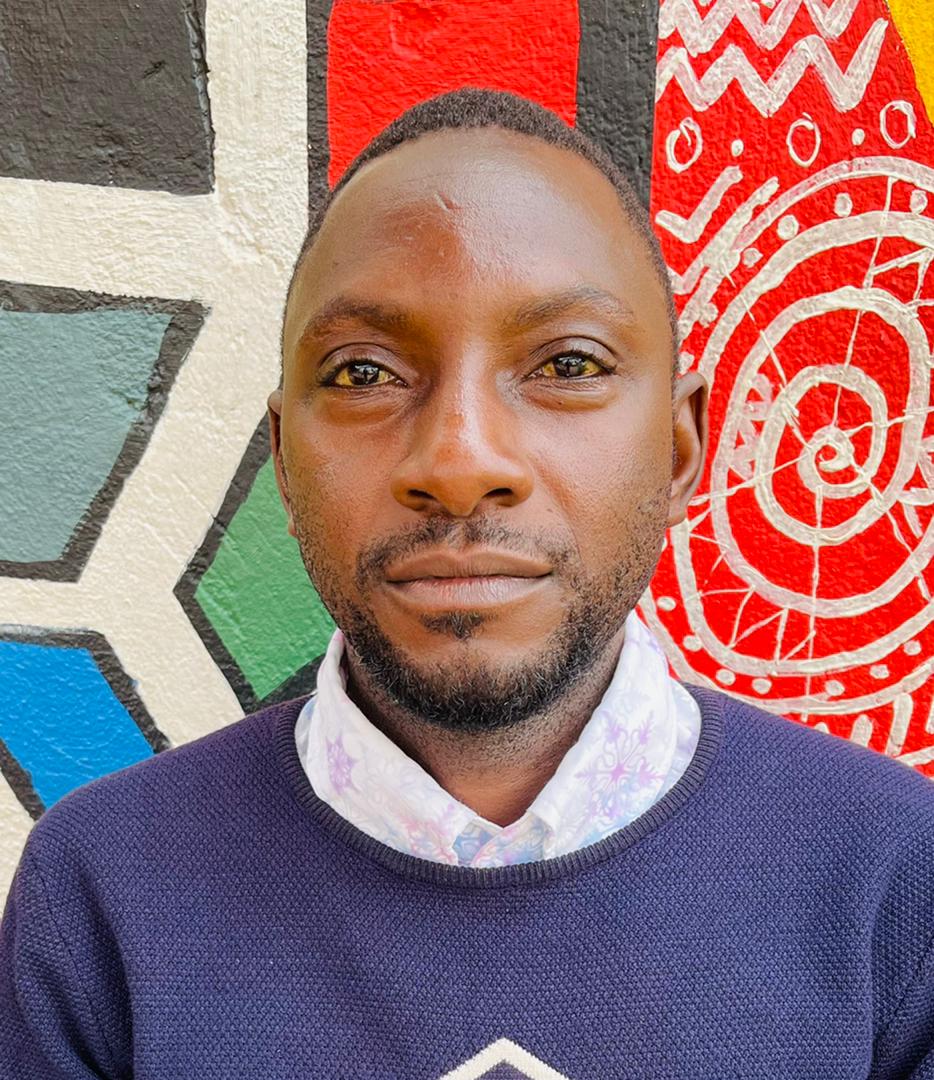 Mr. Daniels N. Tatya is an affluent Sports Writer, Commentator and Editor. His over 15 years of covering almost major sporting events makes him a revered and an authority on investigative Sports journalism in Uganda. He can also be reached via [email protected] +256(0)758268315