Cape Town, August 6, 2023 – In a stunning display of determination and skill, Uganda's national netball team, known as the She Cranes, achieved a remarkable fifth-place finish at the Netball World Cup 2023 held in Cape Town. The She Cranes secured their historic victory by defeating South Africa's Proteas with a thrilling final score of 49-47 in a closely contested match on Sunday.
This triumph marks a significant milestone for Uganda in the realm of international netball, as they not only established their authority as a dominant force on the African continent but also made a resounding impact on the global stage. The victory was a testament to the She Cranes' unwavering commitment to improvement and their unyielding spirit throughout the tournament.
Uganda's journey to the fifth-place playoff was paved with exceptional performances and a relentless drive to succeed. In a series of dramatic play-off matches on Friday, Uganda defeated Malawi with a commanding 57-46 victory, showcasing their growing prowess and ambition. This win was a historic moment for Uganda, as it marked their first-ever triumph over Malawi in a Netball World Cup, highlighting the team's remarkable progress and development.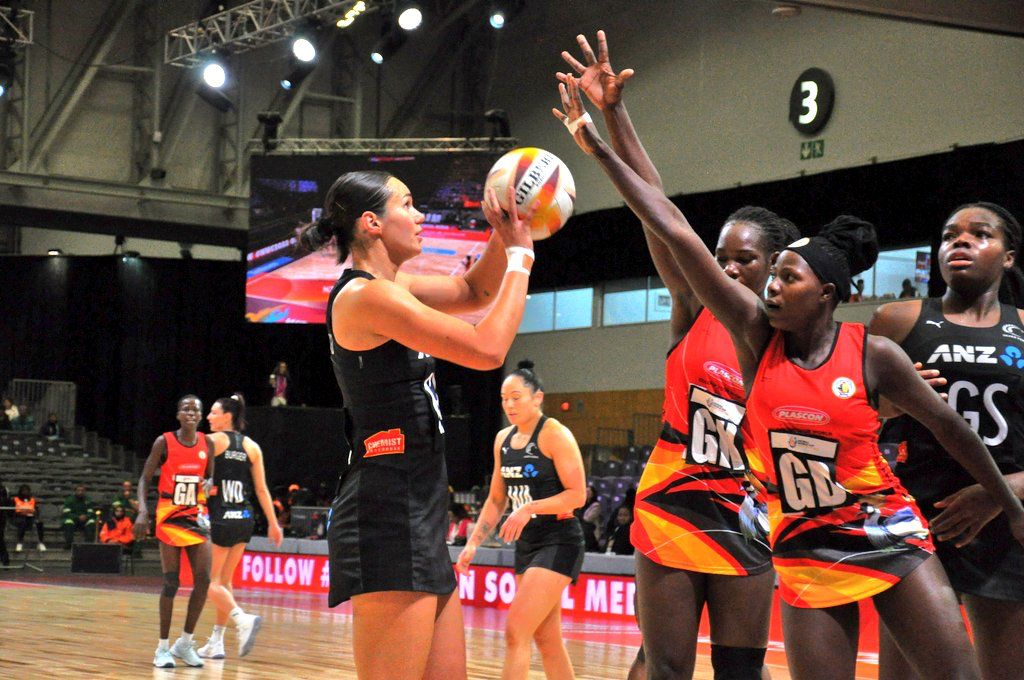 The clash between Uganda and South Africa was highly anticipated, given the Proteas' home advantage and higher ranking. However, the She Cranes showed no signs of intimidation, as they swiftly took control of the match from the outset. With an impressive display of teamwork and coordination, Uganda secured an early four-goal lead, leaving South Africa scrambling to catch up.
Despite a valiant effort from South Africa to regain momentum, the She Cranes maintained their composure and resilience. The third quarter proved to be a turning point, with Uganda's defense stifling South Africa's attacking efforts, while their shooters Mary Cholhok and Irene Eyaru showcased impeccable accuracy and poise in the shooting circle.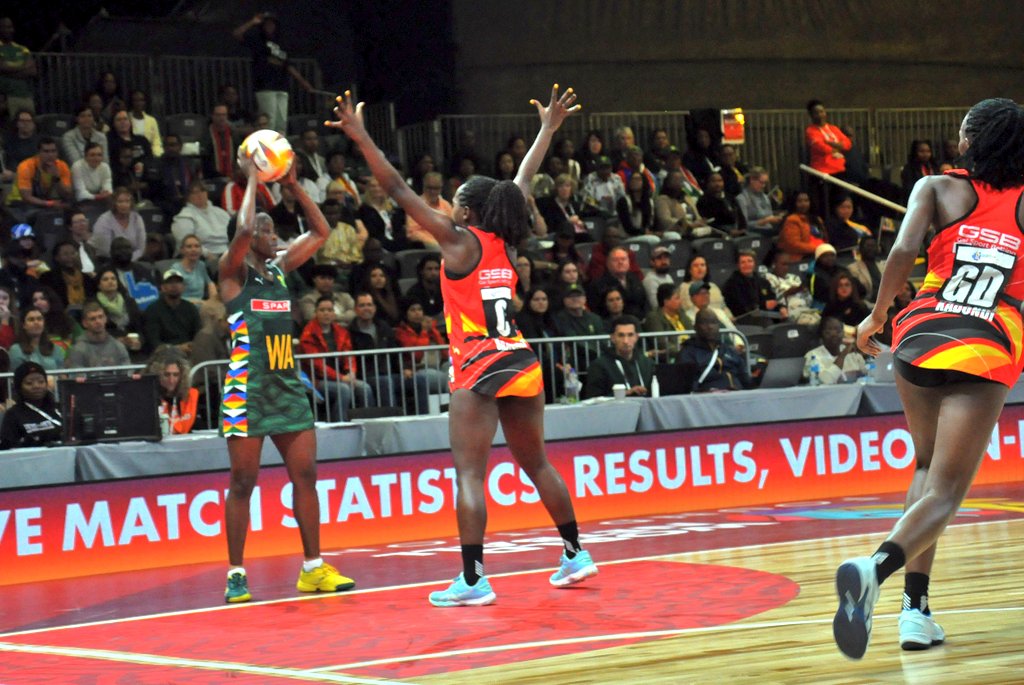 Coach Fred Mugerw'a's strategic guidance and the She Cranes' tenacity allowed them to maintain a slight advantage heading into the final quarter. In a nail-biting conclusion, Uganda's players expertly managed the clock, maintaining possession and preventing South Africa from mounting a successful comeback. The final score of 49-47 sealed Uganda's historic victory, solidifying their position as a rising star in the world of netball.
Uganda's journey throughout the Netball World Cup 2023 has been nothing short of inspirational. From their impressive triumph over Malawi to their victorious clash against South Africa, the She Cranes have showcased their potential, determination, and unity as a team. This unprecedented fifth-place finish is a testament to their dedication to the sport and their determination to make their mark on the global stage.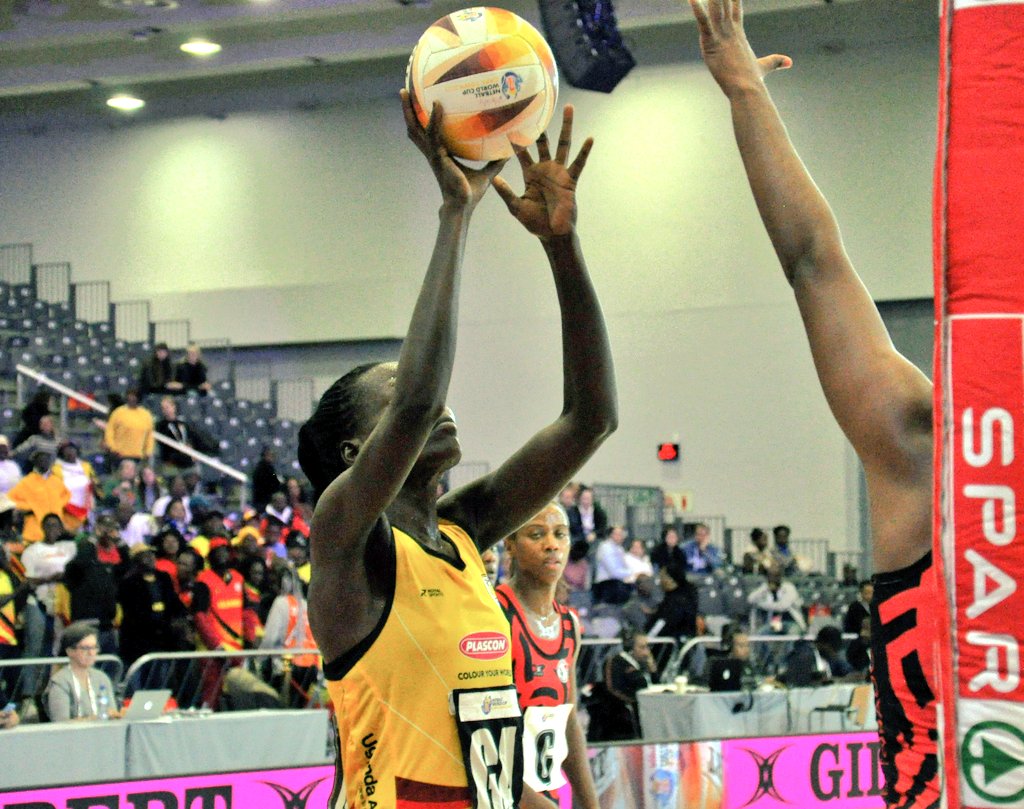 As the Netball World Cup 2023 draws to a close, Uganda's She Cranes have undoubtedly left an indelible mark on the world of netball, with their remarkable journey serving as an inspiration to aspiring athletes and fans alike. With their eyes set on even greater achievements in the future, the She Cranes have undoubtedly emerged as a force to be reckoned with in international netball.
She Cranes full results at the Cape Town WNC2023
Group D
Preliminaries – Stage 1
Fri. July 28
Uganda 79-37 Singapore
Sat. July 29
New Zealand 54-44 Uganda
Sun. Jul. 30
Uganda 74-34 Trinidad & Tobago
How they finished
New Zealand 6 Pts
Uganda 4 Pts
Trinidad and Tobago 2 Pts
Singapore 0 Pts
Preliminaries – Stage 2
Group G
Mon. July. 31

Jamaica 61-49 Uganda 49
Wed. Aug 2
Uganda 73-56 Wales
Thu. Aug. 3
South Africa 52-50 Uganda
Fri. Aug 4th
Uganda 57 – 46 Malawi
Sun. Aug 6th
South Africa 47-49 Uganda
Author Profile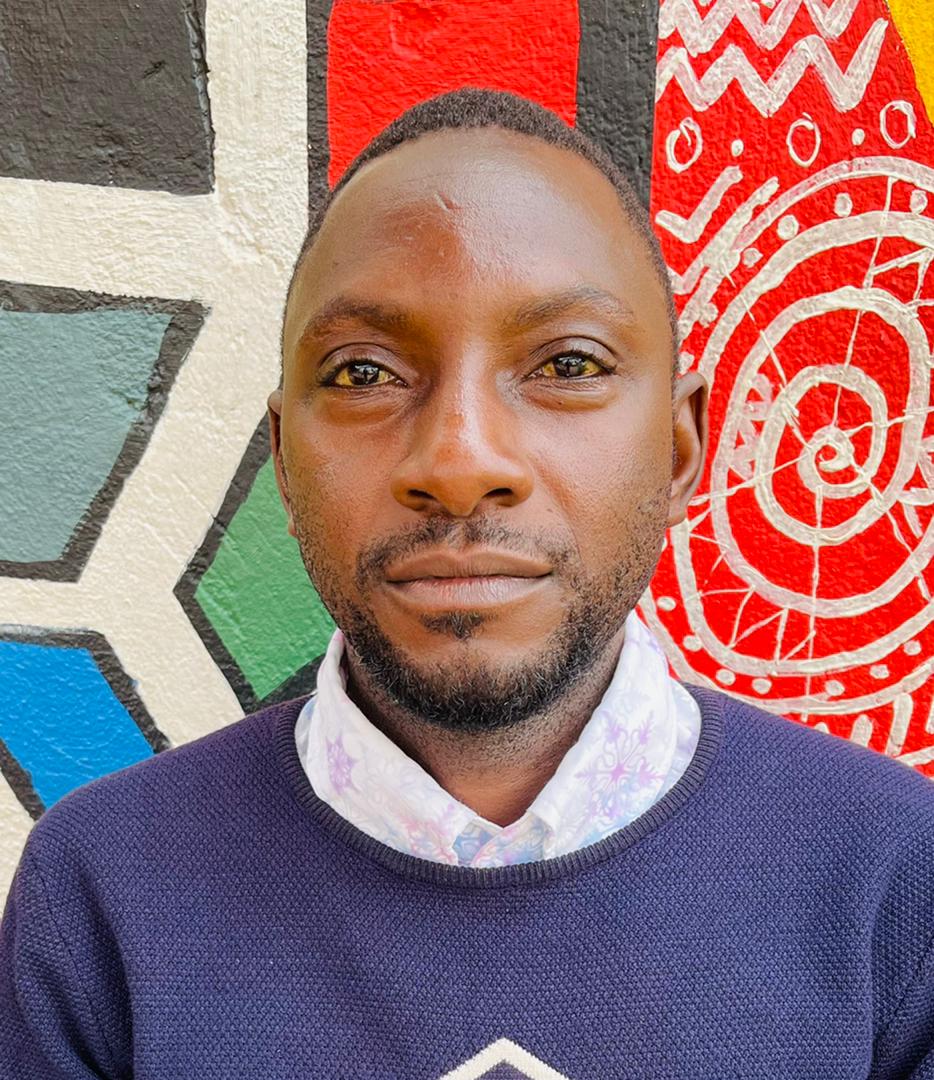 Mr. Daniels N. Tatya is an affluent Sports Writer, Commentator and Editor. His over 15 years of covering almost major sporting events makes him a revered and an authority on investigative Sports journalism in Uganda. He can also be reached via [email protected] +256(0)758268315