Kampala, August 14, 2023 – The recent announcement of Netball She Cranes' head coach, Fred Mugerwa, expressing his desire to step down from his role within the Uganda Netball Federation (UNF) has sent shockwaves through the netball community. While the resignation itself has garnered attention, it has also unveiled a troubling underbelly of alleged misappropriation of funds and reported abuses within the federation.
Mugerwa, a seasoned coach with an impressive track record, chose a grand reception event at the Kampala Serena Hotel to bring his concerns to the forefront. What began as a celebration of the She Cranes' stellar performance at the 2023 Netball World Cup quickly turned somber as Mugerwa aired his grievances, revealing a disheartening two-year period during which he claims to have gone unpaid and allegedly subjected to mistreatment.
"I cannot be abused and not paid. If I was being paid, I would say it's because I am being paid, but I am a volunteer," Mugerwa stated firmly, emphasizing his frustration and disappointment. His emotional disclosure shed light on a situation where dedicated service and commitment seemed to be overshadowed by what he perceives as neglect and mistreatment.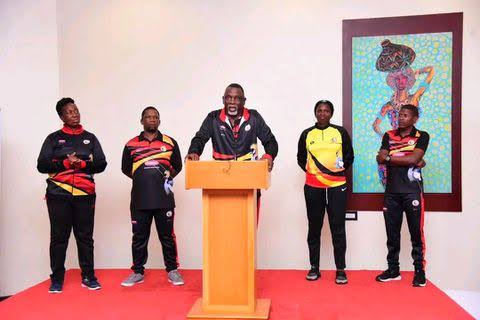 Delving deeper into Mugerwa's claims, it appears there is substance to his assertions. Sources within the UNF have reportedly confirmed that the federation received UGX 900 million from the government to facilitate the She Cranes' participation in the Netball World Cup. However, allegations have emerged that instead of directing these funds toward the team's needs, a portion of the money was channeled elsewhere.
Anonymous insiders allege that a significant portion of the allocated funds was diverted to the personal benefit of federation executives. While exact figures and recipients remain undisclosed, it is claimed that the money was used for commissions, salaries, and other personal expenses unrelated to the team's preparation and expenses.
This shocking revelation has raised concerns not only about financial mismanagement but also about the overall transparency and accountability within the UNF. Netball enthusiasts and stakeholders are now questioning the integrity of the federation's leadership and demanding a thorough investigation into the alleged misappropriation of funds.
As the netball community processes these revelations, attention is shifting away from the She Cranes' impressive performance on the world stage and onto the urgent need for accountability and reform within the UNF. While the team's accomplishments remain a source of national pride, the recent developments serve as a stark reminder that success on the court must be accompanied by fairness and responsibility behind the scenes.
With just over a month until the Netball World Cup in Cape Town, South Africa, the spotlight is now on the UNF to address the allegations and take appropriate actions to restore confidence and ensure that the She Cranes' preparations are not hindered by administrative turmoil. The netball fraternity, along with the nation at large, awaits the federation's response and its commitment to transparency and accountability
Author Profile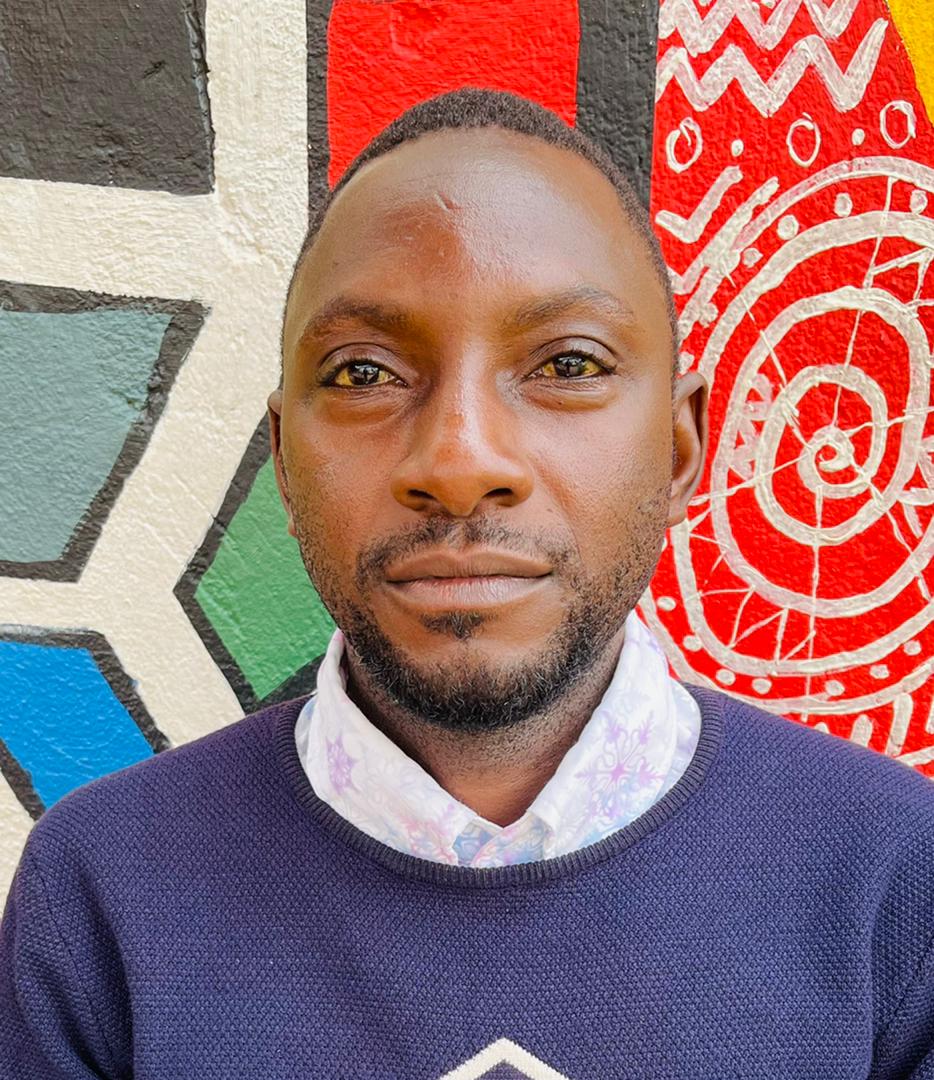 Mr. Daniels N. Tatya is an affluent Sports Writer, Commentator and Editor. His over 15 years of covering almost major sporting events makes him a revered and an authority on investigative Sports journalism in Uganda. He can also be reached via [email protected] +256(0)758268315