Sail Well Timbe: In the realm of football, there are legends, and then there are those who transcend the game itself to become paragons of passion, dedication, and inspiration. Such was the life of Sam Timbe, a name etched into the annals of football history as a player, coach, and an irreplaceable pillar of the sport.
The football fraternity now stands united in mourning the passing of this hero who, though never capped, left an indelible mark on the beautiful game. Sam Timbe, who breathed his last on August 19th 2023, has been laid to rest at his rural home in Namayumba Kaloke, Nakaseke District, Uganda. As the world says its final farewell, Timbe's legacy stands firm, a beacon for generations to come.
Timbe The Man

Timbe's journey through the football space was one of unwavering dedication and remarkable achievement. His status as a champion, both on the field during his playing days and as a coach, has elevated him to legendary heights. From local clubs to the grand stage of national football, Timbe's coaching prowess groomed stars and instilled a passion for the game that transcended borders.
A name synonymous with success, Timbe's tenure as the head coach of the StarTimes Uganda Premier League side, Uganda Revenue Authority (URA) FC, exemplified his ability to inspire and lead. The news of his passing, shared on URA FC's social media handles, cast a shadow over the scheduled Super 8 semifinal match between URA FC and KCCA FC.
The football community, in a testament to his impact, came together to honor his memory. The Federation of Uganda Football Associations (FUFA) postponed the Super 8 semifinal match as a gesture of respect, allowing URA FC and the entire fraternity to pay their final respects to the departed coach. Messages of grief and tributes poured in from officials, clubs, and fans across the region.
Timbe's influence on Ugandan and East African football was unparalleled, as his coaching acumen brought forth victories and showcased the spirit of the game. SC Villa remembered him as a "mastermind of the Game," while KCCA FC extended their condolences to URA FC and the entire Ugandan football community. His legacy was condensed by Mbarara City Football Club, which stated; "You're going to leave your mark on the hearts of those who knew you before you exited this world."
His Early Days
Sam Timbe's journey from an aspiring footballer to a celebrated coach is a narrative of dedication, passion, and perseverance. Born on January 1st 1954, his journey through Bupoto Primary School, Nabumali High School, and Tororo College laid the foundation for his football odyssey. A one-club player, he showcased his skills as a goalkeeper for Coffee FC and even represented the national team, although he was never capped.
Timbe's coaching achievements stand as a testament to his tactical brilliance. The only coach to secure four CECAFA Cup titles with four different sides, his influence resonated across the region. His coaching journey, adorned with successes, included SC Villa, Atraco FC, Young Africans, Police FC, Coffee FC, and more. He also took the helm as the assistant manager of the Uganda Cranes, adding his touch to the national team's journey.
The football fraternity mourns the loss of a man who brought passion, honor, and victory to the sport. Sam Timbe's legacy will forever grace the pages of football history, reminding us all that the impact of a true champion extends beyond victories, medals, and trophies—it lives in the hearts of those who had the privilege to witness his journey.
As the world lays Sam Timbe to rest, his legacy will continue to inspire generations of footballers, coaches, and enthusiasts. The tower of football excellence that he built will stand tall, a beacon of light guiding the path of future champions. Rest in eternal peace, Sam Timbe. Your spirit lives on.
Author Profile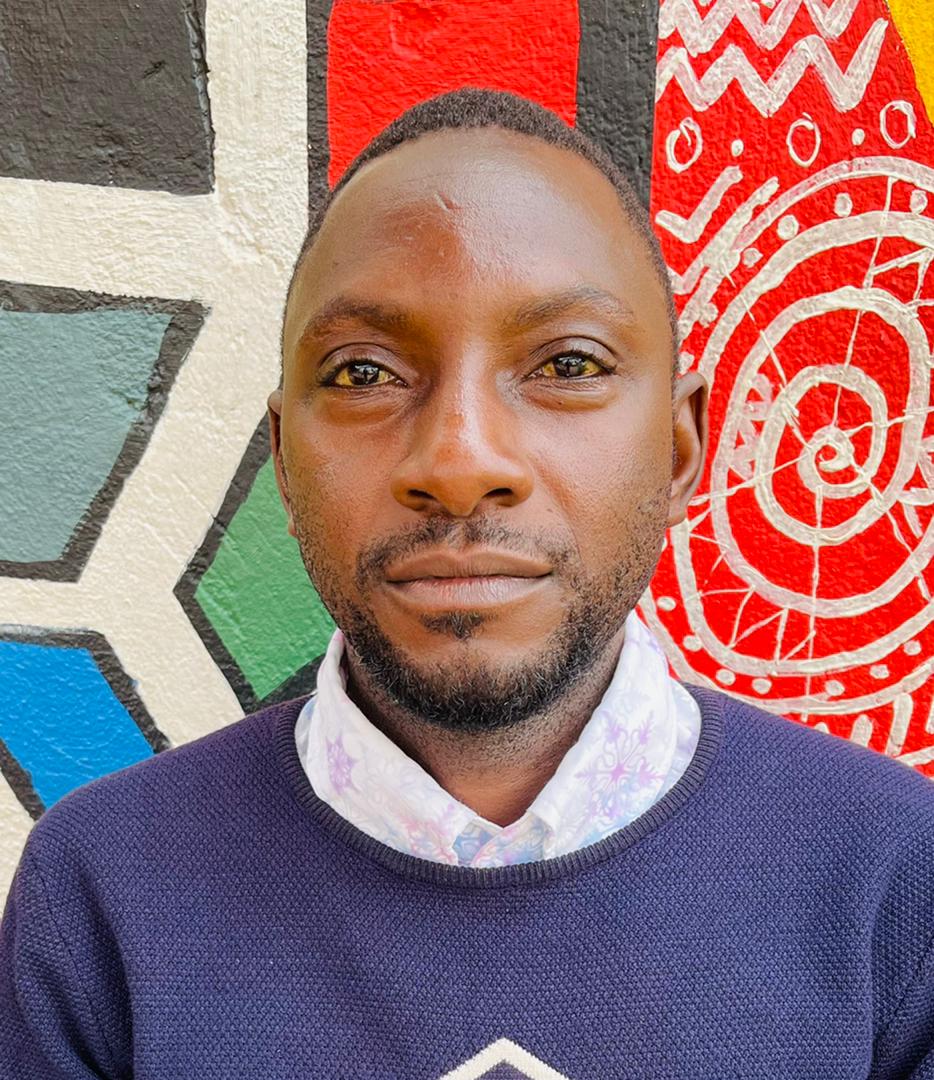 Mr. Daniels N. Tatya is an affluent Sports Writer, Commentator and Editor. His over 15 years of covering almost major sporting events makes him a revered and an authority on investigative Sports journalism in Uganda. He can also be reached via [email protected] +256(0)758268315