Kigali, August 3, 2023 – In a stunning showdown at the 2023 FIBA Women's AfroBasket quarter finals, Rwanda's national women's basketball team showcased their resilience, skills, and determination, securing a 66-61 victory against the Uganda Women Basketball national team, the Gazelles. The thrilling win not only propelled Rwanda into the semi-finals for the first time in the tournament's history but also ignited jubilant celebrations among the host nation's fans.
From the onset, Uganda's Gazelles dominated the court, establishing an early lead of 18-8 within the opening minutes. With Melissa Akullu, Janon Otto, and Jane Asinde leading the scoring, it seemed as though Uganda would continue their triumphant streak. The Gazelles' signature victory dance, a tradition after each successful game, further fueled their spirits, while the eager eyes of the Kigali girls watched on.
However, the second quarter saw Rwanda fighting back with tenacity, gradually chipping away at Uganda's lead. With Destiny Promise Philoxy and her team rallying behind the roaring crowd, Rwanda's players displayed their prowess on the court, exhibiting unstoppable energy in the third and final quarters.

In a climactic turn of events, Rwanda managed to outmaneuver Uganda in the dying minutes of the game, securing their spot in the semi-finals. As the final whistle blew, the Kigali crowd erupted into exuberant celebrations, showcasing their support for the victorious Rwandese girls.
But the story doesn't end with just a victory; it's about the rich symbolism of the victory song that accompanied Rwanda's triumph. In a twist of irony, the song, originally in Luganda – a Ugandan dialect – was adapted by the jubilant Rwandese, who cheekily sang, "Ani yabalimba nti abaana ba Kagame mubasobola," mocking the Gazelles and perhaps adding a touch of rivalry to the joyous occasion.
With their historical win, Rwanda now sets its sights on the Thursday evening semi-final clash against reigning champions Nigeria. As Rwanda continues its upward trajectory in the tournament, the nation's passion for basketball reaches new heights, with fans eagerly rallying behind their team.
While Uganda's defeat may have disappointed their supporters, it's clear that Rwanda has emerged as a formidable force in the 2023 FIBA Women's AfroBasket. The resilience, determination, and undeniable skills displayed by the Kigali girls have earned them a well-deserved place in the tournament's final four teams.
As the competition unfolds, basketball enthusiasts across the continent eagerly anticipate the upcoming semi-finals and finals, where more thrilling displays of talent and passion are sure to captivate fans. For now, Rwanda basks in the glory of their historic victory, knowing they have already made their mark in AfroBasket history.
Classification:
Cameroon Vs Guinea
Uganda Vs Mozambique
Semis:
Rwanda Vs Nigeria
Senegal Vs Mali
Author Profile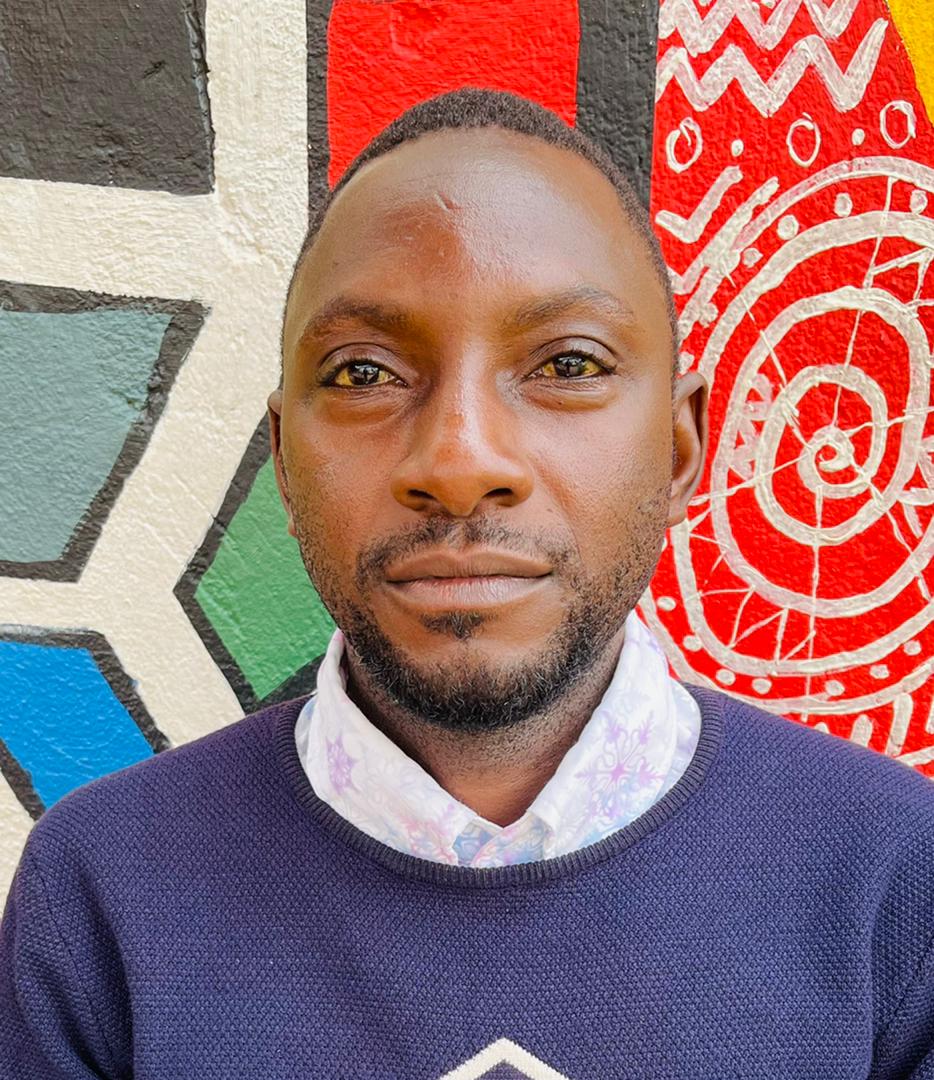 Mr. Daniels N. Tatya is an affluent Sports Writer, Commentator and Editor. His over 15 years of covering almost major sporting events makes him a revered and an authority on investigative Sports journalism in Uganda. He can also be reached via [email protected] +256(0)758268315