Marrakech, Morocco: As the sun sets on the African Cup of Nations (AFCON) 2023 qualification journey, all eyes are on Group F where the Uganda Cranes, under the guidance of coach Milutin Micho Sredojević, are set to face off against Niger in a do-or-die clash. While the Ugandan team is still in contention for a spot in the prestigious tournament, their opponents Niger have already been eliminated from the competition.
With the TotalEnergies Africa Cup of Nations rescheduled to take place in Ivory Coast from 13th January to 11th February 2024, this last qualification match carries immense significance for the Cranes. Coach Micho has named a formidable squad for this crucial encounter, which will be hosted at the Grand Stade Marrakech in Morocco.
Micho's selection for this pivotal match includes a quartet of talented strikers; Fahad Bayo, Frank Ssebuufu, Rogers Mato, and Richard Basangwa. The attacking midfield department is equally well-stocked with Milton Karisa, Laban Tibita, Faruku Miya, Ibrahim Kasule, and Moses Waiswa. However, Micho faces the challenging task of narrowing down his choices to three or two from this pool to bolster the offensive line.
In midfield, the Cranes will be anchored by a formidable trio of defensive midfielders: assistant captain Khalid Aucho, Bobosi Byaruhanga, and Tadeo Lwanga. The defensive lineup consists of Kenneth Semakula, Elvis Bwomono, Abdu Aziizi Kayondo, Isaac Muleme, Halidi Lwaliwa, Bevis Mugabi, Musa Ramathan, and Joseph Ochaya. Between the posts, Uganda will rely on the goalkeeping talents of Isima Watenga, Salim Omar Magoola, and Nafian Alionzi. However, the Cranes will have to face this critical match without the experienced Emma Okiwi, who is sidelined due to injury. The burden of qualification now rests solely on the Cranes' shoulders.
Currently, the Cranes occupy the third position in their group with four points, trailing second-placed Tanzania by three points. With just one game remaining in the ongoing AFCON qualification campaign, Uganda needs a convincing victory over Niger. Additionally, they must hope that Algeria can secure a resounding win against Tanzania to boost their chances of securing a place in the AFCON 2024 tournament.
For Niger, this match offers an opportunity to play spoiler and make life difficult for the Cranes, even though their own qualification hopes have been dashed. As the sun sets on the qualification campaign, fans eagerly await this high-stakes showdown in Morocco, where dreams of AFCON glory hang in the balance.
Group F fixtures, results, and standings
Algeria – 15 points (Qualified)
Tanzania – 7 points
Uganda – 4 points
Niger – 2 points (eliminated)
04/06/2022
Niger 1-1 Tanzania
Algeria 2-0 Uganda
08/06/2022
Uganda 1-1 Niger
Tanzania 0 -2 Algeria
23/03/2023
Algeria 2 -1 Niger
24/03/2023
Uganda 0-1 Tanzania
27/03/2023
Niger 0 -1 Algeria
28/03/2023
Tanzania 0 -1 Uganda
18/06/2023
Tanzania 1 -0 Niger
Uganda 1 -2 Algeria
07/09/2023
Algeria – Tanzania
Niger -Uganda

All closing matches kick-off at 21:00
Author Profile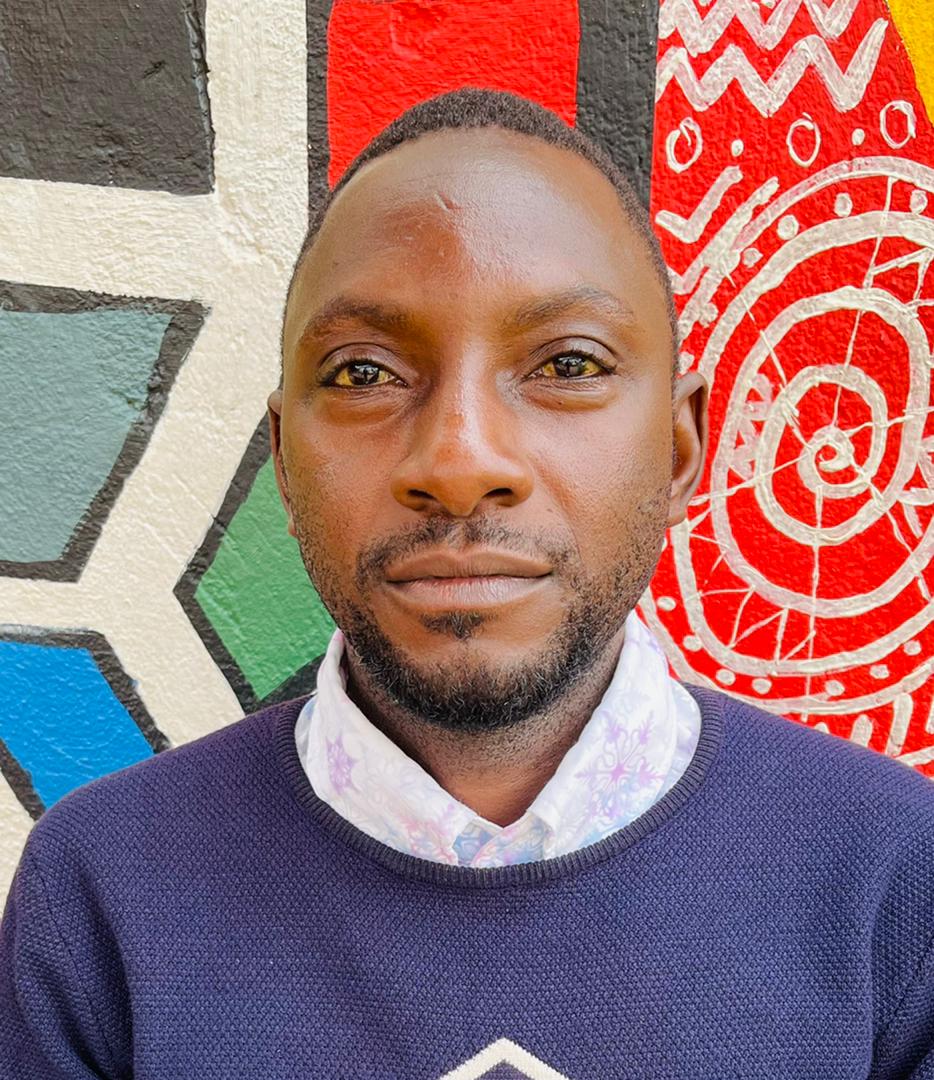 Mr. Daniels N. Tatya is an affluent Sports Writer, Commentator and Editor. His over 15 years of covering almost major sporting events makes him a revered and an authority on investigative Sports journalism in Uganda. He can also be reached via [email protected] +256(0)758268315