In the wake of President Museveni's recent endorsement of an ambitious project to construct a modern indoor stadium at the Lugogo National Council of Sports (NCS) premises, concerns have arisen over the potential for corruption within the sports sector.
The project, a joint effort between the government of Uganda and Turkish construction company Summa, is set to transform sports infrastructure in the country. However, as history has shown, there are apprehensions about corrupt officials siphoning off funds meant for these grand ventures.
The vernacular saying, 'Olaba embwa egoba owekiwempe kati olwo gwe ojja oyinayina n`eddiba,' which translates to "A hungry dog will chase even an inedible rug," appears to resonate with the situation at hand. It warns against the insatiable appetite of those who seek personal gains at the expense of public projects.
The stadium project aims to construct a state-of-the-art multipurpose indoor sports complex with a seating capacity of 15,000 people, setting a new standard for sports facilities in Uganda. The complex will include a smaller indoor sports arena accommodating 3,000 spectators, a 25-meter eight-lane swimming pool, a multi-purpose standard pitch, and an athlete hostel capable of housing 60 individuals.
Moreover, the complex is slated to feature an accommodation facility with 120 rooms, a showroom, shopping center, and a modern fitness gym, among other amenities, promising to revolutionize sports and recreational opportunities for Ugandans.
While the project brings exciting prospects for the country's sports enthusiasts, it also raises concerns about the potential for corruption within the sports administration. Uganda has witnessed instances of officials misappropriating funds intended for sports infrastructure projects in the past, including the troubled Namboole reconstruction and renovation, and the ill-fated Arua football stadium project, among others.
Sports enthusiasts and concerned citizens alike are urging vigilance and transparency in the management of funds allocated to this ambitious project. The fear is that corrupt individuals within the sports sector could jeopardize the realization of this dream, or worse, divert public resources for their personal gain.
As the nation eagerly anticipates the development of the new indoor stadium at Lugogo, many are hoping that lessons from past experiences will serve as a stark reminder to those entrusted with overseeing this project. The success of the stadium could be a turning point for Ugandan sports, but it remains imperative to ensure that the public's interests take precedence over personal ambitions and greed.
In the face of this endeavor, the aphorism "olaba embwa egoba owekiwempe" serves as a poignant reminder that even in the pursuit of noble goals, there are always those who may seek to exploit opportunities for personal gain, potentially hindering progress and development.
Author Profile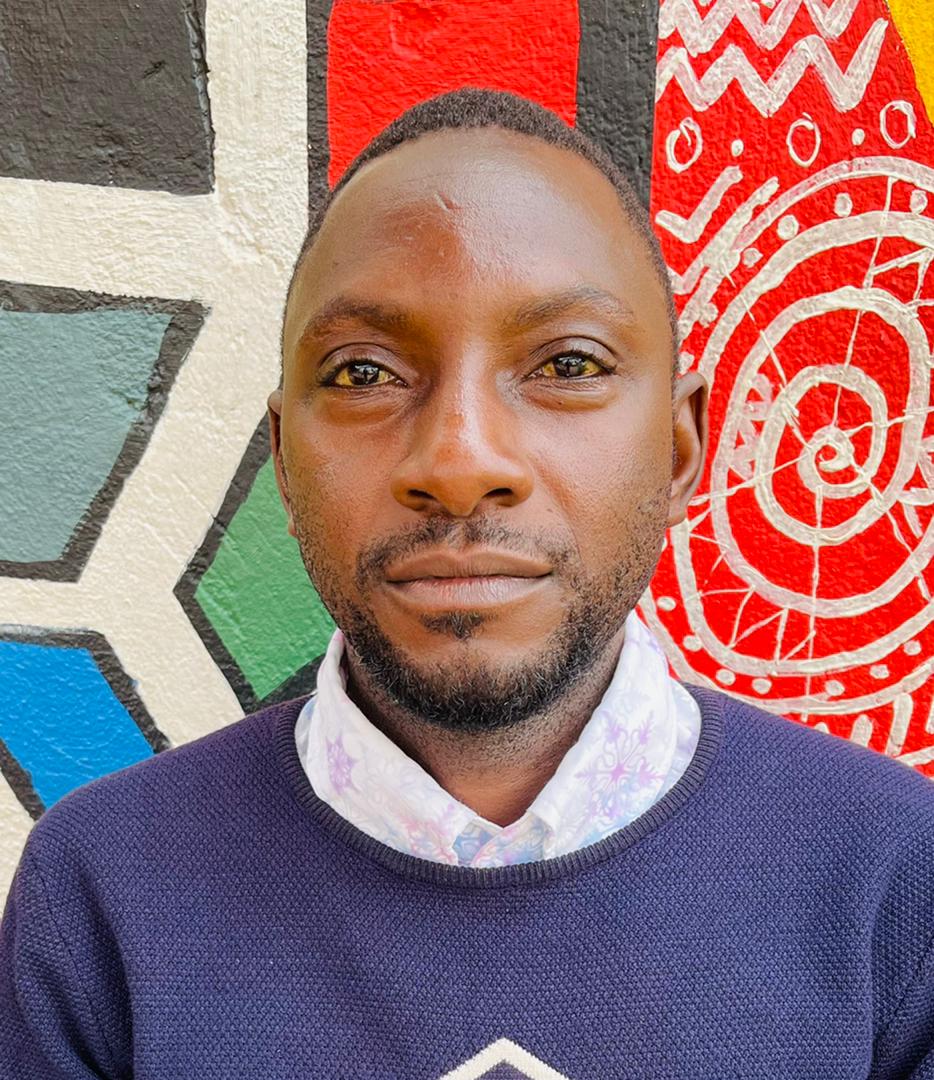 Mr. Daniels N. Tatya is an affluent Sports Writer, Commentator and Editor. His over 15 years of covering almost major sporting events makes him a revered and an authority on investigative Sports journalism in Uganda. He can also be reached via [email protected] +256(0)758268315