In the world of Ugandan basketball, the 2022 National Basketball League (NBL) Playoffs season will forever be remembered for the unexpected rise and dramatic exit of the Namuwongo Blazers. This Johnny-come-lately club emerged out of nowhere, captivating fans, media personalities, sponsors, players, and administrators alike, while nearly toppling the perennial champions, City Oilers, in the quest for the 2022 NBL Championships.
Nam Blazers, a team that not only qualified for the first division but also made it into the NBL Playoffs, sent shockwaves through the basketball fraternity. They pushed City Oilers to the brink, threatening to end their dreams of an eighth championship and a shot at the prestigious Basketball Africa League (BAL) in the 2023 season.
However, as the 2022 NBL Playoffs got underway on Friday, September 15, there was a notable absence on the court—Nam Blazers had withdrawn from the ongoing season after completing their regular season games. This decision left fans disappointed and questioning the fairness of the Uganda Basketball Federation (FUBA).
Namuwongo Blazers had finished second in the regular season, making their decision to withdraw all the more perplexing. They cited FUBA's poor timing and communication regarding BAL representation as the primary reasons for their withdrawal. FUBA had informed clubs that the season's winner would not represent Uganda in the 2024 Africa Basketball League, and the next season would start in January rather than the traditional March.
The Blazers expressed their disappointment in FUBA, emphasizing that they had invested substantial time and financial resources in the 2023 season. They had promised their sponsors the opportunity to represent Uganda in the BAL if they were crowned champions, a prospect that would have greatly benefited both the club and its sponsors.
The absence of Nam Blazers led FUBA to grant a playoff ticket to the ninth-placed Kampala Rockets, filling the void left by the departing club. City Oilers continued their dominant run in the NBL Playoffs, securing a place in the semifinals with a resounding victory over Kampala Rockets.
Nam Blazers, however, remained steadfast in their belief that the playoffs offered little more than a trophy and medals for the eventual winner, with limited financial incentives. They highlighted the stark contrast between the meager prize money and the significant investments required by individual clubs, which often ranged from UGX 20-30 million.
The rift between Nam Blazers and FUBA had deepened over the course of the season. The club had previously requested to skip the opening weekend of the second round, a request that was denied by FUBA. Additionally, disagreements arose over revenue sharing when league games involving Nam Blazers were hosted at Abja Parks in Naalya, the club's home venue.
As the 2022 NBL Playoffs season continued without Nam Blazers, questions lingered about the future of the club and its relationship with FUBA. The withdrawal of this upstart team had undoubtedly added an unexpected twist to an already eventful basketball season in Uganda.
Author Profile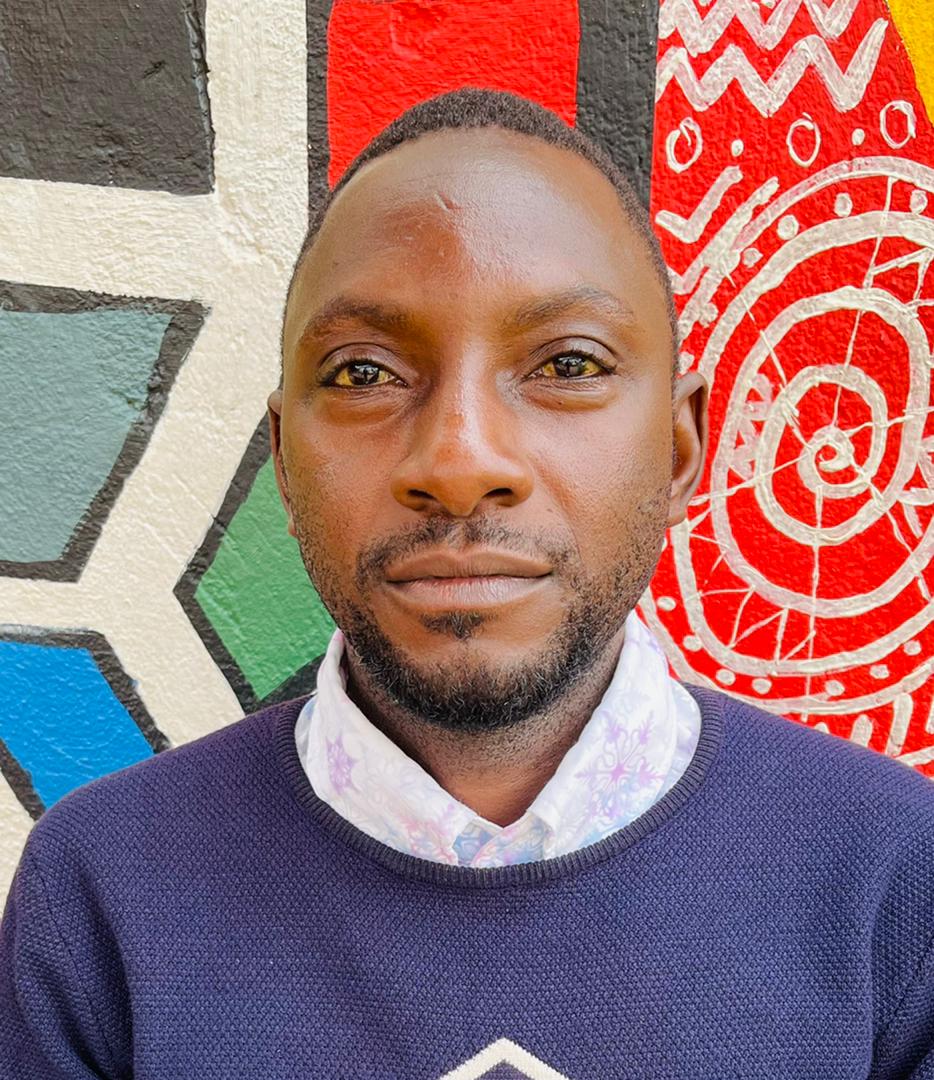 Mr. Daniels N. Tatya is an affluent Sports Writer, Commentator and Editor. His over 15 years of covering almost major sporting events makes him a revered and an authority on investigative Sports journalism in Uganda. He can also be reached via [email protected] +256(0)758268315