Despite numerous attempts to resolve the issue through diplomatic means, a Chinese businessman was found to be illegally consuming water, highlighting the pressing issue of water theft and the commendable efforts of the Water Loss Prevention Unit (WALOPU) and the National Water and Sewerage Corporation (NWSC).
This unexpected turn of events transpired in the backdrop of recent developments in the ongoing battle against Non-Revenue Water (NRW), which has posed significant challenges for water resource management in the Kampala region. The case unfolded in Kololo, a bustling district of Kampala, where a Chinese businessman owned a popular restaurant.
The situation ultimately led to a dramatic raid on the restaurant by the dedicated team from the Central Business District (CBD) Zone. This vigilant team had been closely monitoring the restaurant's water consumption, suspecting irregularities in its usage. Their scrutiny proved invaluable when it prompted the transfer of the case to WALOPU for a more comprehensive investigation, eventually revealing a meter bypass.

The evidence gathered during the raid was meticulously documented and promptly taken to the 6th street offices for further action. However, the road to justice was far from straightforward. The team faced resistance from the restaurant's owners, who attempted to obstruct the investigation.
In their pursuit of upholding the law, the CBD Zone team reached out to Kira Road Police Commander, who provided crucial support. With their combined efforts, the suspect was apprehended and handed over to the National Water authorities for a formal statement, marking a significant breakthrough in the case.
This incident serves as a stern reminder that water theft and illegal consumption can have serious consequences, even for well-established businesses. It underscores the dedication of NWSC and its subsidiaries to maintain water quality and ensure the fair distribution of this vital resource, as exemplified by the actions of WALOPU.
The NWSC has been grappling with extensive losses attributed to Non-Revenue Water (NRW), primarily caused by water theft and infrastructure damage. In response to this pressing issue, the Kampala Water region established WALOPU, an entity that has worked tirelessly for over eight years to eradicate NRW through customer tips, investigations, and proactive measures.
The apprehension of the Chinese businessman and the uncovering of the meter bypass are seen as significant victories in the ongoing battle to combat NRW and ensure the equitable distribution of water resources. This case is a testament to the unwavering commitment of NWSC and its partners to protect this precious resource for the benefit of all residents in the Kampala region
Author Profile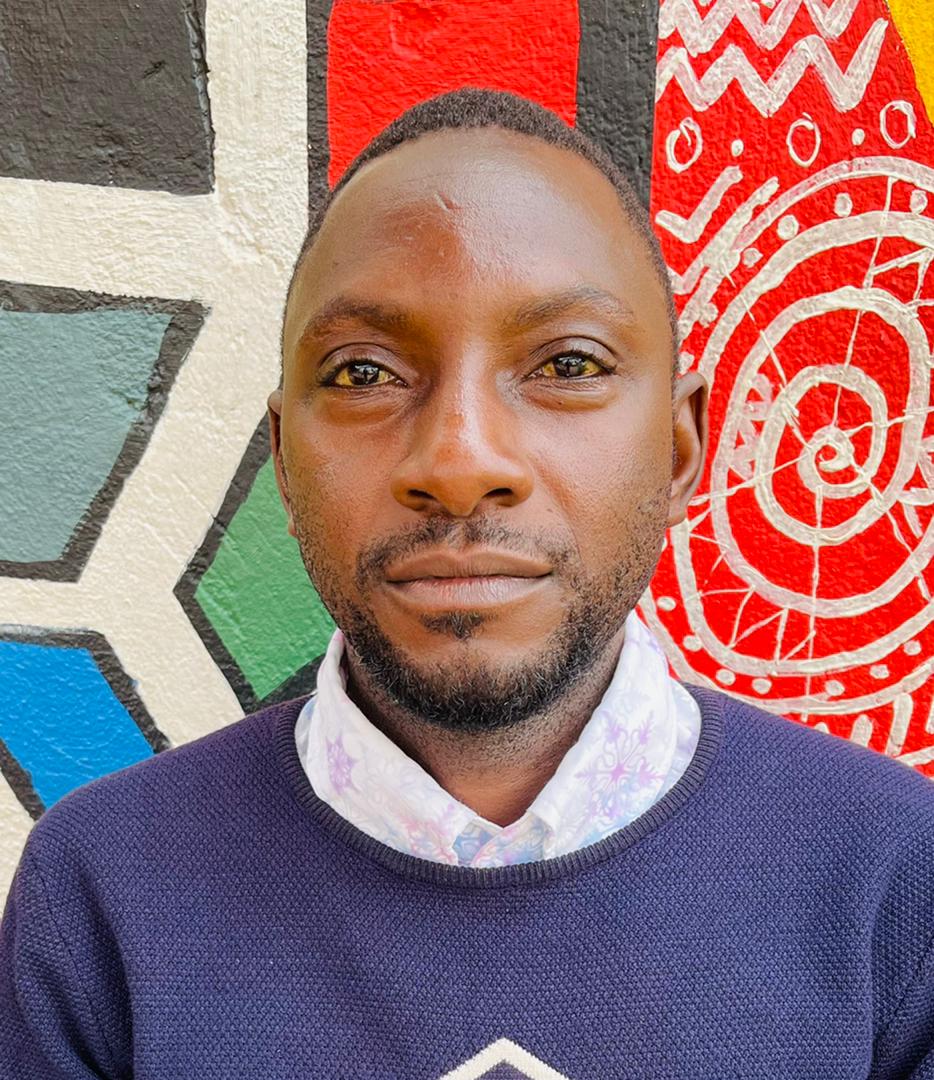 Mr. Daniels N. Tatya is an affluent Sports Writer, Commentator and Editor. His over 15 years of covering almost major sporting events makes him a revered and an authority on investigative Sports journalism in Uganda. He can also be reached via [email protected] +256(0)758268315