Last year's FAST5 Netball World Series witnessed the emergence of a new contender, as Uganda made its debut appearance on the international netball stage. The East African nation captured the hearts of fans and showcased its potential in a thrilling performance that left spectators yearning for more.
In their maiden appearance at the global event, Uganda's netball team won over the vocal crowd at the Christchurch Arena with three captivating performances. The journey began with a tough loss to the FAST5 Ferns, followed by a stunning victory against Jamaica and a heart-wrenching defeat to England on the first day.
Captain Joan Nampungu, thrilled by the crowd's support, expressed her gratitude, saying, "We are very happy for the crowd to be supporting us – we can feel the energy, we love you so very much, and may it continue."
Head coach Fred Mugerwa echoed Nampungu's sentiments, emphasizing that this wouldn't be the last the world saw of Uganda on the FAST5 international stage. "This will not be a first and last for Uganda netball. We want to be back next year and the year after – our game is growing, and we want to stay at the top," he declared.
Mugerwa was delighted with his team's performance during the tournament, which included a closely contested match against the FAST5 Ferns, a win over Jamaica, and a heartbreaking loss to England after the buzzer. Led by the towering shooter Mary Cholhok, Uganda's team brought energy and challenge to their opponents, leaving a lasting impression on the FAST5 crowds.
2022 was a monumental year for Uganda's netball team. They finished fifth at the Commonwealth Games, an achievement that pushed them up the world rankings and earned them their first invitation to the Netball World Series, where they finished fifth globally and secured their position as the top team in Africa.
Building on their success, Uganda has continued to seek more opportunities on the international stage. They faced off against Australia, South Africa, New Zealand, Jamaica, Trinidad and Tobago, and others at the World Cup in Cape Town, South Africa, in June/July 2023, showcasing their determination to compete against the best in the world.
Coach Mugerwa believes that playing against top teams from New Zealand, Australia, and England will only help Uganda's netball grow. "It gives us the chance to let our girls play the best teams, and if we can meet them more often, it can only be better for our team. The girls we have here are very new but learning all the time," he said.
Uganda's remarkable debut at the FAST5 Netball World Series has ignited excitement and hope for the future, as they aspire to continue their journey toward becoming a formidable force in international netball.
As fans eagerly await Uganda's return to the global stage, the world of netball can anticipate more thrilling performances and fierce competition from this rising African nation.
Author Profile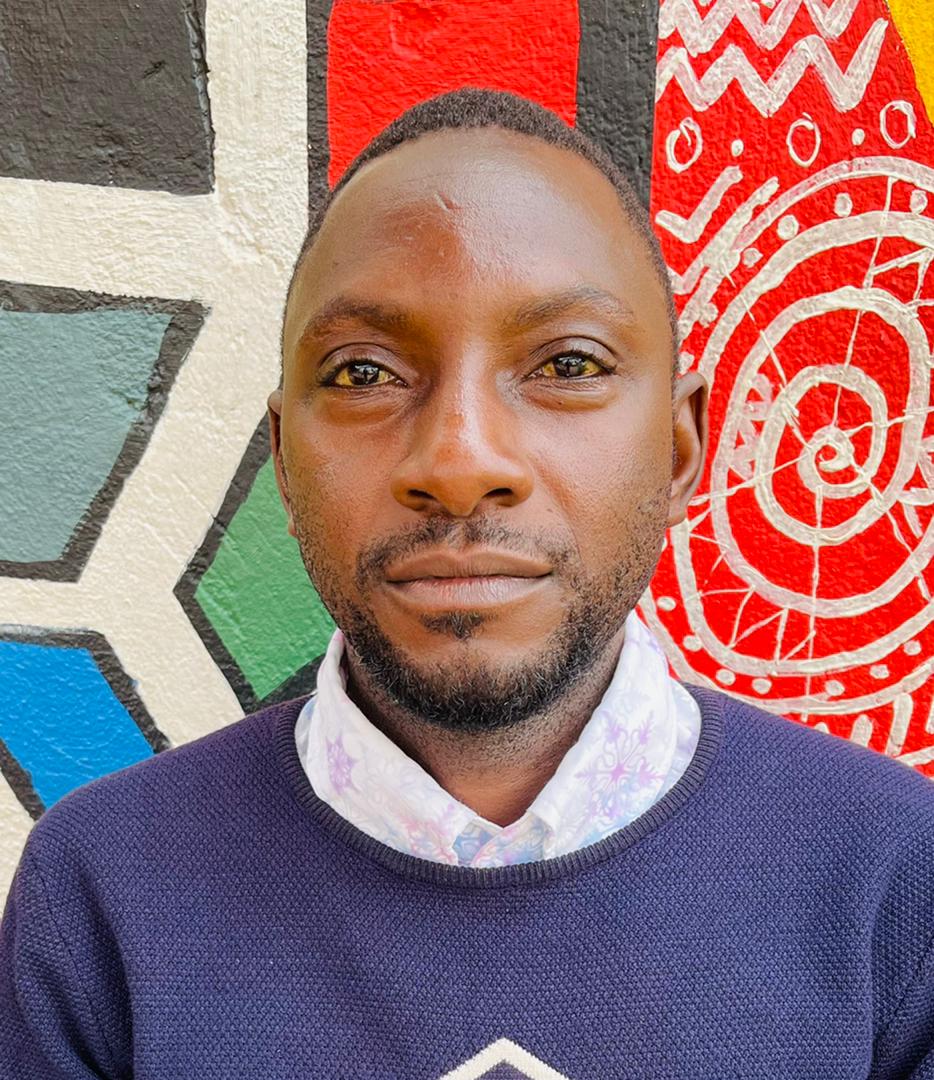 Mr. Daniels N. Tatya is an affluent Sports Writer, Commentator and Editor. His over 15 years of covering almost major sporting events makes him a revered and an authority on investigative Sports journalism in Uganda. He can also be reached via [email protected] +256(0)758268315