Vincent Kibirango aka Vince Saha, a former proprietor of the renowned Marathon Bar and Sports Lounge, finds himself in a tumultuous battle for justice and financial recompense after his bar business was sold to Derrick Wekhomba, who now owes Kibirango millions in outstanding dues.
The intricate tale of deceit and financial malfeasance unfolded in March 2023 when Kibirango, facing personal challenges with a troublesome landlord, sought to sell his thriving business. Negotiations ensued between Kibirango and Wekhomba, facilitated by DJ Marich, where an agreement was struck for a sale price of UGX120M, payable in two installments.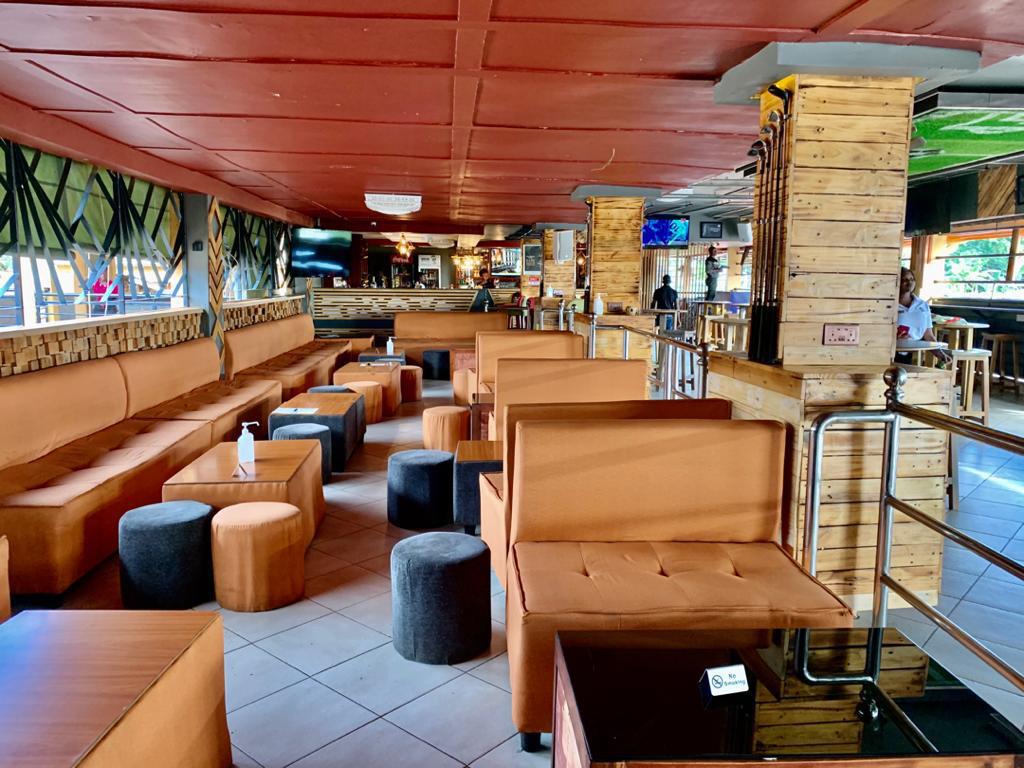 The deal seemed promising as Wekhomba initially adhered to the payment plan, depositing UGX 70.8 million, leaving a balance of UGX 44.2 million. However, the situation took a distressing turn when Wekhomba began exhibiting dubious intentions. He allegedly shifted the business clandestinely to another location without Kibirango's consent or clearing the outstanding balance.

This sudden relocation, purportedly orchestrated overnight, raised suspicions of fraud and breach of agreement. Wekhomba, entrusted the operation to his brother, Dan, whose mismanagement led the business into dire straits, accruing rent arrears and dwindling profits. Investigations have revealed that the entire bar, along with its assets, was transported to Wekhomba's establishment in Mbale, Oak Bar and Restaurant, further exacerbating Kibirango's predicament.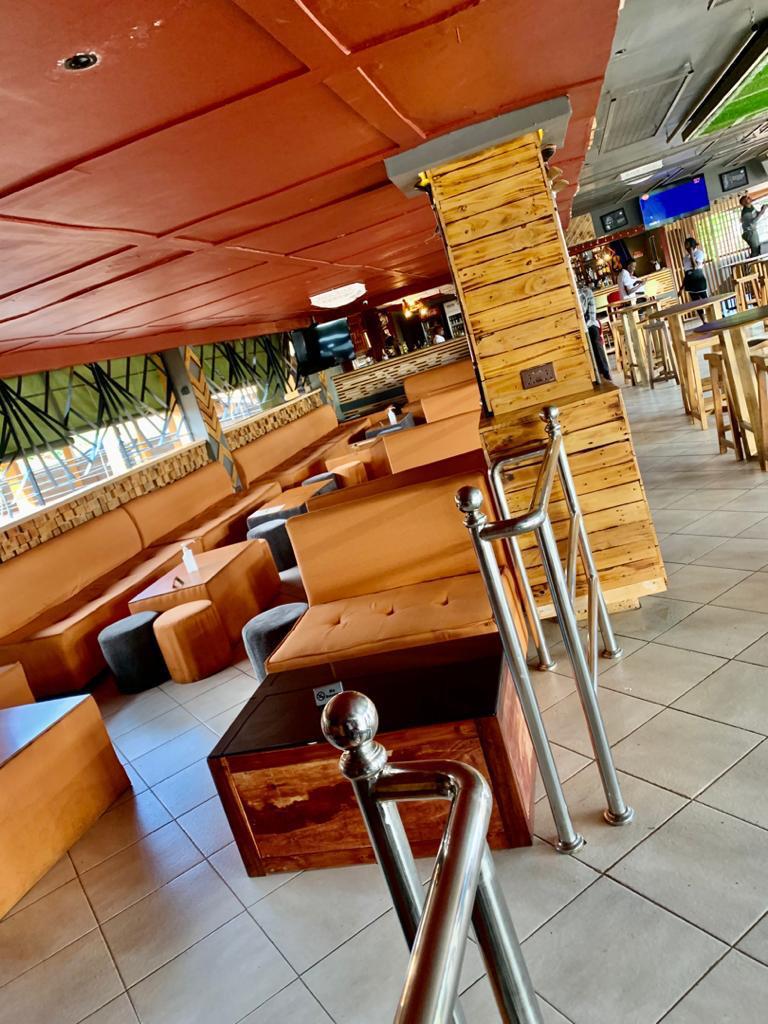 Repeated attempts by Kibirango to reach Wekhomba have been futile, with unanswered calls and evasive responses from Wekhomba's legal representative, Ahmed of GM Kibirige and Advocates. Despite a binding agreement signed by both parties, the lack of response and cooperation from Wekhomba's camp has left Kibirango hopeless and frustrated in his pursuit of justice and owed dues.
In a desperate bid for resolution, Kibirango has sought the intervention of the media, imploring Wekhomba to honor his obligations and settle the remaining UGX 44.2 million. The plea echoes a universal call for ethical conduct and financial responsibility, emphasizing the need for individuals to meet their commitments and refrain from profiting at the expense of others.
The imbroglio surrounding the Marathon Bar saga serves as a cautionary tale, highlighting the ramifications of contractual breaches and the ensuing financial distress faced by honest entrepreneurs like Kibirango. As the quest for justice continues, Kibirango remains resolute, hoping for a resolution that not only secures his owed dues but also upholds the principles of fairness and integrity in business transactions.
Author Profile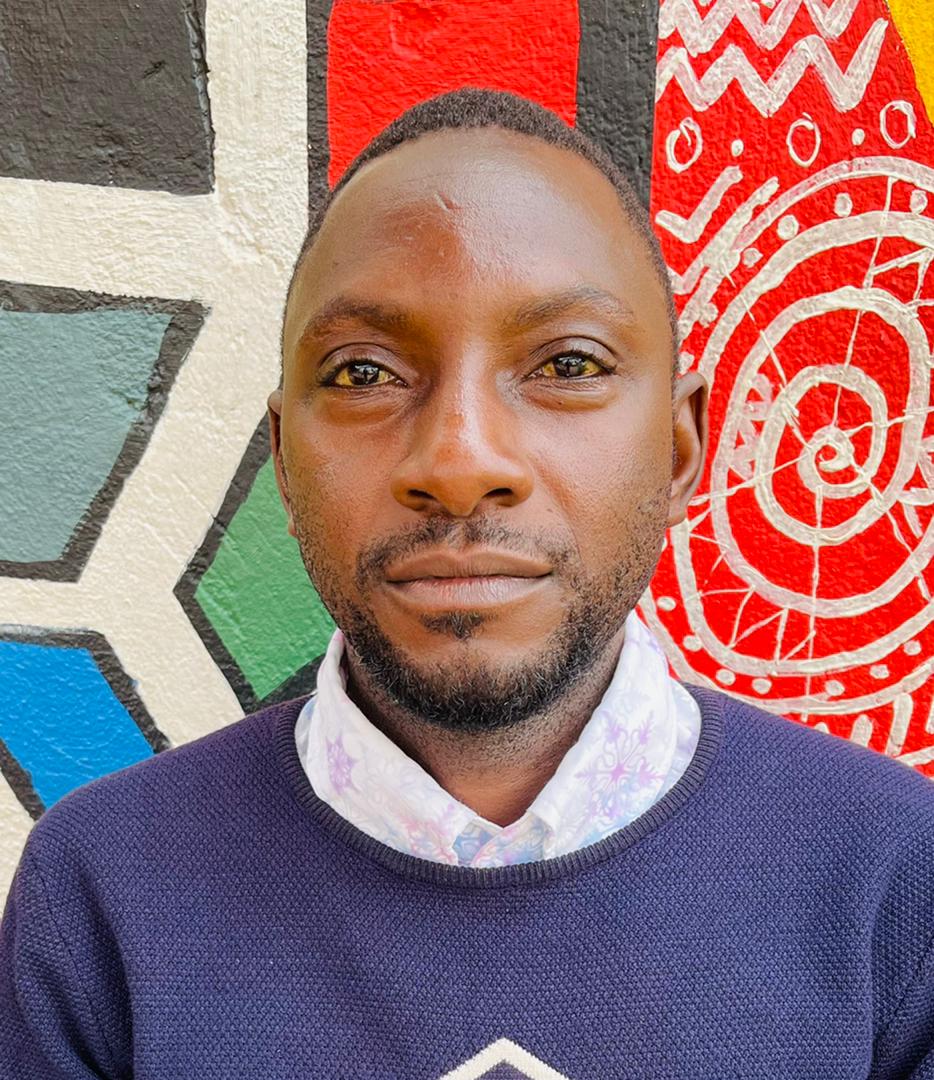 Mr. Daniels N. Tatya is an affluent Sports Writer, Commentator and Editor. His over 15 years of covering almost major sporting events makes him a revered and an authority on investigative Sports journalism in Uganda. He can also be reached via [email protected] +256(0)758268315