Local Celebrated club and events public relations personality, Lindah Lisa Mukasa has ventured into the now lucrative food industry with the launching of her 'Loco Foodie Restaurant' located in Naalya, Kiwatule.
Lindah, dealt a double livelihood blow after the government restricted the entertainment industry, thus closure of Club Guvnor, where she is the marketing and innovations manager. Her partnership with hubby Douglas Lwanga's themed 'Purple Party' events was also left in abyss.
The enterprising marketer in her then branched into 'Mama DLs Chilly,' a home chilly making project that must have tickled the foodie in her and eventually gave birth to her new business.

Lindah, is among the first three female Club and events PR in Uganda, whose branching into the then male dominated field has opened doors for hundreds of other ladies today.
Whether she will return to her job after the lifting of the COVID-19 Standard Operating Procedures restrictions by government that rendered her temporarily jobless, is a story for another day.
Author Profile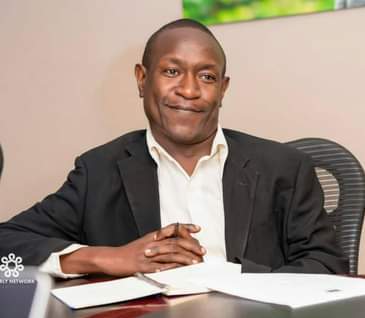 Mr. Jacko David Waluluka is another unique entertainment and general investigative news writer, a field he has diligently covered for over fifteen years. He's also the Chief Administrator at The Investigator. He can easily be reached via [email protected]