When almost the whole world shut its doors in the face of Edwin Katamba aka MC Kats, after he publicly declared that he was living positively with HIV, two outstanding ladies Nisha Bridget and Caroline Marca, chose to stand by him and are credited for his current successful activism story.
Though initially overwhelmed by his health status that led to his abuse of alcohol and eventual admission into Butabika hospital, for rehabilitation, MC Kats amazingly emerged from that sojourn under uncourteous audacity to a world of hope, first with the pastor Wilson Bugembe and his friend Douglas Lwanga.
During his sojourn, at Bugembe's light the world ministries in Nansana, indeed a ray of hope shone through Nisha and Caroline as the old English adage dictates that 'A friend In Need Is a Friend Indeed`

With many of his friends throwing him out and leaving him to the wind, the first person to come into his life was Caroline who, against all odds and loss of a job at a Television station for hobnobbing with Kats at another, not only gave him a new resolve to his purpose in life but a reason to excel and live on.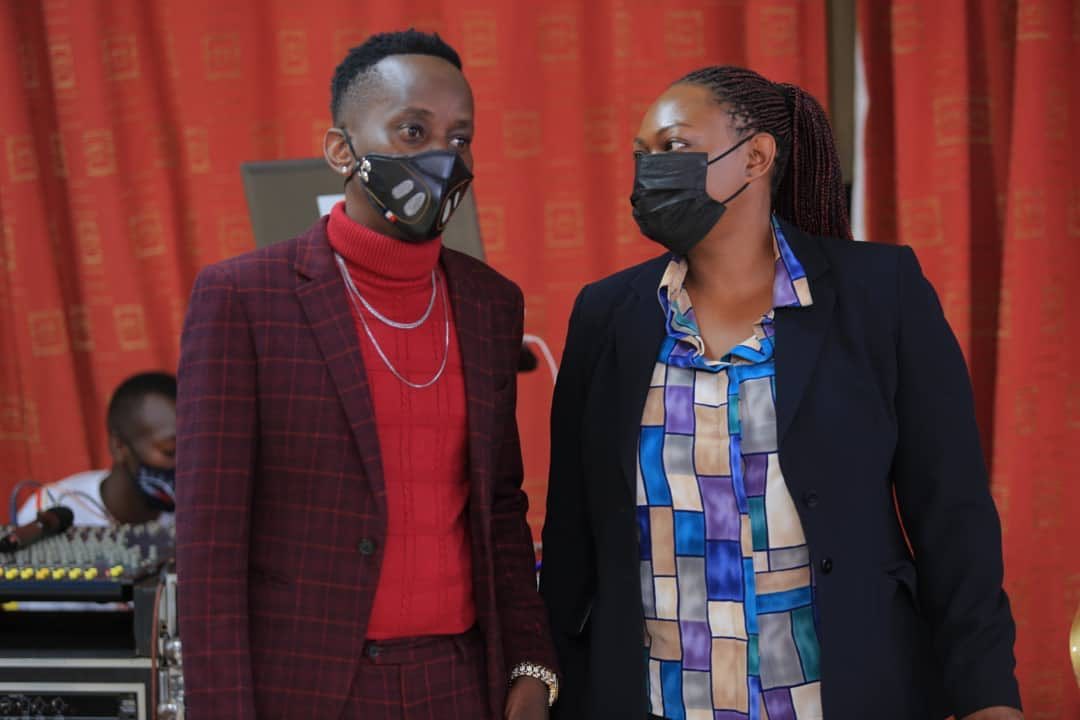 Caroline, who now is Kats' closest confidant continues to remain his shoulder to lean on, whenever need arises. However, Kats' most precious humane and business-oriented acumen came into play, with the partnering of Nisha Brigitte.
According to close friends, Nisha, is credited for being behind several awareness projects like the last 'Wekebeze' celebrity football match that was held the at Bayern Stadium in Munyonyo, with an aim of delivering the message that HIV testing should be part of everyone's regular health routine.
Nisha, is also the brains and has been behind the deliberations between Kats and the Uganda Aids Commission where, he will be taking on a new role next year that is worth several millions of shillings.
With Nisha helping steer his new role and project activations, while Caroline, keeping him in line, MC Kats is destined for glory and his name will forever be inked in the archives of activism.
Mc Kats met Caroline, a talented televisions and events host, during his media engagements while for Nisha, it was through her management of Dj's Roja and Slick Stewart that opened a whirlpool of business.
Author Profile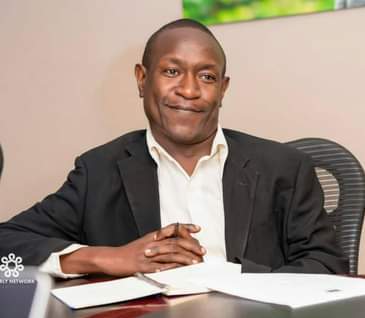 Mr. Jacko David Waluluka is another unique entertainment and general investigative news writer, a field he has diligently covered for over fifteen years. He's also the Chief Administrator at The Investigator. He can easily be reached via [email protected]