The Uganda Musicians Association, has come out and advised artistes that have been flocking their offices at the National Theatre, that they no longer have funds or interest in lobbying for assistance for any of their members in need.
According to an insider pry in their offices, it had become a norm for artistes with all manner of issues to flock to the offices, seeking for financial assistance for a range of issues that include; health and rent among others.
When contacted about the issue, one of the administrators Ms. Phina Mugerwa aka Masanyalaze told us that as an association, they had been stretched by the enormous requests for help by several artistes and yet they have exhausted their bank accounts.

"Even our efforts to at least engage other artistes by setting up fundraising drives for some of the people who have contacted us have not been successful, since all artistes have not been working and are equally broke" said Phina.
It should be noted that ever since the entertainment sectors` Covid-19 relief savior General Caleb Akandwanaho aka Salim Saleh, through his Operation Wealth Creation, resigned their initiative of assisting artistes and reverted the same to the prime minister's office, there has been a surge in artistes requesting for financial help from UMA.
Author Profile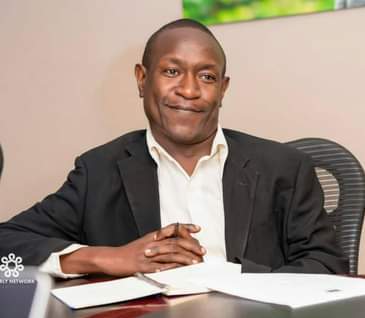 Mr. Jacko David Waluluka is another unique entertainment and general investigative news writer, a field he has diligently covered for over fifteen years. He's also the Chief Administrator at The Investigator. He can easily be reached via [email protected]