Pastor Joseph Sserwadda, one of the prominent Pentecostal leaders in Uganda and senior Pastor at Victory Church in Ndeeba, has summoned and advised the estranged Christian couple of Pastor Irene Manjeri and Dr. Vincent Katongole, to stop exposing their dirty romantic linen in the public.
Sserwadda argues that the continued war that Pastor Manjeri of Bethel Healing Centre Church has launched against her estranged husband is not an embarrassment to them as a couple and children, but also is creating a wrong impression on the principles of marriage that the church agitates for and continues to promote.
"We cannot just sit back and pretend that all is well while the two consenting adults, that have been leaders of a church, stoop this low and start exchanging such garbage as we watch," said Sserwadda.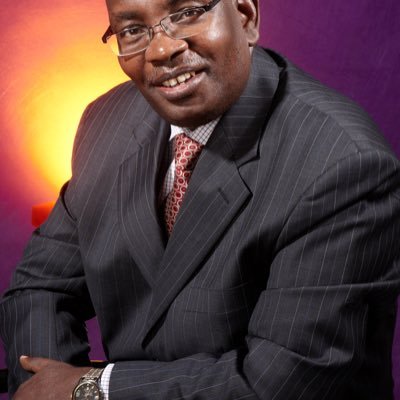 Sserwadda further stated that; "I have sent emissaries to both parties and pray that they honor our invitation to come for mediation or at least agree to a cease fire in the media, which is uncalled for."
Recently we reported that Manjeri made scathing allegations while appearing on a local TV, to the shock and awe of the host that her hitherto hubby, was a wanton marital 'rapist' who often had his way forgetting that his 'smelly' body odor was a romantic detriment.
"I have always dreamt of dating a man that smells good and knows the use of fragrance and bathing," said Manjeri, implying that Katongole was a very bad student of the mentioned personal hygiene preferences.
Manjeri, who has prior accused her estranged hubby of cheating on her with three other women, went on to say that "If your marriage is good, please have sympathy for us who are in a different situation."
In the recent past several pastors who include Pastor Aloysius Bujingo and Teddy Naluswa Bujingo, who have been in a similar quagmire, have been summoned to appear for mediation to no avail. Now we are eager on whether Pastors Manjeri and Dr. Katongole, will set a new precedent honor to the summons.
Author Profile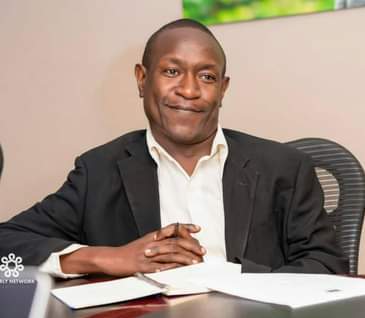 Mr. Jacko David Waluluka is another unique entertainment and general investigative news writer, a field he has diligently covered for over fifteen years. He's also the Chief Administrator at The Investigator. He can easily be reached via [email protected]