We can exclusively reveal that singer Joseph Mayanja aka Jose Chameleon is in advanced plans of officially recalling Nkuke Robert Jackson alias Mutima, from retirement to resume his management role at Leone Island.
This is following continued disputes between him and his first female manager cum veteran club and event manager Bijou Fortunate, over accusations of failing to meet her part of the bargain.
It is alleged that Bijou, who was unveiled by Chameleon on 5th February 2020, at a colorful press conference held at the Sky Lounge in Kampala, fell short of marketing the Chameleon brand and bringing in lucrative performance deals and endorsements as she had prior agreed to do.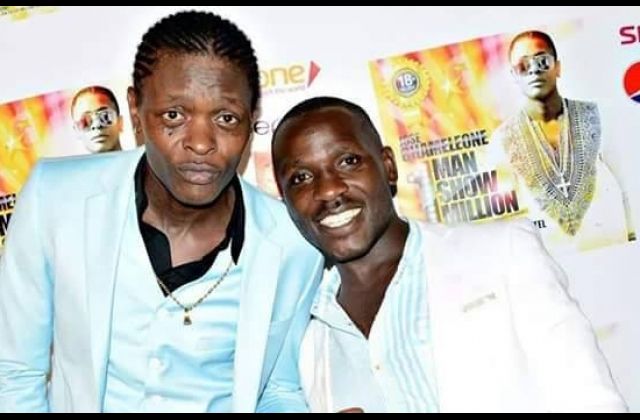 Though locally Bijou is at her best when managing clubs and events, she had no history of successfully managing a local artiste let alone a big brand like Chameleon, who is arguably Uganda's music export.
It is his former manager Mutima, who scouted several successful deals for the singer and saw him through a world tour in places like UK where, he had not performed for a longtime, and the star now realizes that Mutima the right man for the job.
After his return from the tour recently, Chameleon called for an urgent meeting with Bijou, in which he retorted his future plan of recalling her managerial duties and his endorsement of Mutima to take over the mantle.
Author Profile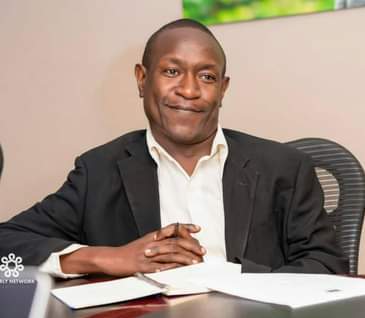 Mr. Jacko David Waluluka is another unique entertainment and general investigative news writer, a field he has diligently covered for over fifteen years. He's also the Chief Administrator at The Investigator. He can easily be reached via [email protected]