Word sipping in from the corridors her borrowed place of abode, Sandston in South Africa, indicate that socialite Zaituni Kirigwajjo aka Zari Hassan has decided to stay her holding, or endorsing of any events in Uganda.
This follows the total flop of her last event in dubbed Fre3dom Pool party that was held at the Pearl of Africa Hotel in Nakasero.
The party was priced at UGX50, 000 for ordinary 'leg room' standing, normal tables at UGX1.5M inclusive of a standard room, VIP tables went for UGX3M inclusive of a superior room, and VVIP were for 5M inclusive of a deluxe room. But it was a recipe for disaster from the word go.

Though Zari, initially claimed that she had been paid to only host the event and that she had already cashed in on the prior payment she had received for the event, she now has cause to worry.
This is after the organizer of the event, one King Hurser claimed that he had been duped by Zari, into making a lifetime investment in the event that has since broken the record for the most outrageously shunned event of the year, not even three months into the new year.
We can now confirm that Zari, has since ordered her booking manager not to entertain any deals from any Ugandan or other persons, intending to hold any function in her mother land.
"I have learnt my lesson and I am not willing to put my brand at stake again or be put to shame by Ugandan promoters", an agitated Zari is quoted to have said over the weekend.
Author Profile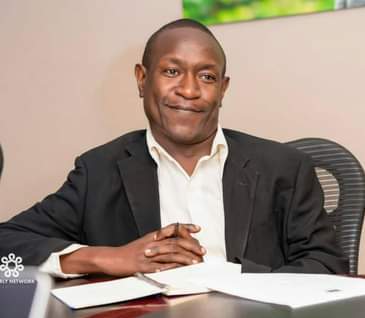 Mr. Jacko David Waluluka is another unique entertainment and general investigative news writer, a field he has diligently covered for over fifteen years. He's also the Chief Administrator at The Investigator. He can easily be reached via [email protected]