We can authoritatively report that singer Ssemanda Mansur aka King Saha has been anointed by Joseph Mayanja aka Chameleon as the official flag bearer of his Superstars Association faction, to dethrone singer Cinderella Sanyu aka Cindy, as the next Uganda Musicians' Association President.
Founded by Chameleon during the lockdown span, the Uganda Super Stars Association (USA) feels let down by their union with UMA which was orchestrated by Operation Wealth Creation overseer, Gen Caleb Akandwanaho aka Salim Saleh, in Gulu.
The essence of the unification of the two separate music factions at the time, was to forge a cohesive unity where funds would be channeled to enable artistes get along, during and after the COVID 19 lockdown.

Indeed, several projects that included revolving financial systems like SACCO's were formulated at the time. While other monies were invested into the botched E-Concert project that was a sham, and the latest `Back to Work` concerts.
Chameleon and his USA members who pride themselves as being the Alfa and omega of the Ugandan Music industry, alleged and maintain that they were given a raw deal. Instead of Saleh honoring them as the leading body, he encouraged them to merge with the less welcoming UMA.
One of the members we talked to yesterday, on condition of anonymity, told us that billions of monies was released for several causes, but that only a handful of people who are affiliated to the Cindy group, managed to access them. "You guys are aloof of the dubious way how money was shared among those sharks at UMA and the National Cultural Forum," he offered.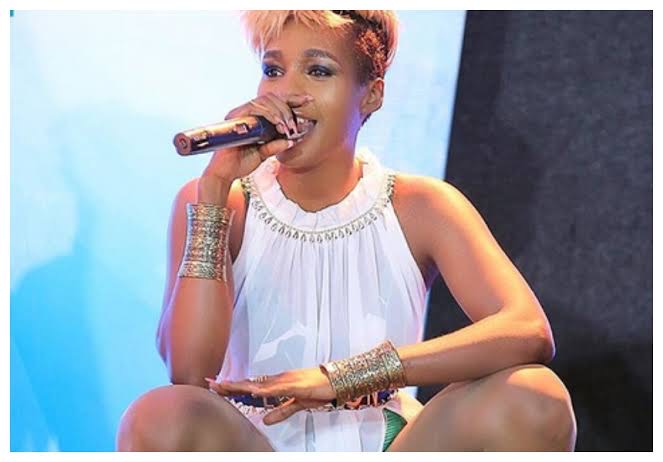 He angrily added thus; "It is a loud secret in the corridors of the National Theatre that UMA and NCF are one unit bent at robbing us. We have devised this Saha Project to get rid of those gluttons."
The fact that the Electoral Commission boss, Geoffrey Ekongot aka Jeff share office space with the NCF members, who are allegedly affiliated to Cindy, the camp of Saha claims, it is most probable that the election will be rigged in favor of Cindy.
Styling themselves as the Super Stars Association, several singers including Sheebah, Pallaso, Weasel and the core group of visibly talented and affluent artistes, believe that without rigging, they are going to smile away with victory.
Among other top people reportedly supporting Saha, it is believed, include Gen. Saleh. We are however unable to verify the truth of this claim yet.
Let's get back to Cindy Camp led by Phina Masanyalaze, among others. The team has put to good use, the recently reactivated opening of district and regional offices, to register lukewarm new talent in a bid to lure numbers that will eventually vote for her and team.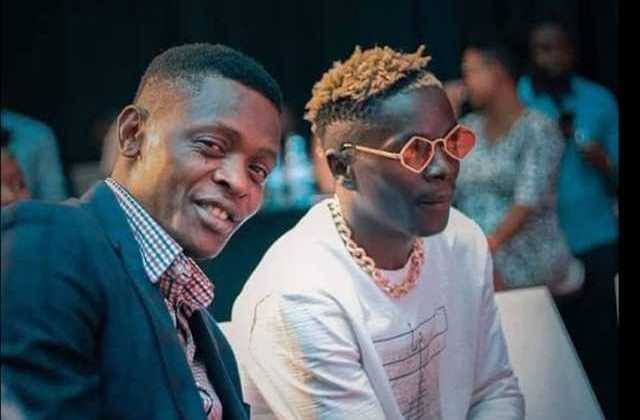 The Electoral Commission is yet to announce the official date for voting but we have learned that elections are to take place in May. It should also be noted that singer-cum politician Robert Kyagulanyi aka Bobi Wine, recently endorsed Saha for the Presidency, in what many say is a ploy to defile Cindy of her Presidential bid.
Regarding other positions, Moses Ssali aka Bebe Cool's elder son, Allan Hendrick Byamukama, alias Paper Daddy, Daddy Andre, and Kalifah Aganaga will battle for the Vice President position.
Others are Allan Toniks who is bidding for the Secretary General position, Irene Namatovu for women's affairs, and Geo-Steady for Finance.
However, we have learnt that team Saha, has also gone into full throttle in thwarting the feared rigging. They plan to demand for the voters` register prior enough, as well as the presence of neutral monitoring teams at the tally center.
Author Profile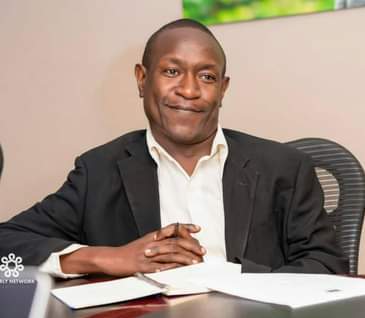 Mr. Jacko David Waluluka is another unique entertainment and general investigative news writer, a field he has diligently covered for over fifteen years. He's also the Chief Administrator at The Investigator. He can easily be reached via [email protected]