KAMPALA, Uganda: Until very recently, top local companies had taken on influencing as a medium of marketing with a belief that one's numbers on social media or ranking in the local entertainment industry would reflect and quadruple sales of their products, The Investigator reports.
In modernized economies, an influencer is someone in your niche or industry with sway over your target audience. `Professional` Influencers normally have specialized knowledge, authority or insight into a specific subject. Their pre-existing presence in a niche makes them a useful launching pad for brands in search of credibility.
However, in Uganda, several companies, most especially those dealing in Telecommunications, beverage, skin, body and sexual enhancing borrowed the cue and signed on many influencers. But this seem a raw deal for them as you will learn below. With the emergence of social media and the impact of influencing impact in the marketing sphere, there was a mad rush into investing in the new marketing normal, thus the hunt for social media influencers locally.

Anyone with numbers on their social media handles, was a target, forgetting that many of our local entertainment personalities have teams and geeks who doctor figures. What they ignored was the fact that one must have established credibility in a specific industry, access to a huge legitimate audience that can persuade others to act, based on their recommendations.
In fact, influencer marketing is fast evolving to become a key tool in a company's arsenal when done right. Indeed, influencing or rather having a 'big' personality endorse your product and post it on their social media pages, or appear on local TV, was initially believed to do wonders in marketing.
One of the most notable entertainment personalities to be endorsed by a company was the trio of Robert Ogwal aka Rasta Rob MC, the late Menton Summer and Emperor Orlando, who 'sold' Coca Cola, and then house hold skin product 'Sirika Baby' an on-road and stage marketing tool during their appearances or shows. For those who have been around for some time, you might remember a time when singer Jose Chameleon was endorsed to sell a certain alcoholic beverage, only days later to be caught on camera partaking a rivaling brand with relish.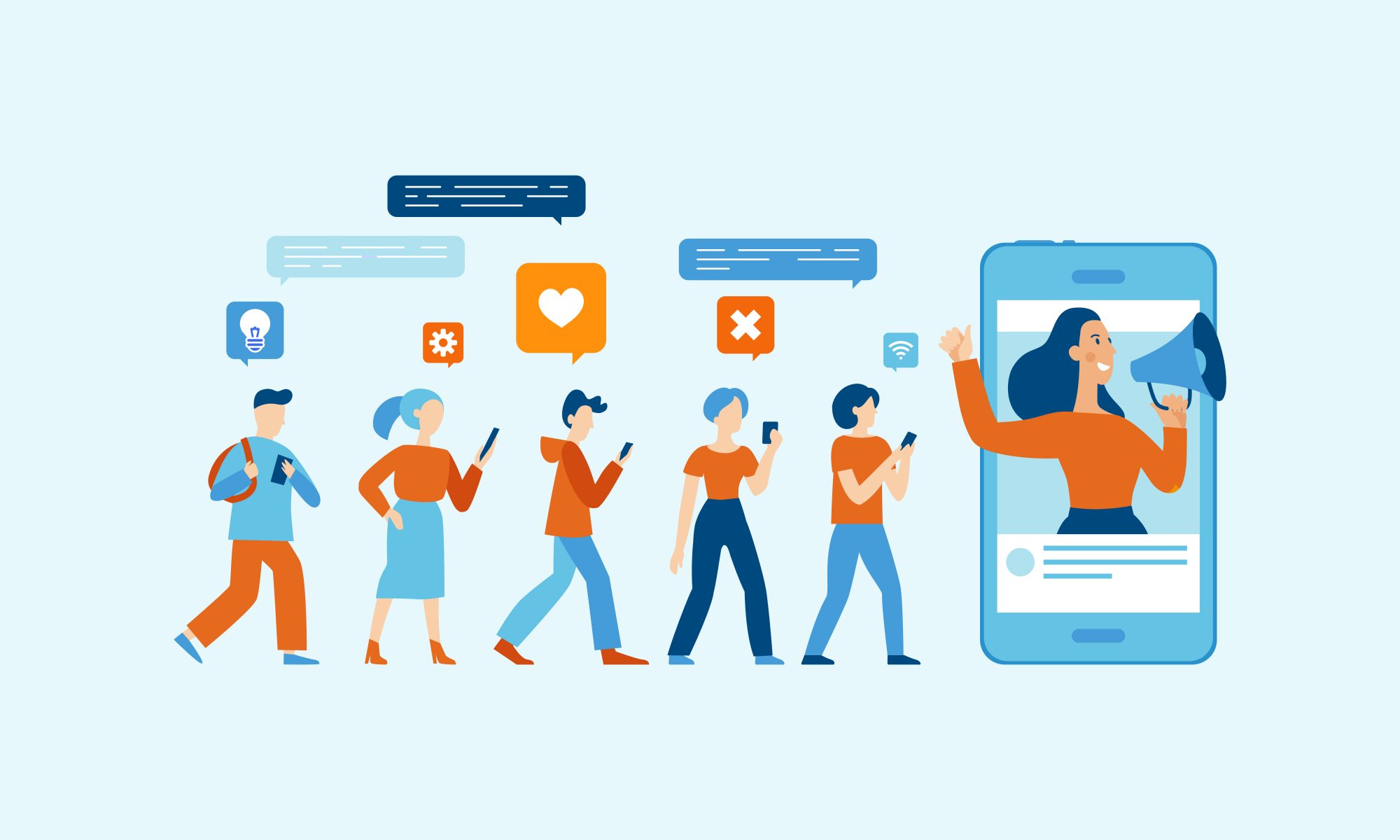 Fast forward, in an era where every media and entertainment personality own social media handles with 'numbers' assumed to drive sales, many have recruited these personalities going on to issue them cheques in millions of shillings per month, for appearance and performance. However, the trickledown effect on sales compared to the investment is almost nil.
A story is told of a controversial TV and local drama personality who was being paid over UGX5M to endorse health products, but failed to deliver even a single video promoting or engaging her audience about the same. She was fired three months later. The same applies to several Television personalities who have used their influence to lure companies into advertising on their respective U-Tube and other social media channels with a ploy to deliver sales.
Some of these influencers have indeed made the same companies that paid them for a service into a life 'SOS' of sorts. They have become an inconvenience for some beverage companies, most especially those dealing in alcoholic products who actually have run into debt after influencers overshot their 'appearance' budget.
Who doesn't remember a time when a multitude of influencers would post pictures of them indulging in binges, yet in the confines of their homes instead of embarking on in-bar night runs? Eventually for lack of value for money, the project was abruptly discontinued. Those influencing for fashion houses haven't spared their owners either, with complete wardrobe demands on a daily basis.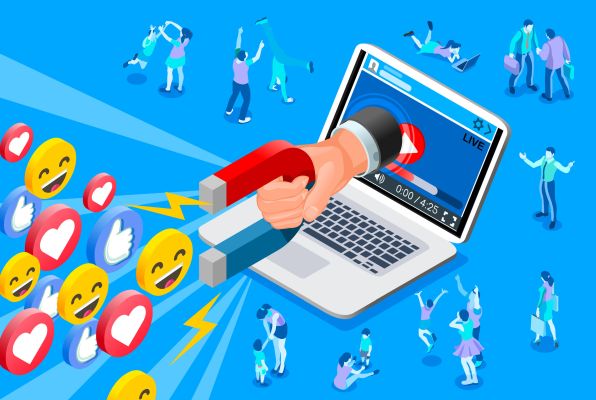 A fast-food eatery and several restaurants have interesting stories to tell about how some influencers nearly run their kitchens empty. Yet surprisingly, some personalities with questionable history but general acceptance like Shanita Namuyimbwa, aka Bad Black, are generating sales whilst promoting sexual enhancing and bleaching products that she uses in her everyday life.
Multi Choice at one time found a marketing 'gem' in comedian Dickson Zizinga who, continues to comfortably 'sell' their seasonal promotions. However, these same advertisers are crying foul over what they now term 'stupid' marketing and advertising investments.
The onus for influencer marketing visa vies the entertainment industry in Uganda, is for the major players to understand what the arrangement they have with companies. Their sole task is to bring sales but not drive companies and their products into oblivion or bankruptcy. The above concerns and more, were aired by the victims themselves on Friday June 3rd 2022, at Sheraton Hotel Kampala. This was via their annual `Marketers and Insurers Dinner`, this edition dedicated to `Influencers Marketing` topic.
Author Profile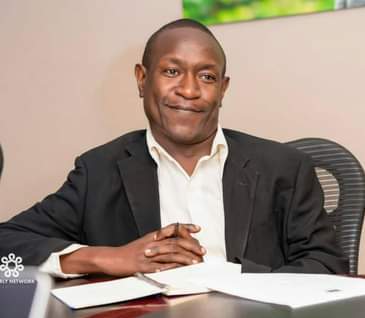 Mr. Jacko David Waluluka is another unique entertainment and general investigative news writer, a field he has diligently covered for over fifteen years. He's also the Chief Administrator at The Investigator. He can easily be reached via [email protected]