Singer Juliana Kanyomozi has finally revealed that it took her 365 days of having unprotected s3x in a bid to get pregnant with her second child. The drop dead gorgeous vocal queen made the 'secret' known while appearing on NTV's signature breakfast sitting room. The show is dubbed 'Mwasuze Mutya' hosted by the eloquent Faridah Nakazibwe.
''It took a while. It took a minute we prayed about it for like a year. During that process I learnt that our homes have a lot to do with our fertility. I always asked my gynecologist why it was taking long and they advised me to first relax, watch hay movies and stop stressing'' said Juliana. She added; "So I stopped getting worried and changed my diet and guess what! It had happened, but prior to that, the five minutes of the confirmation test were like an hour of complete abyss."
Juliana, also declared that she was 'working' hard on the opportunity to have more babies in the near future. The singer who kept her second pregnancy a top secret and is still wrapping the facial looks of baby Taj, and the father, might this time round take a sojourn to work on her added dream. This will probably happen after her first solo show dubbed 'JULIANA Live Concert' which is slated for 19th August 2022 at the Serena Hotel in Kampala.

Author Profile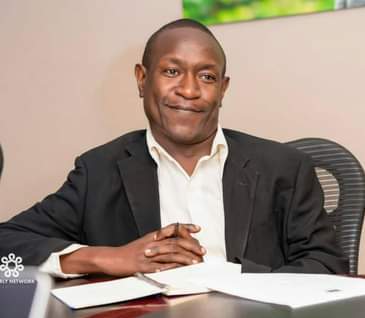 Mr. Jacko David Waluluka is another unique entertainment and general investigative news writer, a field he has diligently covered for over fifteen years. He's also the Chief Administrator at The Investigator. He can easily be reached via [email protected]