A combined security team has been instituted by the Ugandan Internal Affairs ministry to prowl into the unique activities of Musoke Broline Masade, an ordained Reverend Deacon with the leading opposition party , the National Unity Platform led by popular Musician turned politician Robert Kyagulanyi alias Bobi Wine.
This follows the most recent arrest and detention of the priest by the police in Katwe, Kampala on August 1, 2022 over a charge of holding an unlawful assembly vide; 1037/22.
It is alleged that Musoke, is sympathizing and collaborating with LGBTQ non-governmental organizations charges that he strongly believes are unfounded allegations being levied by the government to justify his incarceration.

Musoke, was later released on police bond following pressure from human rights activists but ordered to continue reporting to police as investigation into his cases materialized.
It should be noted that the same Musoke, also prior on July 5, 2021, was arrested by the police and military while organizing a youth conference aimed at promoting peaceful assembly and advocating against dictatorship and unfair elections in Uganda, at a church premises .
The errant reverend deacon was subsequently detained, and claims that he was subjected to severe physical and psychological torture.
During this operation, personal property and valuable church assets, including a public address system were confiscated and some destroyed.
Whereas Musoke at the time claimed innocence, insiders who preferred anonymity confirmed that he indeed is actively involved in the political affairs in Uganda and that his advocacy for democratic values, fair elections, and human rights is second to none.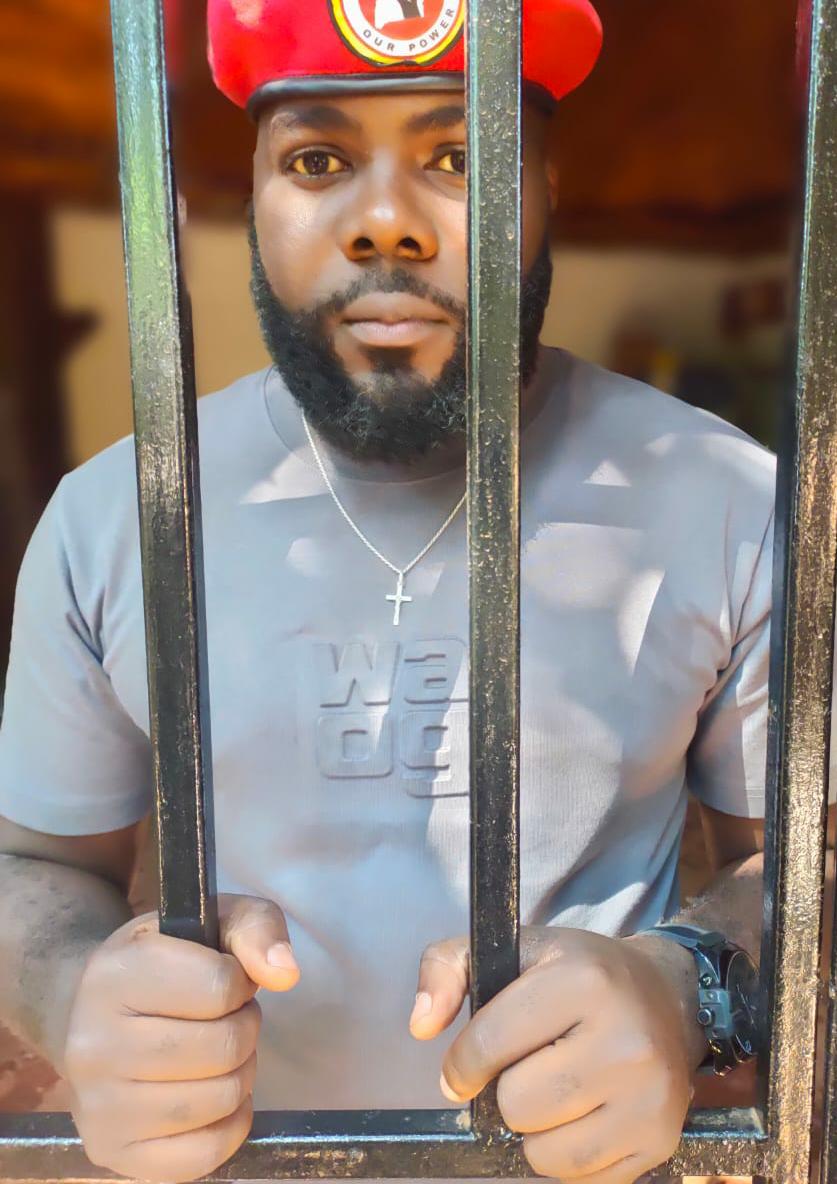 Musoke Broline Masade, 26, was ordained Reverend Deacon at the Fort Portal Roman Catholic Church and is a member of the National Unity Party (NUP) in Uganda a known fact that has led to his continued incarceration and fear for his life.
In the recent past Uganda has seen the political killings of religious leaders like the late Anglican Bishop Janan Luwumu , who was killed by former dictator Gen.Idd Amin Dada in the 70's
While more recently others like prominent figures in the religious community, such as the late Archbishop Cyprian Kizito Lwanga, have faced the wrath of the government due to their open discontent of the political atmosphere in the country and blunt abuse of human rights by those in the opposition.
Several members of NUP including its General Secretary Lewis Rubongonya, Spokesperson cum legislator Hon. Senyonyi among others , who had come to attend its own prayer celebrations at the party headquarters in Kamokya, including clerics like Bishop William Tomusange of Joy Mission Ministries and Pastor Andrew Muwanguzi, were brutally arrested an incarcerated in the now infamous preventive arrest operation and later released without charge.
It should be noted that the same party has petitioned the Uganda Human Rights Commission in a bid to locate the whereabouts of their supporters who have gone missing for several months.
Author Profile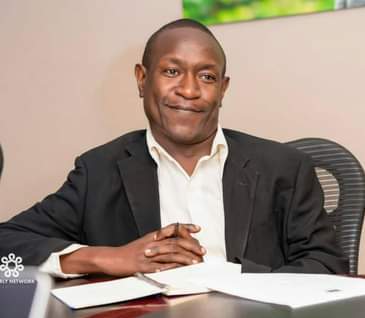 Mr. Jacko David Waluluka is another unique entertainment and general investigative news writer, a field he has diligently covered for over fifteen years. He's also the Chief Administrator at The Investigator. He can easily be reached via [email protected]