Fast-growing health supplements and beauty products Company I-Fern, has shifted and relocated their head offices from Mukwano Courts on Buganda Road, to the prime 1st Floor of the prestigious Charm Towers in the center of Capital Kampala, the Investigator reports.
According to Viola Musinguzi, one of the Directors of the company, the move to the new location was intended to give their clients a more strategically located and conducive center that would fully cater for all their needs. I-fern, in a bid to cement their position on the Ugandan market, also endorsed singer Nina Roz some months ago, and still hold unto her as their brand ambassador.
And they are continuing to establish selves on the Ugandan market by running several promotions to orient its customer base and also provide subsidized products for a limited time. Some of the most sought-after products that I-fern sells include; Aurora Beauty Bar For whiter skin and ageless beauty. The Triple `A` item is another one people crave for. It's an age defying product with Ingredients like argan Oil, Swiss Apple Stem-Cell, and Aloe Vera.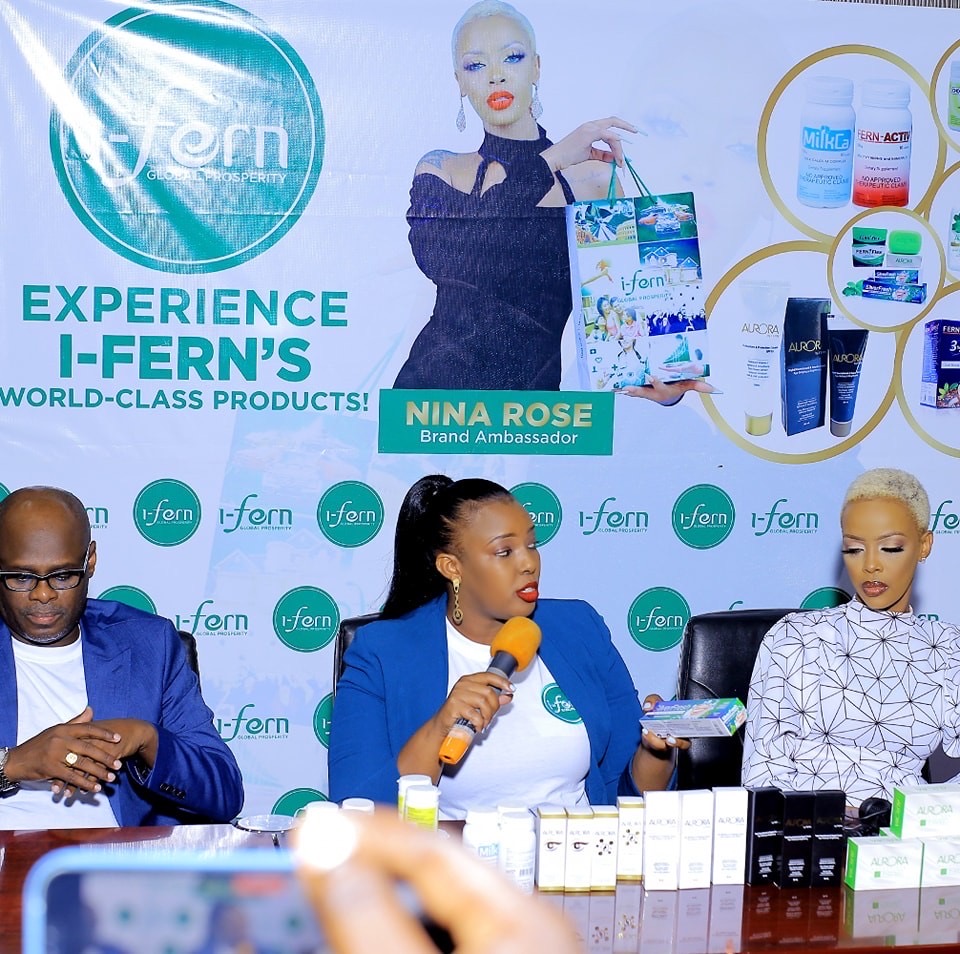 The Aurora Beauty Bar can leave your skin softer, smoother and lighter. It also provides all day moisturized skin that rejuvenates, whitens and nourishes skin thus preventing signs of ageing. Aurora also prevents diminish hyperpigmentation, age spots, wrinkles, acne, and melisma. "This is what I use and I can`t shudder to recommend it to fellow elders," says a customer, the 51yr old Stanley Ndawula, also the Investigator CEO.
FERN-ACTIV is another package with B-Vitamins. This is needed for the energy surge ideal for peak performance. It also contains non-acidic vitamin C for improved immunity, Zinc for added energy, vitamin D for stronger muscles and Calcium for healthy bones. FERN-D is a brand name for the generic "cholecalciferol" or better known as Vitamin D3.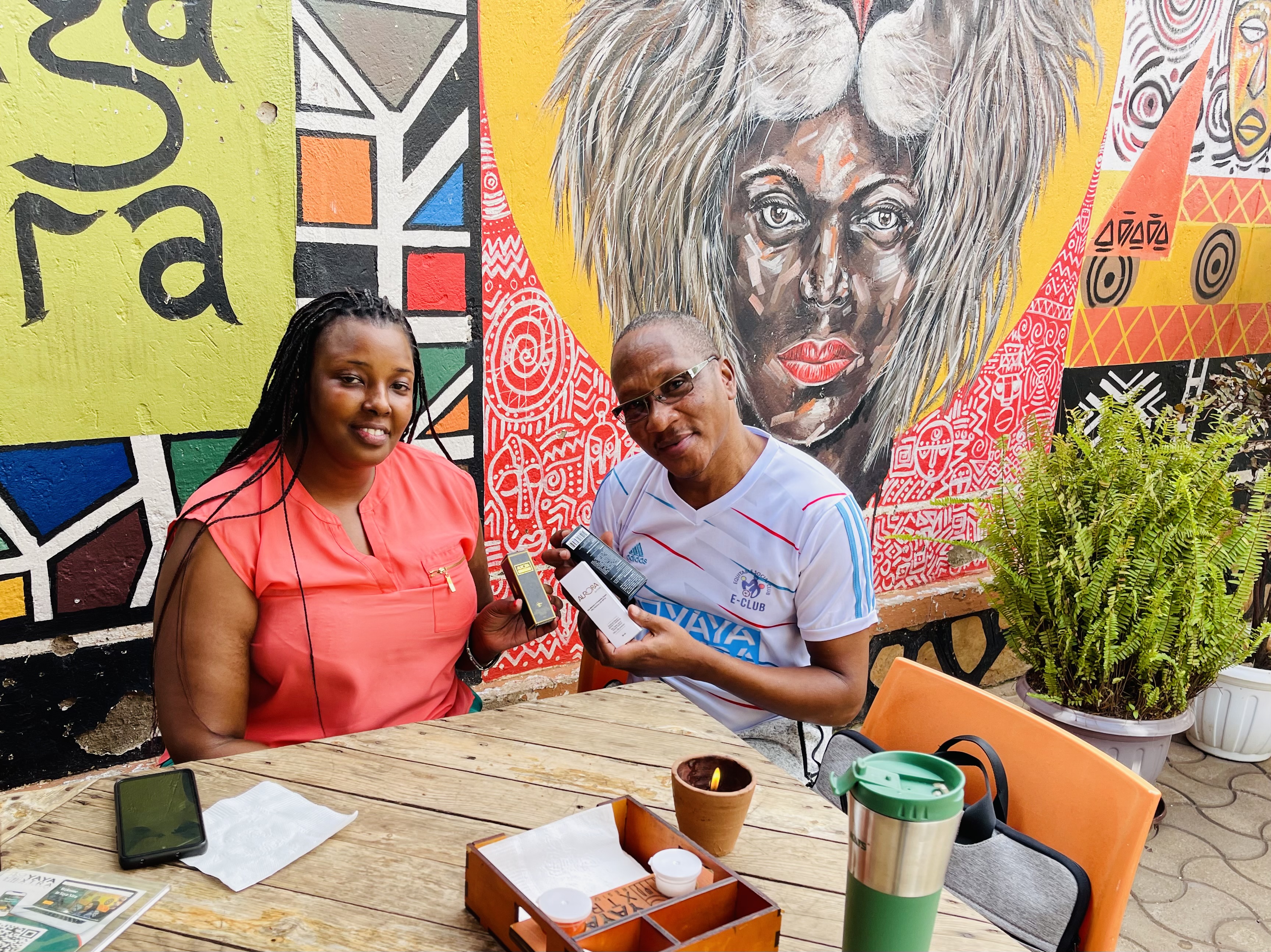 MilkCa is a bone health that derives its calcium and other minerals from milk. Because it's made from milk, MilkCa is more readily and easily absorbed by the body. Silver-Fresh toothpaste is the first of its kind in Uganda, to have silverion particles that prevents the growth of bacteria. It is a combination of vitamin E and Zinc lactale. Gives you a Fresh breath and clean teeth!
In 2012, FERN opened its door to the competitive Global Market through the launch of I-fern. I-fern engages in direct selling and network marketing. Continuing the legacy of its mother company, I-fern believes in a very simple concept: Spreading good health while giving lucrative business opportunities to its members.
The company uses the latest technology to ensure ease and convenience for its members who engage in the global business. Aside an attractive marketing plan, i-fern boasts of having four world-class quality products: FERN-ACTIV, FERN-D, MilkCa and Silver fresh. I-Fern Uganda is managed by the indefatigable lovely couple of Patrick and Viola Musinguzi.
Author Profile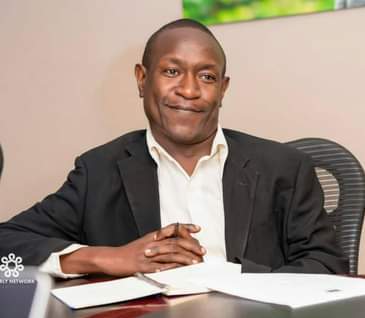 Mr. Jacko David Waluluka is another unique entertainment and general investigative news writer, a field he has diligently covered for over fifteen years. He's also the Chief Administrator at The Investigator. He can easily be reached via [email protected]