Singer Ediriisa Musuuza aka Eddy Kenzo, who is currently busking and is on Cloud-9 following his nomination in the 2023 Grammy Awards under the 'Best Global Music Performance' has bragged that there is nothing left for him to prove musically, both home and away, the Investigator Entertainment Desk reports.
Kenzo said that he had won all that there is for one to win in the international and local music industry. The singer has since won the Nickelodeon Kids' Choice Award in 2018, a BET Award in 2015, and multiple All Africa Music Awards. Now being the first Ugandan artiste to be nominated for a Grammy award in 2022, Kenzo affirms it is the climax of music superiority he has done on his part and may as well retire at will.
Kenzo, whose music cuts across boarders but is devoid genius lyrical mastery, has mystically ascended to the prestigious legendary status in Uganda, where just a handful of artistes grasped. We have now been readily informed that top officials of both the Gender Labor and Social Development, and the Ministry of Tourism are busy trying to lobby for a second meeting between the President and Kenzo whist others insist that he should be accorded a medal at next year's Heroes Day.

Author Profile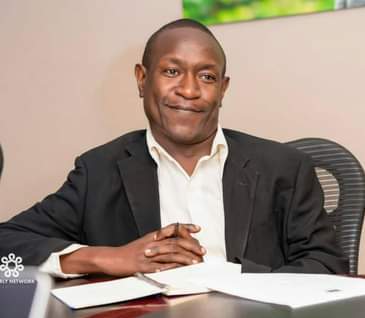 Mr. Jacko David Waluluka is another unique entertainment and general investigative news writer, a field he has diligently covered for over fifteen years. He's also the Chief Administrator at The Investigator. He can easily be reached via [email protected]