MENGO, Kampala, Uganda: Veteran singer Hope Mukasa is again, on spot for allegedly trying to illegally acquire property and land belonging to Dr. Edwin Samuel Kulubya Mugambe. The said land is comprised in Block 8 plot 6, Namirembe Kibuga West Mengo.
It is part of the estate of the late Doctor Samuel Mugambe Kulubya, who died forty years ago on 27th July 1982. In his Will, he bequeathed all his property to his son, Sserwano Ernest Edwin Samuel Mugambe Kulubya. Mugambe Jr, having later been granted probate of the estate when he came of age, left the country and started living in California, USA.
However, he regularly has been visiting the country to inspect and oversee all the properties in the estate. It is during one of these visits in 2014, that his cousin Hope Mukasa, who had been evicted from the premises housing his Sabrina's Pub in Kampala, requested Mugambe, to temporarily allow him store his property at the said land.

Also dubbed as Namirembe Estates, the property`s care taker was at the time known as Kawuki Bonny alias Rasta. Mukasa, would later on convince Mugambe to get rid of Rasta and take full responsibility as the care taker, alleging that Rasta had turned the premises into a mess. With Rasta out of the picture, Mukasa brought in his woman friend, a one Walusimbi Phiona, a mother of three who has been residing at the facility.
Later in the same year, Mukasa, in company of his earth while friend Charles Peter Mayiga, visited Mugambe's home in California. He was then availed USD4000, meant to twitch the mounting of a perimeter wall around the property, to circumvent encroachers. On several other occasions, Mugambe is said to have continued to facilitate Mukasa for the same project. But he was later dismayed when he was told by one of his confidants who, he had sent to check on the progress, that the said perimeter wall was just an imaginary.
It is on this premise that Mugambe, through his lawyers of TASKK ADVOCATES, wrote to Hope Mukasa on 26th July 2022, instructing him to vacate the said premises within two months and pave way for renovation of the same to commence. This development incensed Mukasa who, through his lawyers of Nakuya & Co Advocates, on 16th August 2022, replied, stating how their client had no intension to deprive their client of his lawful and rightful proprietorship of the property.
"However, considering the developments our client has made on the property, we humbly request for a longer period of time to enable him recoup the resources invested, find alternative residence and relocation." They also requested to hold a physical meeting at the captioned site on 17th August 2022 or any other convenient date.
Indeed, a meeting was later held on 07th October 2022, and attended by Hope Mukasa, Allan Arinaitwe, Twaha Musoke (c/o RCC), and Lubwama Patrick (LC1 Chair). They resolved that Mukasa had no claim over the said land and agreed that he vacates the premises by 13th December 2022, to give vacant possession to the registered proprietor on or before the said date.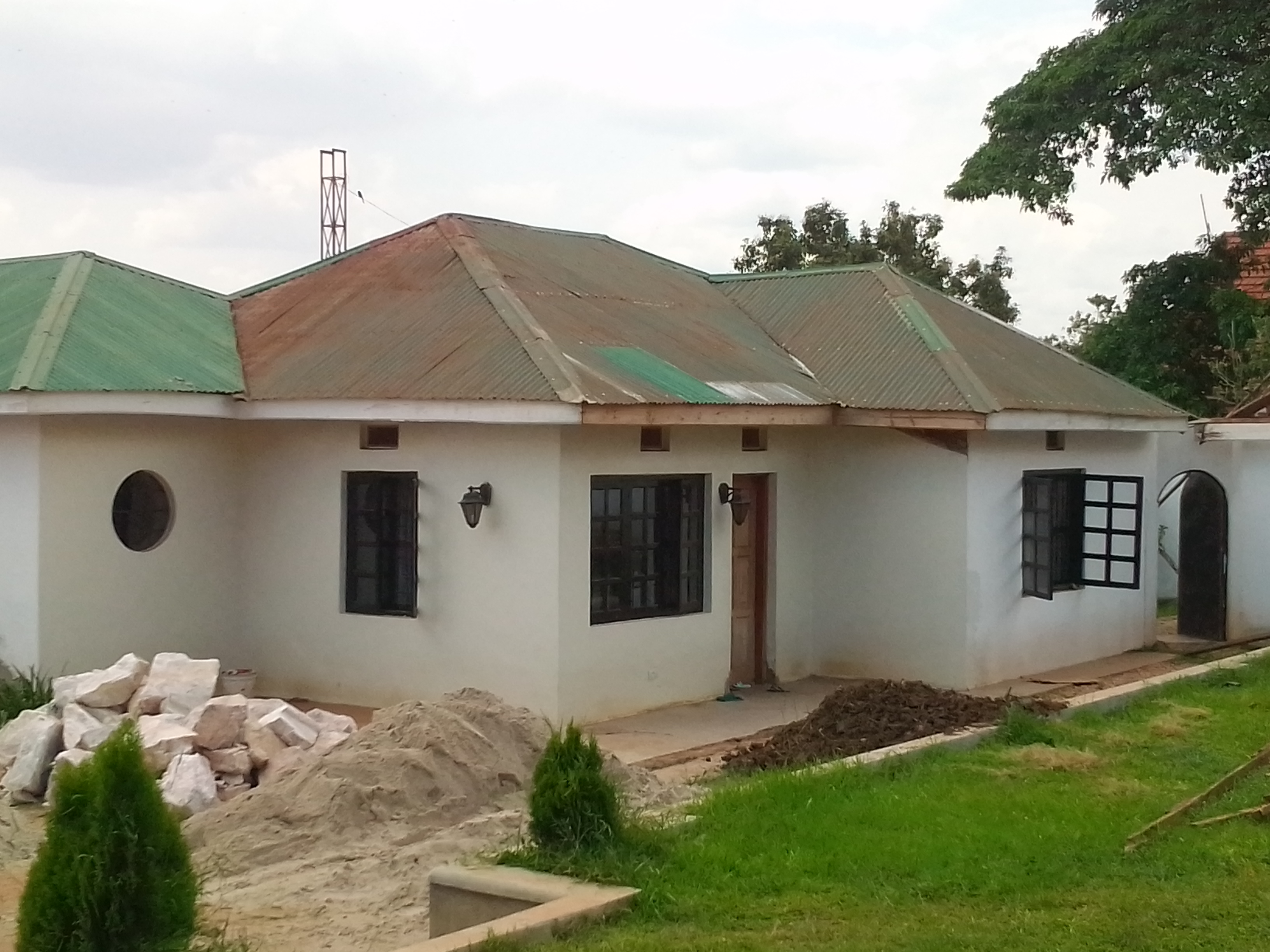 However, after all the parties in the said meeting appending their signatures to affirm the resolution, Mukasa bluntly refused. He instead, resorted to purportedly ally with several people, including Mugambe`s siblings namely; Francis Mugambe Kulubya and Yunia Namugambe Kulubya. They filed a case in Court. Vide MISC Application no.910 of 2022, arising out of civil suit no 67 of 2007 before Justice Engonda Ntende, the group seek a revocation of probate granted to Edwin Mugambe earlier.
DNA Vomits Them Out
Incensed to the marrow, Mugambe Jr called for authentication of the duo`s blood relations to the Kulubya family. This could only be verified by a DNA. And indeed, the same was performed. The results revealed that the two`s gene profiles did not match that of MR. JSS Kulubya, a brother of the Late Dr. Samuel Mugambe Kulubya. When this plan hit a snag, Mukasa, then went ahead and tried to lobby the Kampala RCC's office, and the area LC officials, among others. These ones distanced selves after perusing through the relevant documental whose evidence affirmed Edwin Mugambe as the Bonafide owner.
Mukasa, then sought the interference of Rtd. Brig. Ssemakula Lukyamuzi, the head of the State House`s Presidential Task Force on Land matters. This one has now been protecting Mukasa's 'Wife' Walusimbi Phiona and the three toddlers from being evicted from the house.
On several occasions, construction workers and the guards of Desert Seals SMC LTD deployed by Mugambe's lawyers to construct and safeguard his property, have faced constant arrest and intimidation from the Brigadier's officers over flimsy cases. But Mugambe is not about to give up. He has now petitioned his clan-mate, Hon. Amelia Kyambadde, the Senior Presidential Advisor on Industry.
This one, on Tuesday 1st November 2022, also wrote to Hon. Hajjat Minsa Kabanda, the Minister of Kampala, to take keen interest in the matter and have it expeditiously resolved. Though Mukasa now claims that he doesn't have where to relocate his family to, our sources inform us that he owns eight apartments at his Block 1, Plot 406, where they can ably live.
Legally, it is possible for one to evict a caretaker without hinderances. This is because they are an employee, and not a regular tenant, so you are not technically their landlord. A person holding the owner's premises gratuitously or in the capacity as a caretaker or relative or a servant, would not acquire any legal right or interest in the property. In the recent past, it has become a norm for relatives or property agents to rob Ugandans living in the diaspora, of their property with the help of well-connected officials of the government.
Author Profile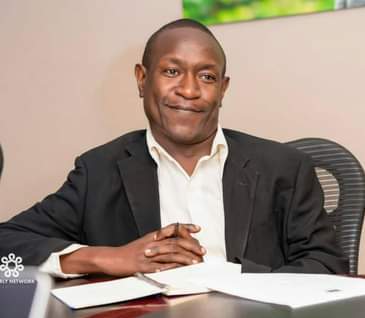 Mr. Jacko David Waluluka is another unique entertainment and general investigative news writer, a field he has diligently covered for over fifteen years. He's also the Chief Administrator at The Investigator. He can easily be reached via [email protected]