Seasoned Singer cum politician and National Unity Platform (NUP) Principal, Robert Ssentamu Kyagulanyi aka Bobi Wine has officially endorsed the forth coming music concert organized by Mesach Ssemakula aka Golden Papa, slated for Serena Hotel in Kampala tomorrow, Friday 19th May 2023.
In an ace move that will be pitted by many as a marketing engine for the show dubbed 'Mesach @ 46 Concert', Bobi posted late on Thursday evening on his official social media handles thus; "Singa ssi kyi, omuntu yandigenzeeko mu ndongo ya MESACH@46. Naye kyonna kekiri muko, nkwagaliza akavulu akasuffu. Anti olunaku lwa nkya, sikkyo?"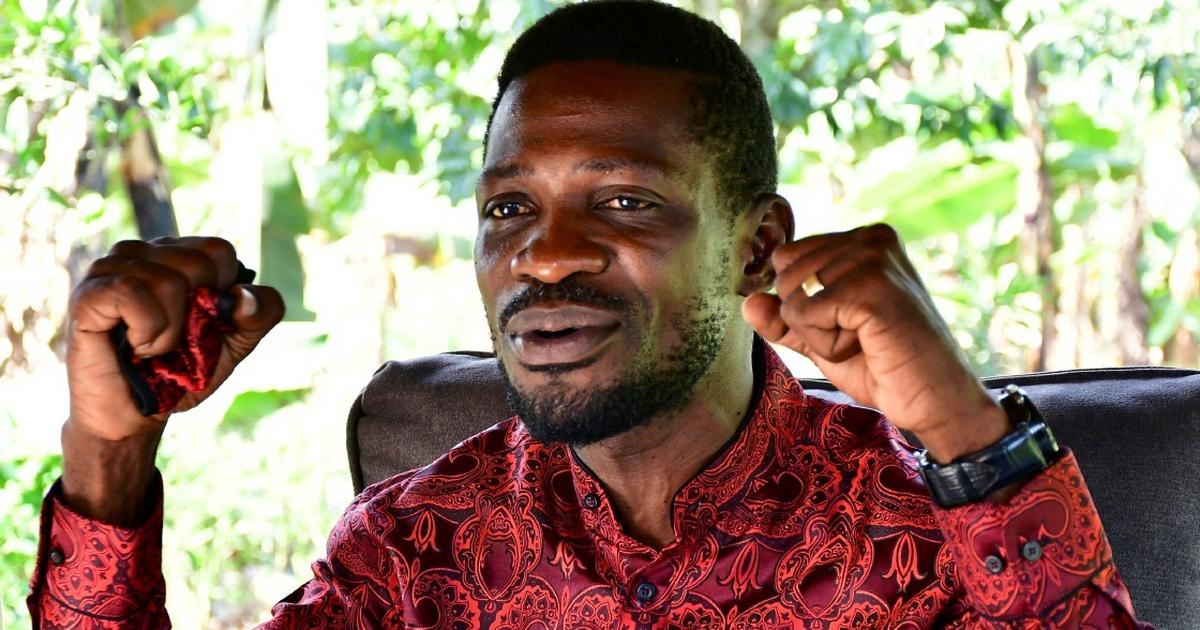 The post now confirms that Bobi Wine, who recently revamped his official music singing career has once again shown his unquestionable passion for music and that he is back into its forefront for the long haul. This now confirms that Mesach, whose team had already affirmed that all tables had been sold out, is also assured of a full house and a 'sold out' show, given such an endorsement. It is a sealed fate. Now the former defunct Eagles Productions founding father will be assured of smiling his way to the bank. Whether Bobi Wine will make a clandestine presence at the concert is a story for another day.

Author Profile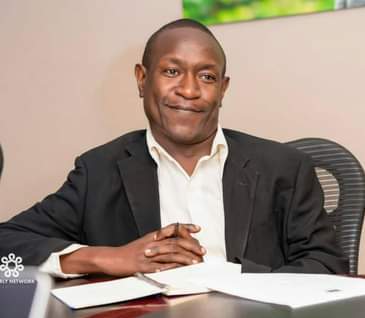 Mr. Jacko David Waluluka is another unique entertainment and general investigative news writer, a field he has diligently covered for over fifteen years. He's also the Chief Administrator at The Investigator. He can easily be reached via [email protected]