Just hours after the Uganda Musician's Association (UMA) President Cinderella Sanyu aka Cindy stated that the Uganda National Musicians Federation President, Ediriisa Musuuza aka Eddy Kenzo was creating a parallel clone of UMA, it has now emerged that indeed, the Sitya Loss chap is bent on throwing a spanner in the works.
Cindy had prior spilled beans that the UNMF honcho, was clandestinely trying to form his own association after talks of them joining his outfit failed late last week, under the auspices of the Uganda National Cultural Center boss Francis Peter Ojede.
Now, Kenzo has defiantly and strategically started on the formulation of his own Association if Cindy is to be believed. This comes with the surprise emergency of a weekly Jam Session, whose ploy is to become a registration base for established, new and upcoming musicians. Kenzo made the announcement on his socials Late on Monday evening, confirming the launch of the Jam sessions as thus;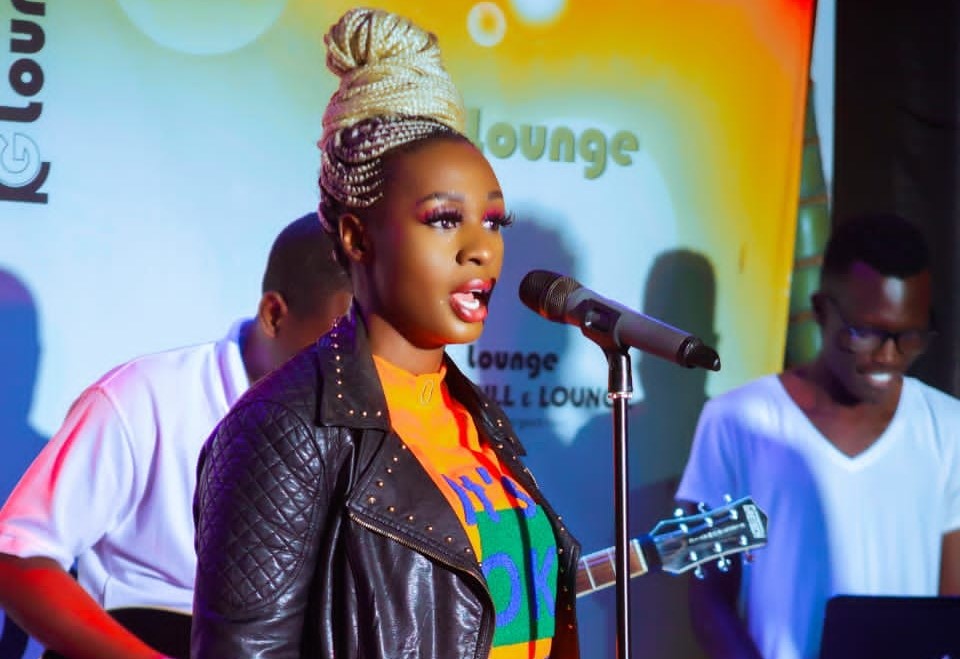 The old days of Jam sessions created memorable moments among musicians, built confidence, natured many and gave birth to a lot of talents, therefore we are launching our jam session tomorrow. I am inviting all musicians, Singers, instrumentalists and all well-wishers at Alure Hotel & Suites located (former serene suites) the @unmfederationug Offices in Mutundwe opposite the Mutundwe power station. From 6pm to midnight every Tuesday will be a one of those unifying moments of our industry.
Our pry in the corridors of Allure Suites, formerly Serene Suites Hotel, informed us that the Jam Sessions will be fully loaded with lots of free froth, bites, and studio sessions later, for some of the participants and Oh yes, of course some tit bit transport refund.
It should be noted that Kenzo, just like manna, originated from nowhere, and begun the formulation of the Federation which is said to allegedly be a brain child of the owner of the same hotel a one Esther Akampumuza.
Author Profile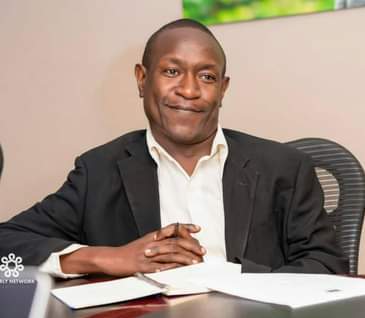 Mr. Jacko David Waluluka is another unique entertainment and general investigative news writer, a field he has diligently covered for over fifteen years. He's also the Chief Administrator at The Investigator. He can easily be reached via [email protected]