Afrigo Uganda's most celebrated live band and Guvnor, undoubtedly the swankiest night spot, will be celebrating the life of the late singer Philly Bongoley Lutaaya come 30th June 2023. The hosting club and band have themed the night as the Friday Night Live 'tribute to Philly Bongoley Lutaaya, to mark Thirty-Four years of his saddening demise.
Lutaaya, who in 1987 returned to Uganda and held a mammoth concert dubbed 'Born in Africa' off an album titled the same at Lugogo Indoor Stadium, after a long sojourn in Sweden, would thereafter become a house hold name. He would later return to his adopted country, where his health begun to fail, courtesy of persistent fevers, and coughs among other diseases.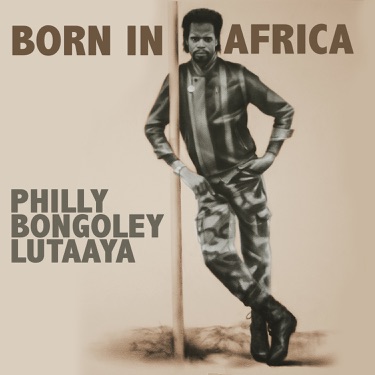 He was later diagnosed with HIV and begun a marathon of music recording activations that included tens of songs that are featured on several albums like 'Tumusinze' (let's praise him) Lutaaya would later at the beginning of 1989, return to Uganda to make the announcement that he was suffering of Acquired Immune Deficiency Syndrome (AIDS), and that he didn't have a lot of time to live.

He however said he was determined to educate his fellow countrymen, and the world on the dangers of living positive and how to avoid catching the virus. Though many thought he was bluffing, his declaration earned him respect from home and world leaders, including president Yoweri Kaguta Museveni. World bodies like the International Red Cross/Crescent followed suit, respecting and pouring praise to the then ailing musician.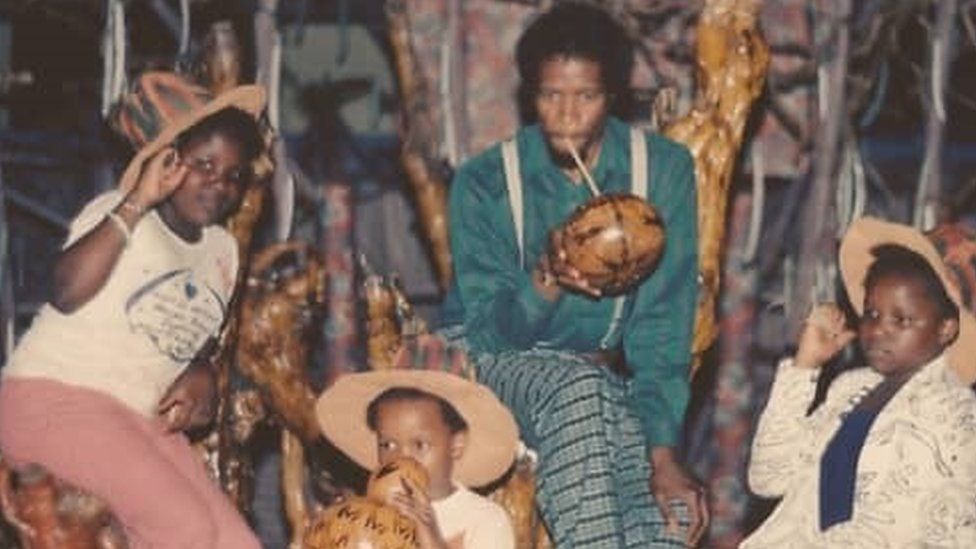 He would gain phenomenon legendary status with the release of his 'Alone and Frightened' album that sealed his stardom. Lutaaya, a father of three, indeed lived progressively positive up to until December 15th 1989 when he succumbed to Aids-related complications. Since then, there have been several activities by his Philly Lutaaya Initiative to mark his passing but little has since been celebrated about his musical person by the Ugandan entertainment industry.
With the Afrigo Band and Guvnor paying homage to Lutaaya, it gives hope to his family, especially his children led by Tezra Nakiganda Lutaaya, that their father's works will one day bare the so much-needed financial independence and support for the amendment of the 2006 Copyright and Neighboring rights act. Continue resting in eternal peace Philly Bongoley Lutaaya.
Author Profile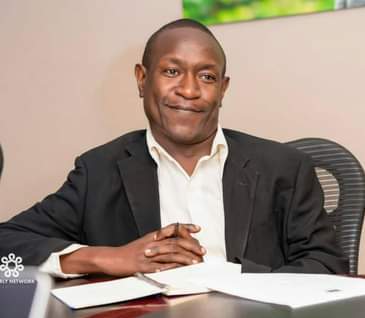 Mr. Jacko David Waluluka is another unique entertainment and general investigative news writer, a field he has diligently covered for over fifteen years. He's also the Chief Administrator at The Investigator. He can easily be reached via [email protected]